---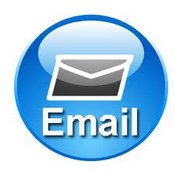 ---
Click on the Shoebox below to register for PD
and track your PD hours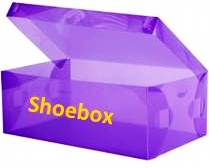 Be sure to print
the handouts before
attending any training
at the Co-op. Go to
crowleys.crsc.k12.ar.us/
and select Handouts

Active Directory Account passwords (for TAC, GPS, eSchool, etc) expires after 90 days, preventing you from logging in. Please make it a habit to change your password at the end of each 9 weeks.
Instructions to Reset TAC Password

ResetTAC Password
If you password has expired or if ou can't remember your password, click Forgot Password
---
---
Classlink-Dashboard to save websites with password. Login with school email. May be used by teachers and students.
PD Resources
---
Back to School PD 2016-2017
5Year PD Plan 2015-2016
---
Licensed Salary Schedules
---
Classified Salary Schedule
---
---
---
---
If you are a visitor, please see secretary for log in information.
Maintenance & IT (Schooldude) Procedures
Please provide at least 1 week notice of all activities.
This allows the Maintenance Department time to prepare the area (heating, air conditioning and/or
ventilation.
Maintenance Direct
This is for service and repair, electrical needs,
air conditioning, heating, plumbing and custodial
emergencies. Tickets are to put in by the secretaries or the principals only.

Please provide a complete description and
Location (rm number).
**** When you put in your schooldude ticket,
PLEASE make sure that you use the new room numbers. Thank you. ****
---