North Elementary appreciates Tracey Johnson, Instructional Interventionist. Thank you for letting your light shine for our student and staff.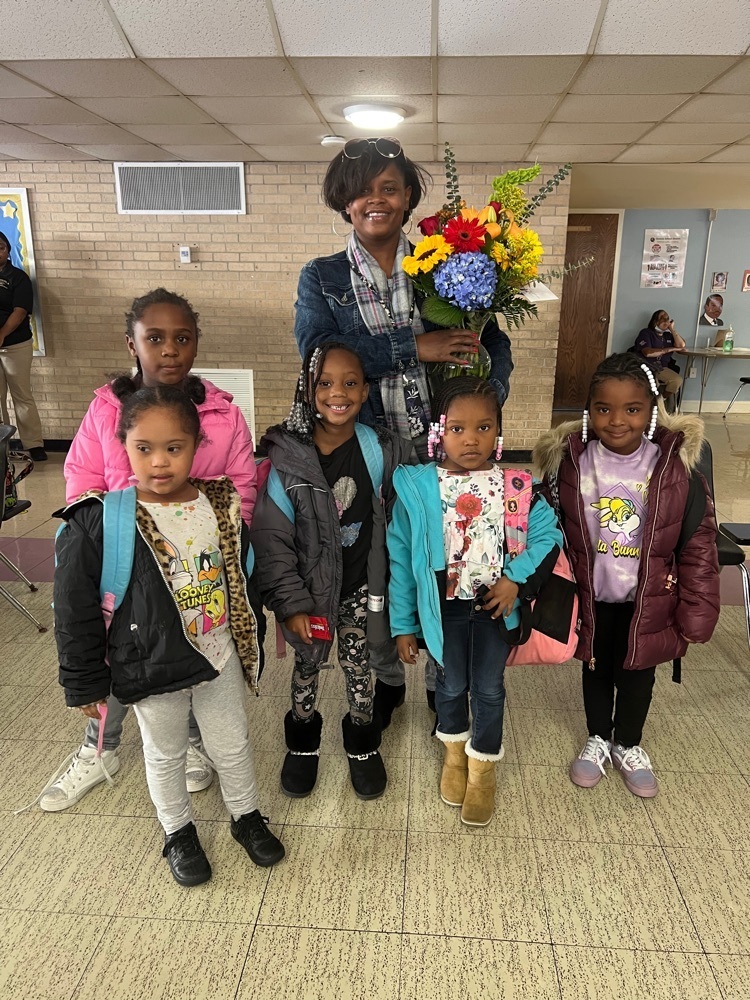 Osceola School District will dismiss One hour early on Friday, November 18, 2022. Osceola School District will be closed November 21st - 25th for Thanksgiving break. School will resume on Monday, November 28, 2022.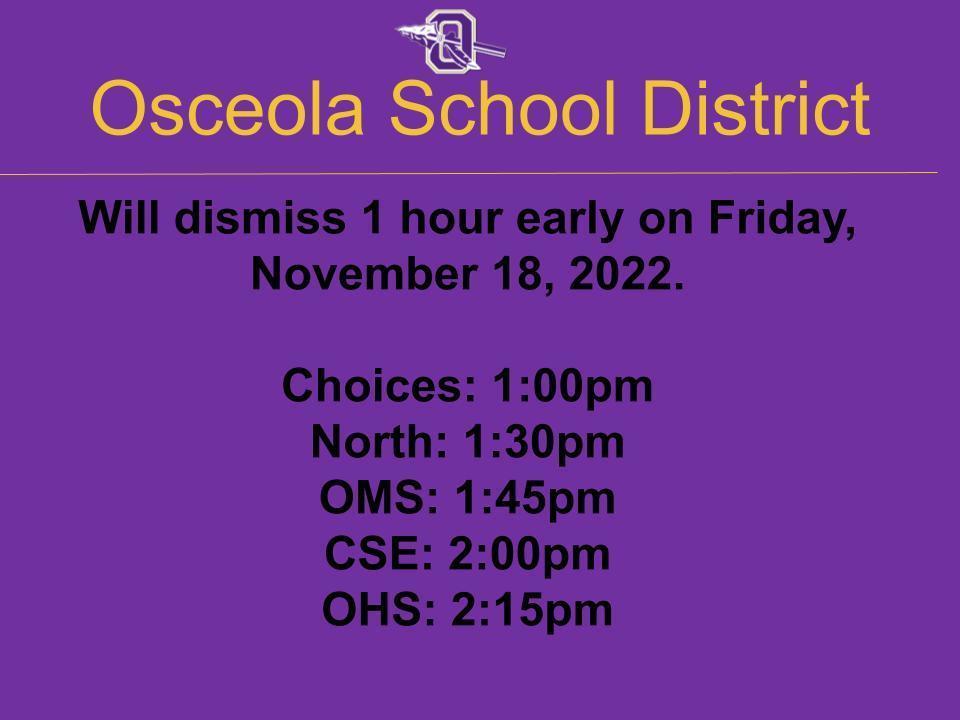 North Elementary kindergarten students salute our veterans. Students sang a patriotic song under the direction of Mr. Dedrick Butler, music teacher. Students introduced special guests and enjoyed eating lunch with our veterans. Happy Veteran's Day, thank you for your service.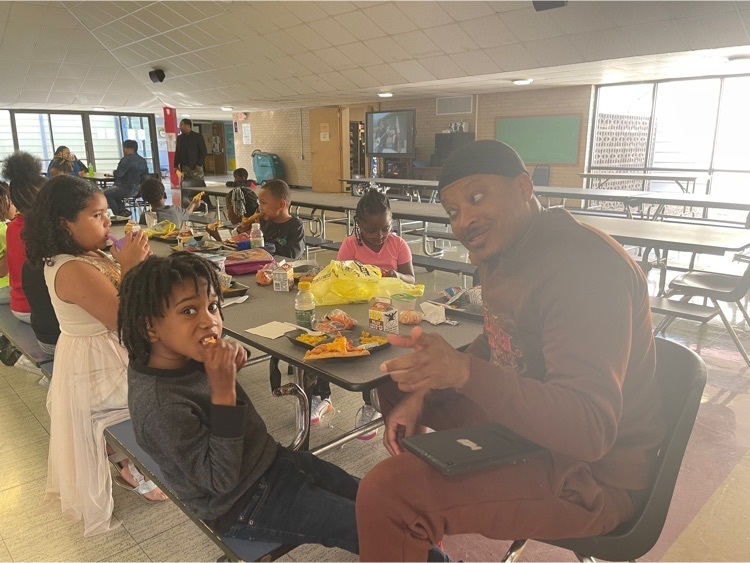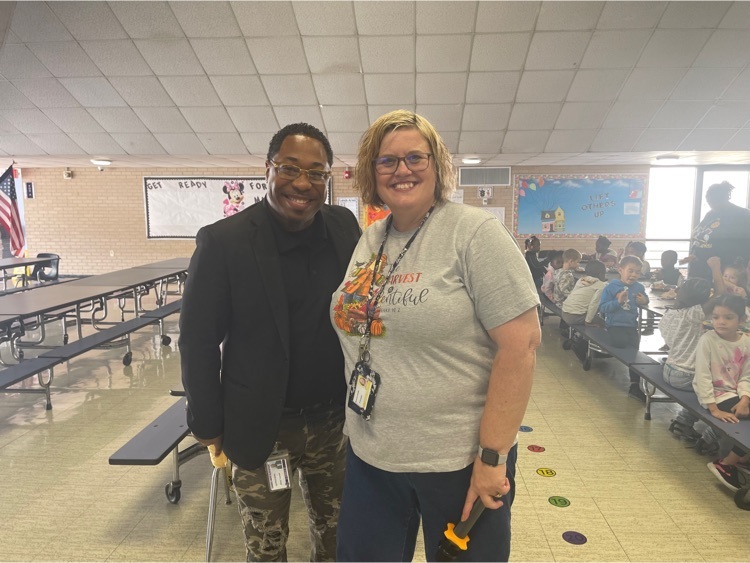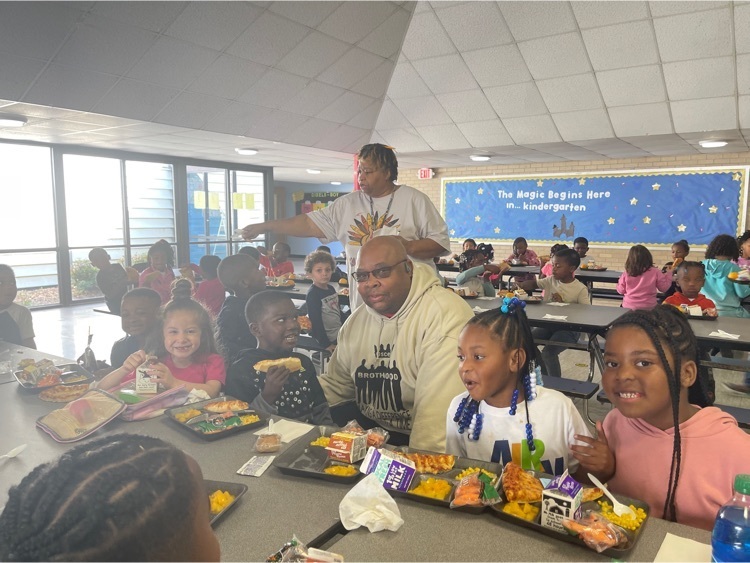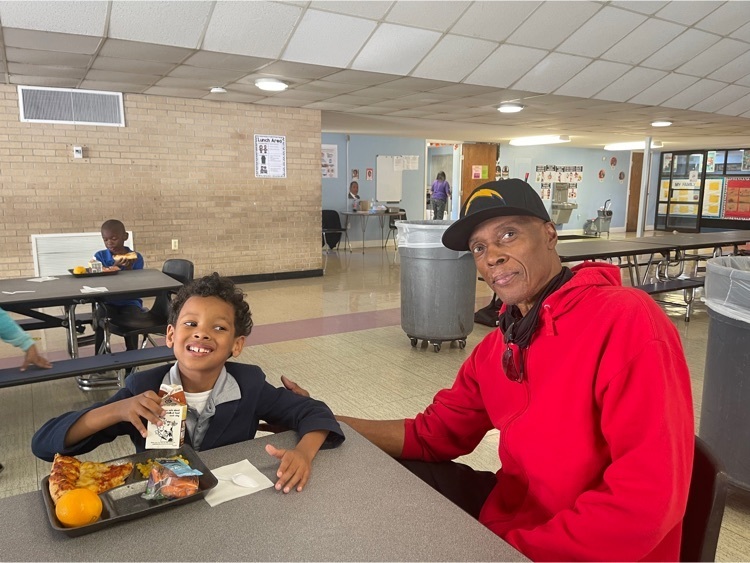 North Elementary PreK celebrates Veterans Day. We salute all our veterans for your service. Thank you for eating lunch with us today.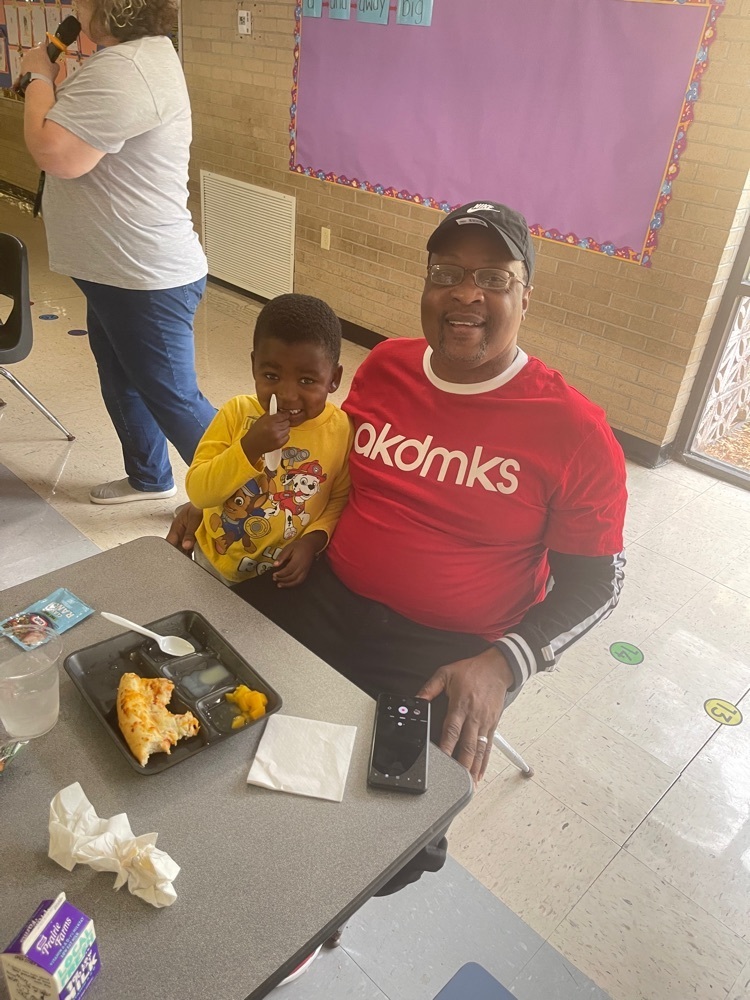 Calling all parents and families! You're invited to join the Social Media Awareness Campaign (SMACtalk) for a series of evening webinars about social media and internet safety. Our first event will be Monday, November 14 at 6:30 p.m. Sign up at dese.link/parent-webinars to receive the Zoom link. Our guest speaker will be Ebony Mitchell, Miss Arkansas 2022, whose platform is A Responsible Digital You.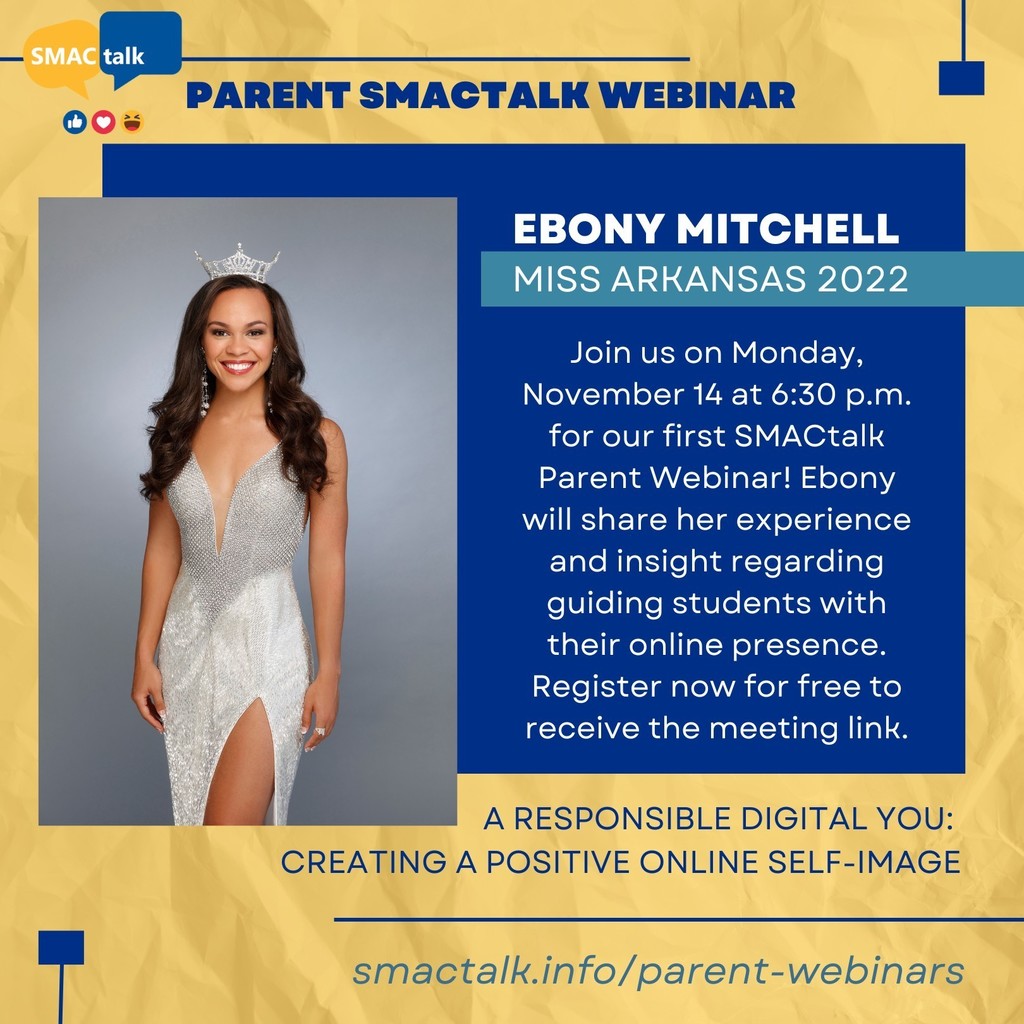 North Elementary September and October students of the month enjoyed eating lunch with Dr. Toriano Green, Superintendent. Thanks to Osceola Huddle House for providing lunch for these students.

Thanksgiving meals will be held Wednesday, November 16, 2022 for Osceola Middle School. Thursday, November 17, 2022 for North, Carroll Smith, and Osceola High School.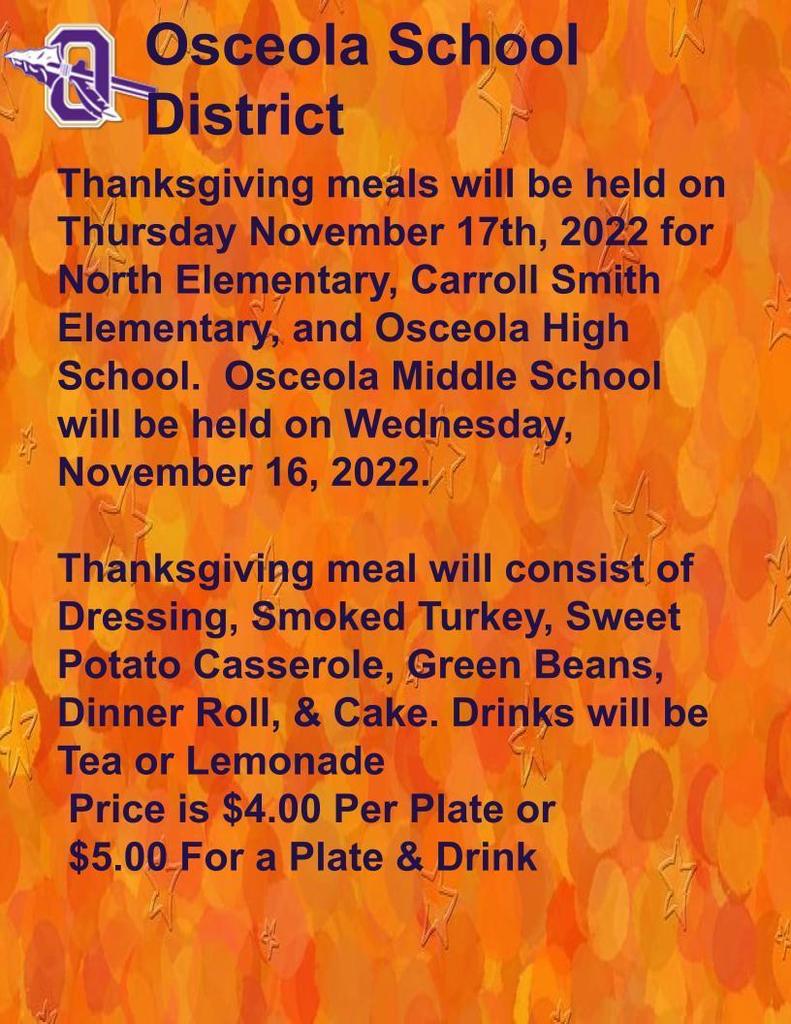 North Kindergarten parents, tablets will be sent home weekly. Please have your child log into IReady and work in math and reading. For additional help watch this short video Amber Spurlock made to help parents.
https://youtu.be/WVBNPFFTwPA

North Elementary appreciates the support of Osceola Brotherhood for encouraging our kindergarten students to learn and achieve. Each month a bike is given to a kindergarten boy and girl who has perfect attendance for the month. Lucky October winners are Rylan Smith and Kelani Mosley. Osceola Brotherhood members present to present the bikes were Tyrone McNeal, Lawrence Richmond, Stan Williams, and Greg Baker.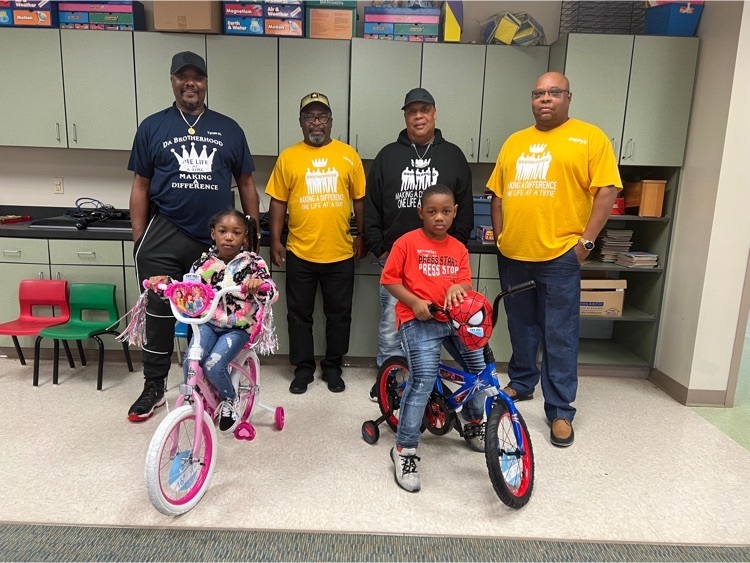 North Elementary is team Drug Free, celebrating Red Ribbon Week.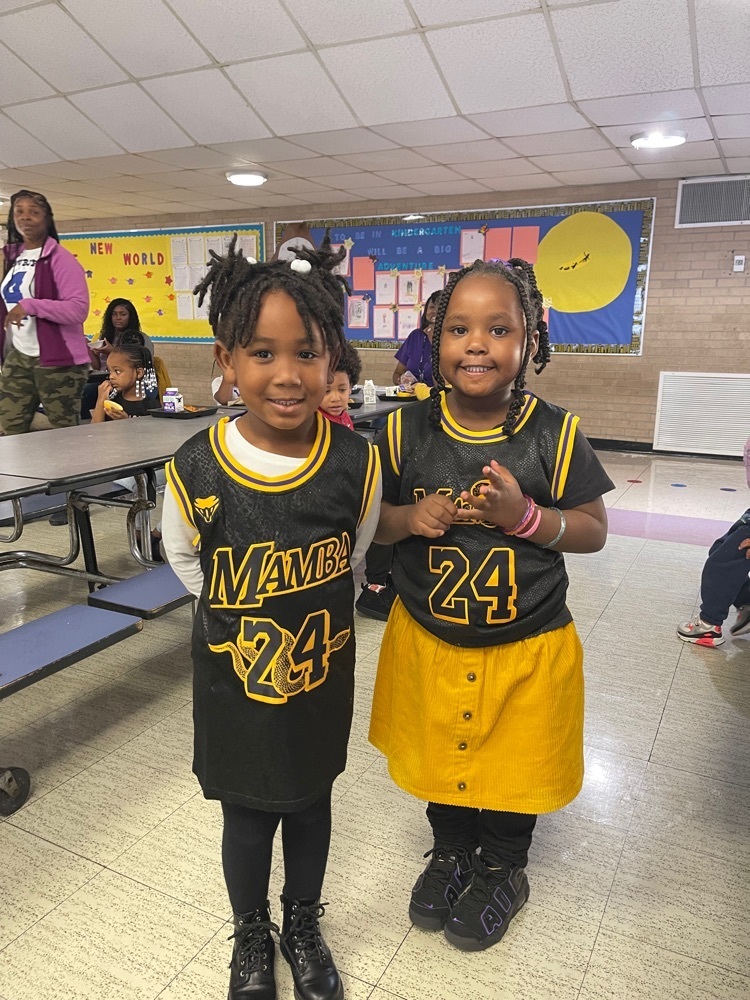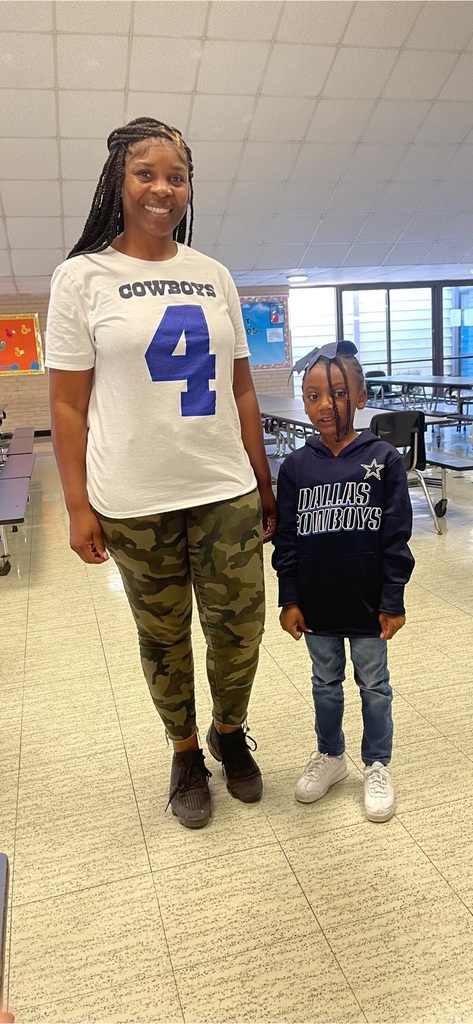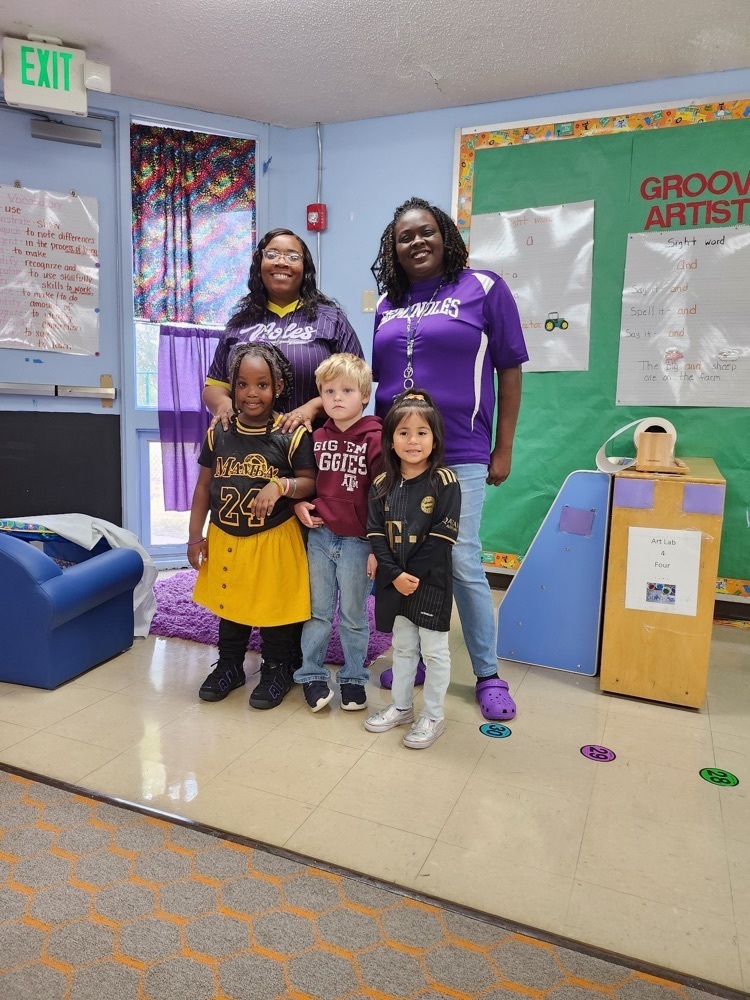 North Elementary is tickled pink to be drug free.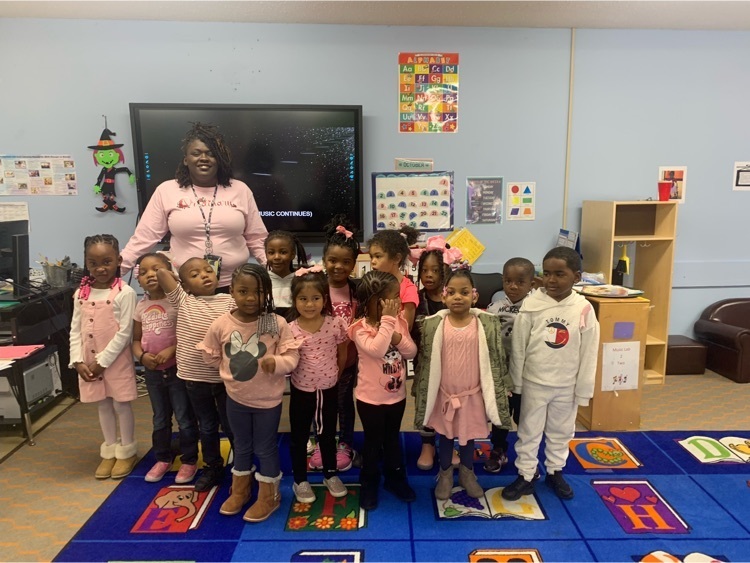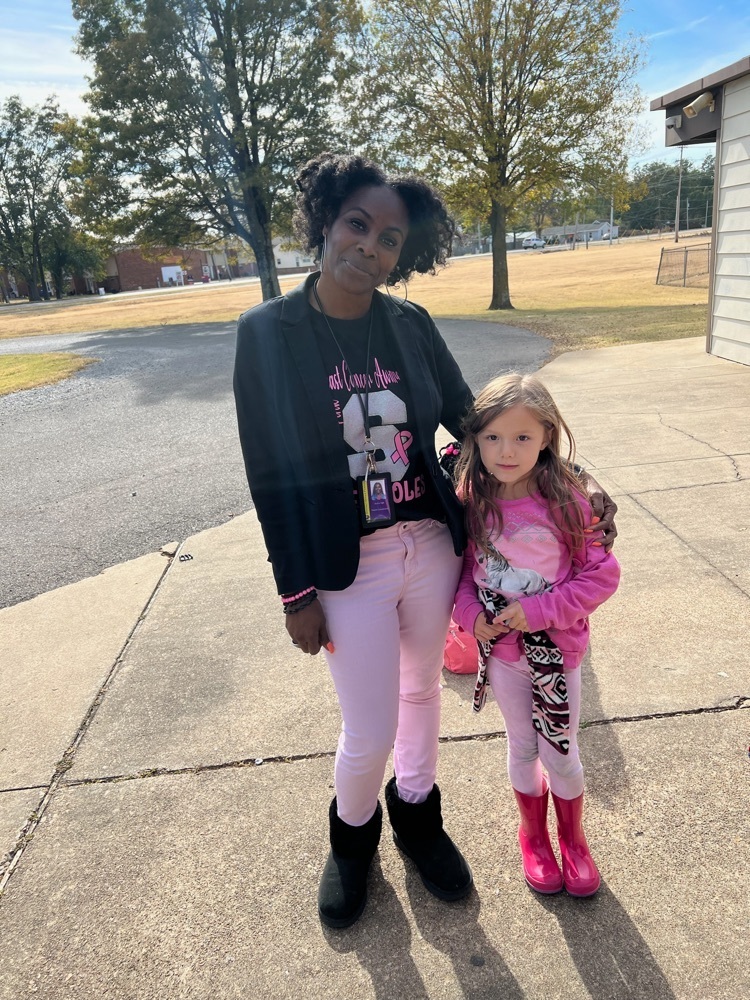 North celebrates Red Ribbon Week-Good choices are key to achieving your dreams.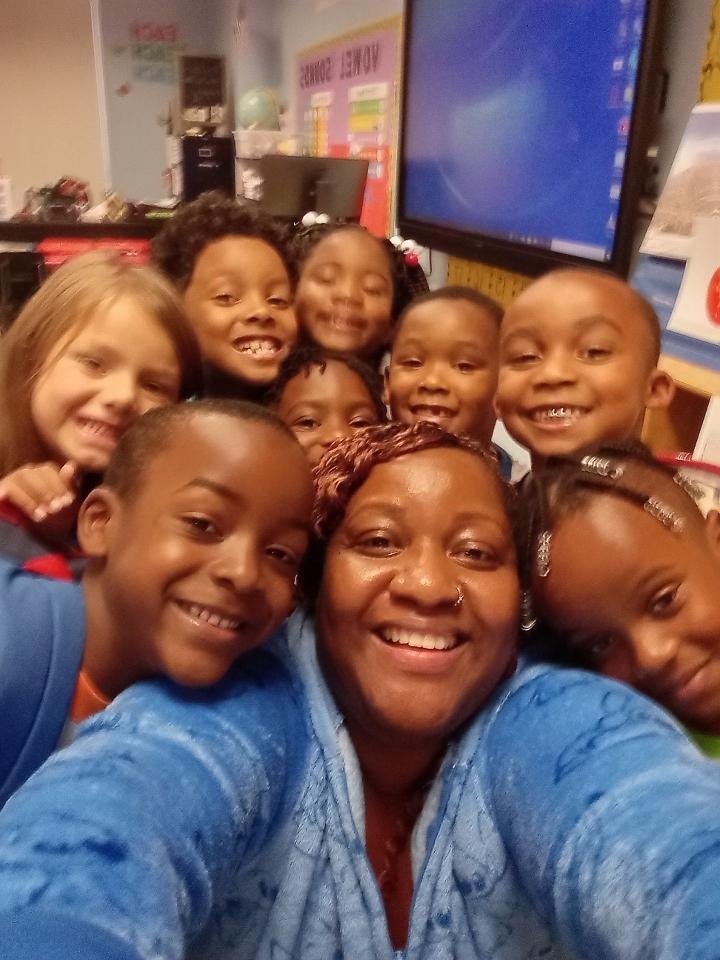 Students in Mrs. Razor's kindergarten class are learning the sounds of letters & how to form individual letters. Today the students learned the sound for /f/.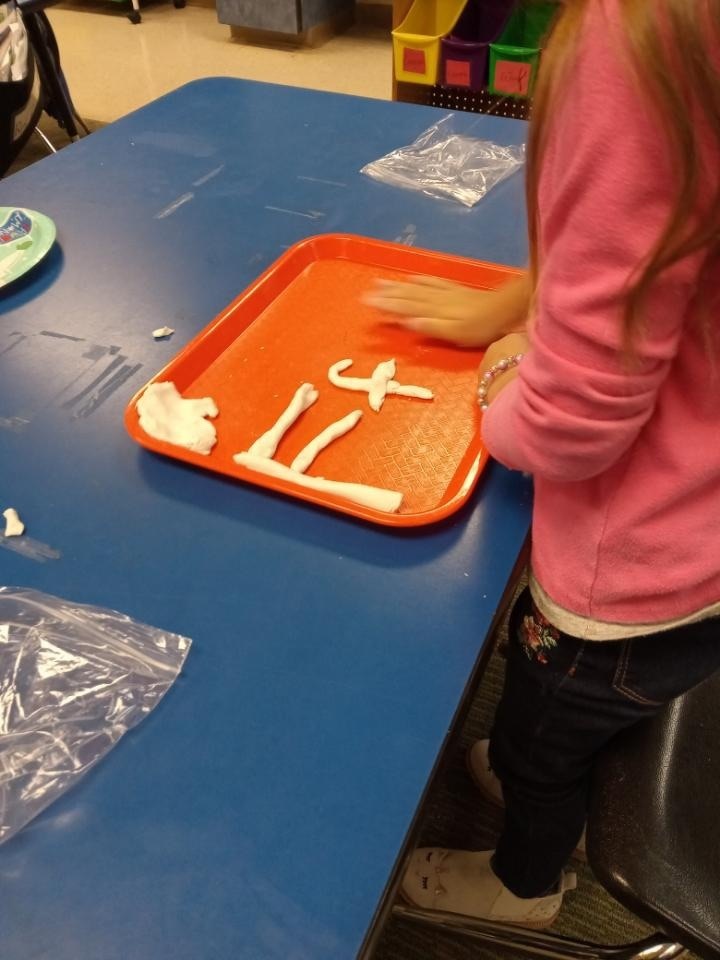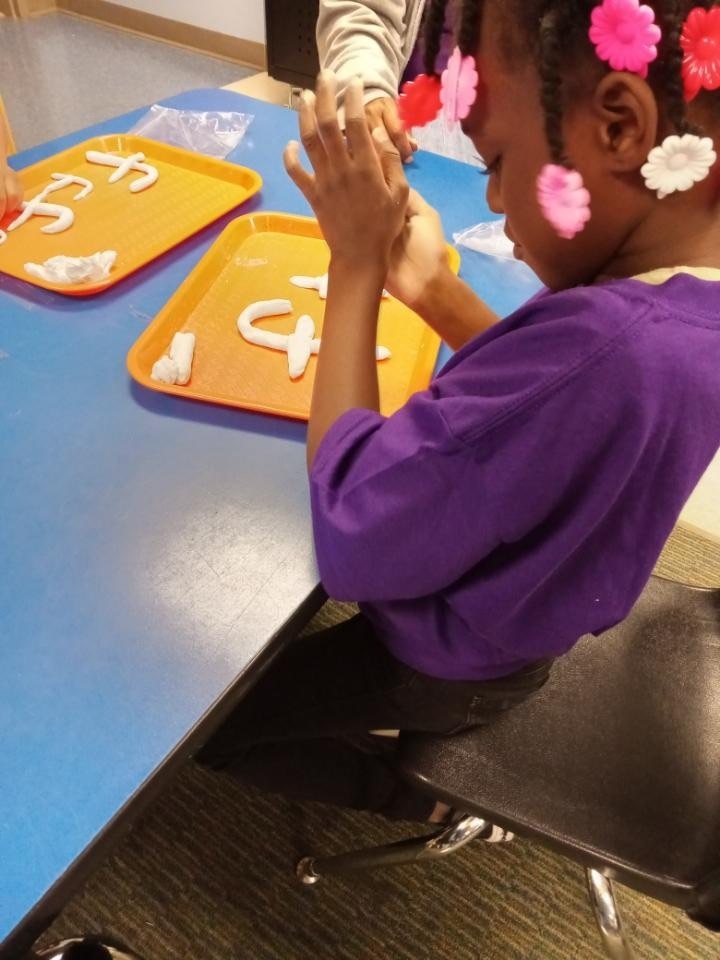 PreK students in Ms. Harris & Mrs. Taylor's class made apple pie this morning. The students are practicing following directions& learning the sound the letter Aa makes.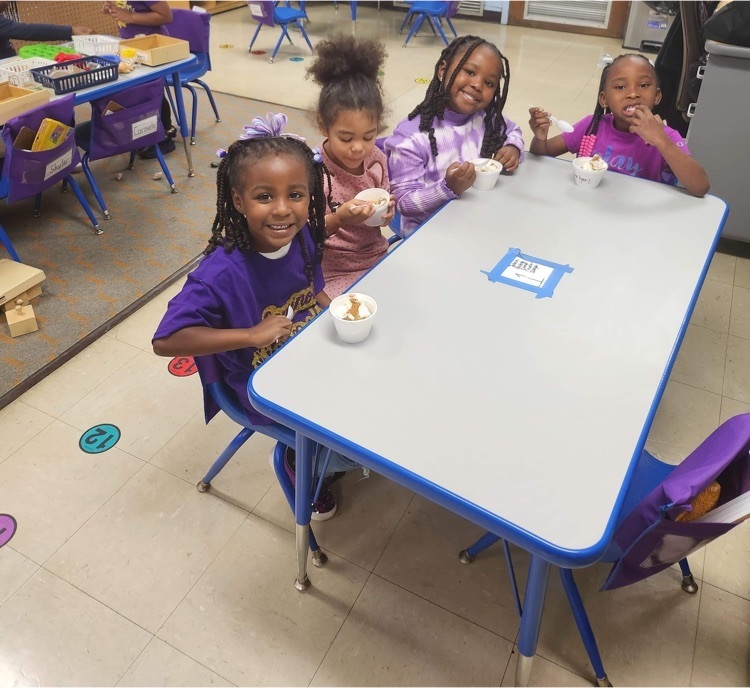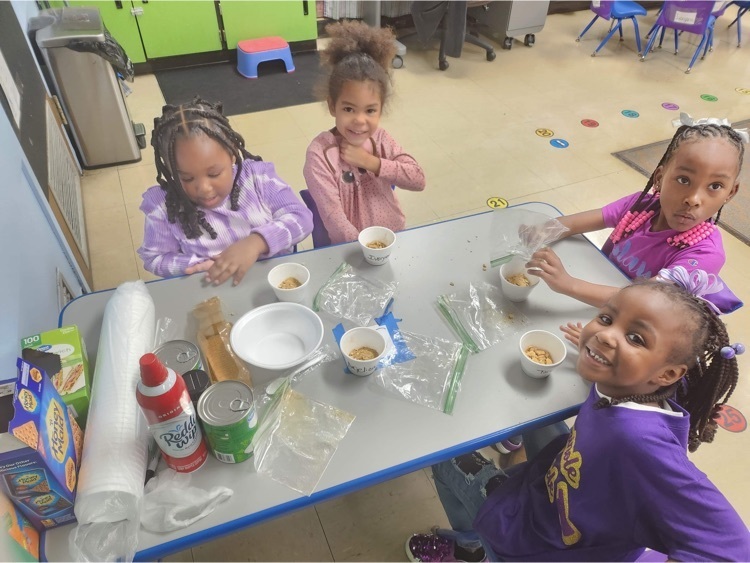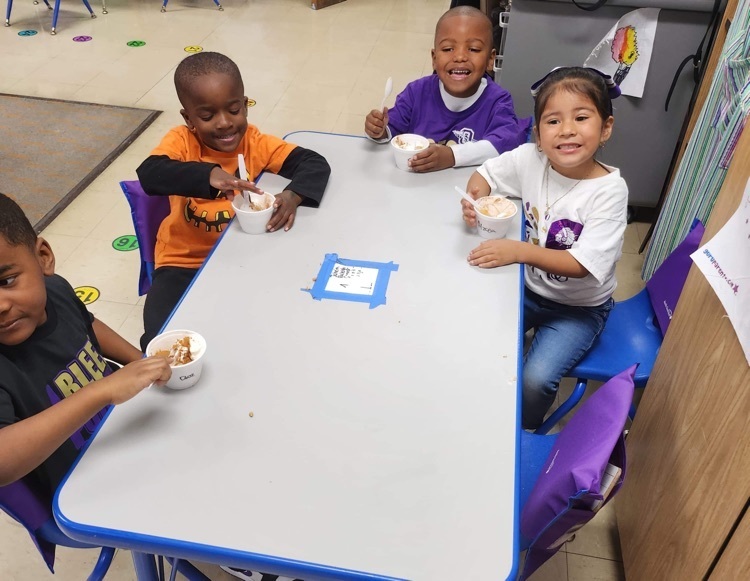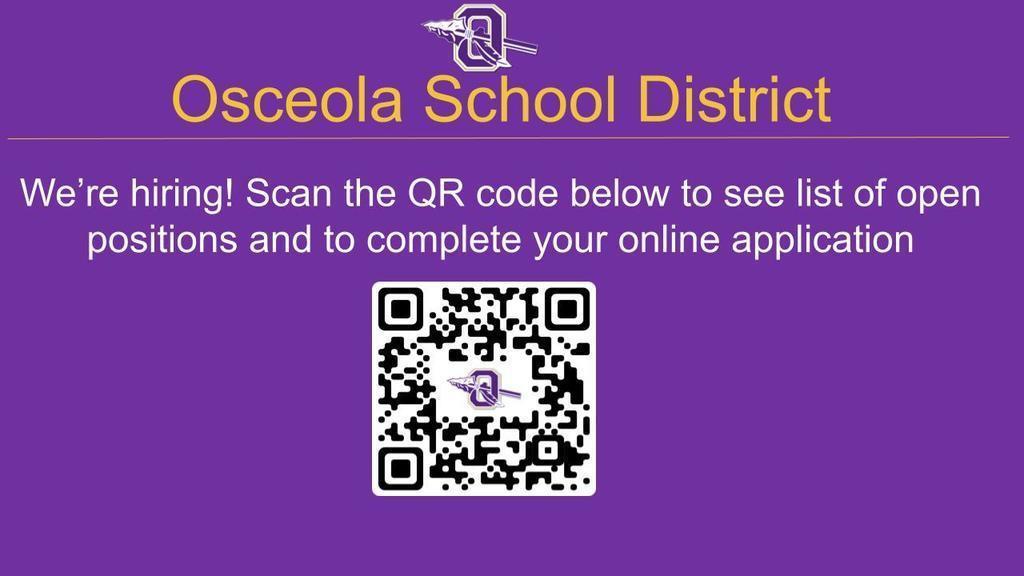 North Elementary is tickled pink to celebrate homecoming!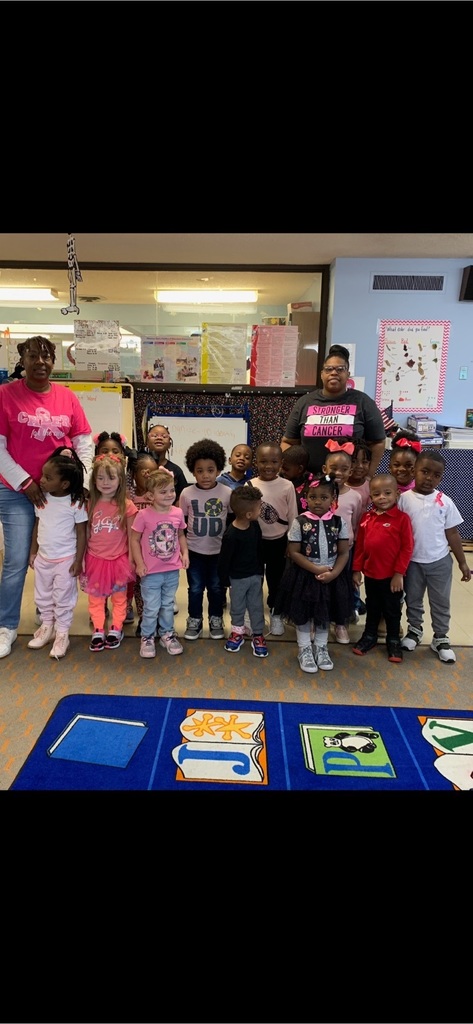 North Elementary kindergarten staff enjoyed learning new ways to help students learn and grow. Special thanks to I-Ready consultant, Amy Schoemehl for a "tea-riffic" time, we look forward to your next visit. #myiready

Thanks to Osceola Fire Department and Bud Gore for visiting with our North Elementary students today to teach fire safety.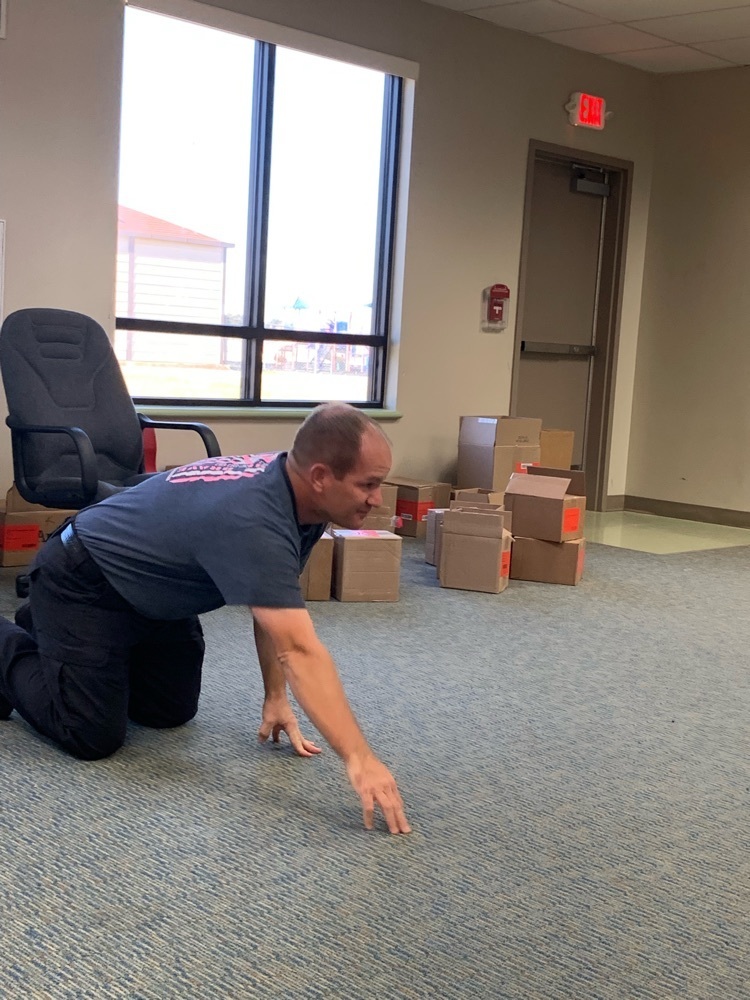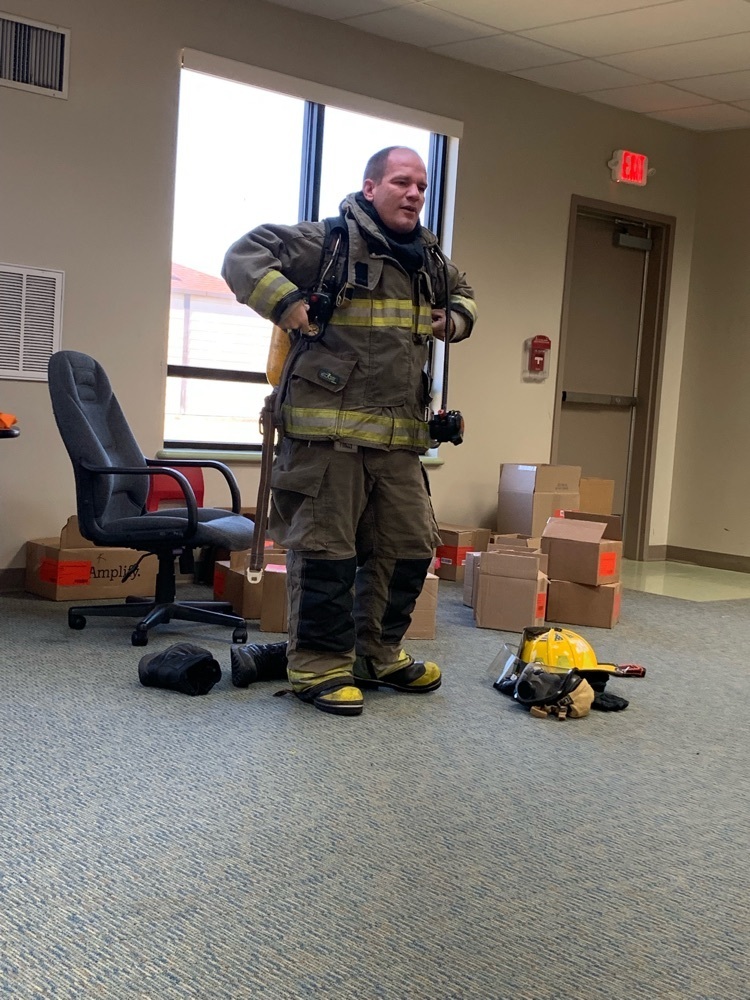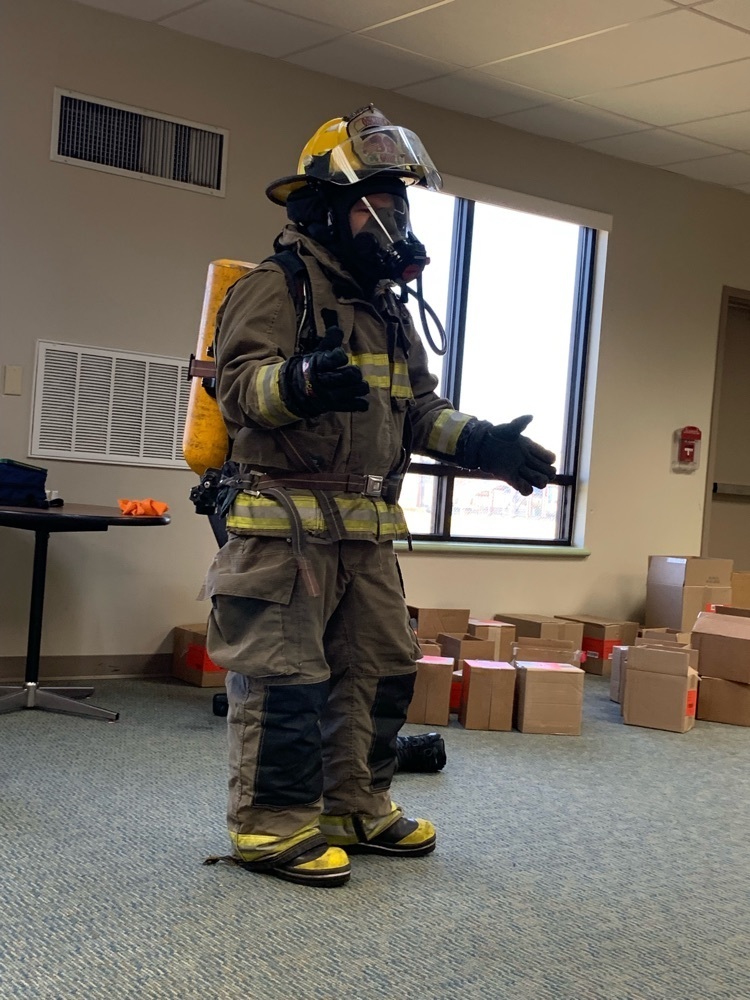 Kindergarten students at North Elementary are learning how to segment and read words.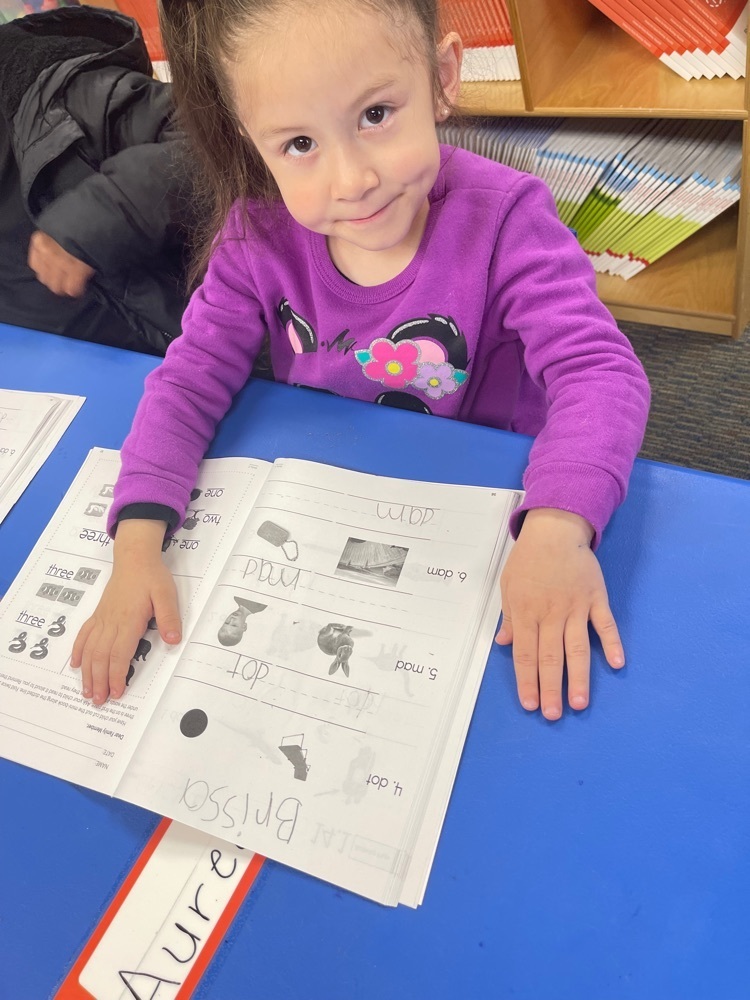 North Elementary staff celebrated Mrs. Amber Spurlock for her recent completion of a masters in education. Mrs. Spurlock is now a fully certified teacher in the state of Arkansas! Congratulations!