Mrs. Street's Biology students were learning about the required macromolecules for life processes to occur and participated in a hands-on activity where they built a model of each molecular structure using the correct chemical elements and bonds.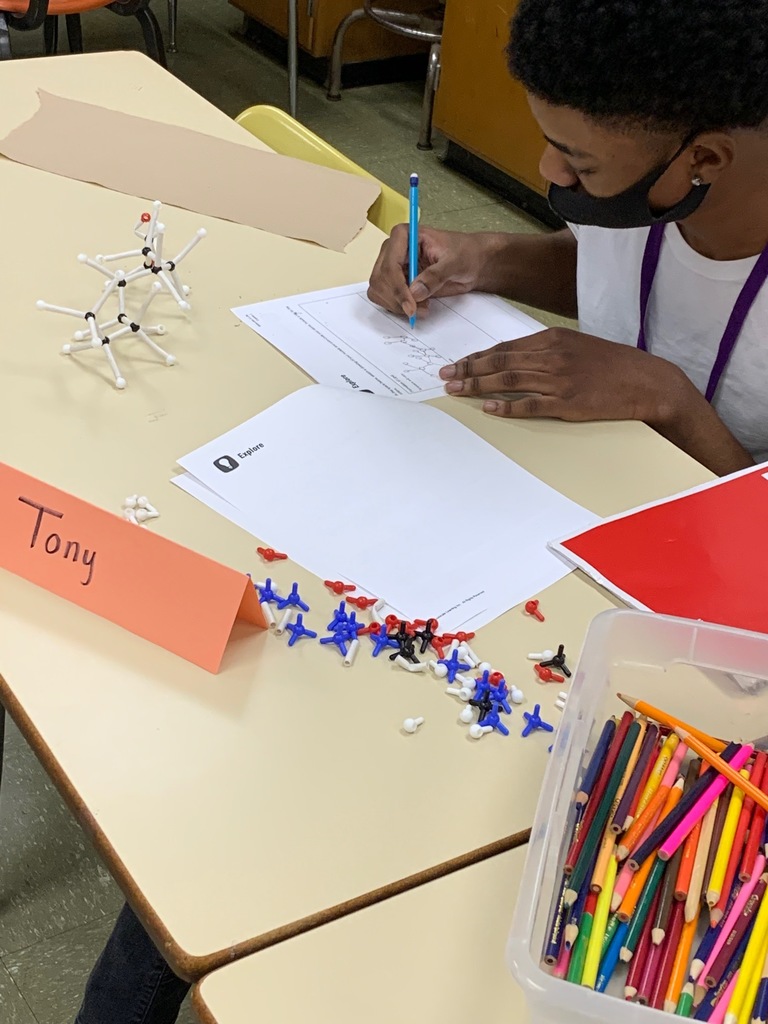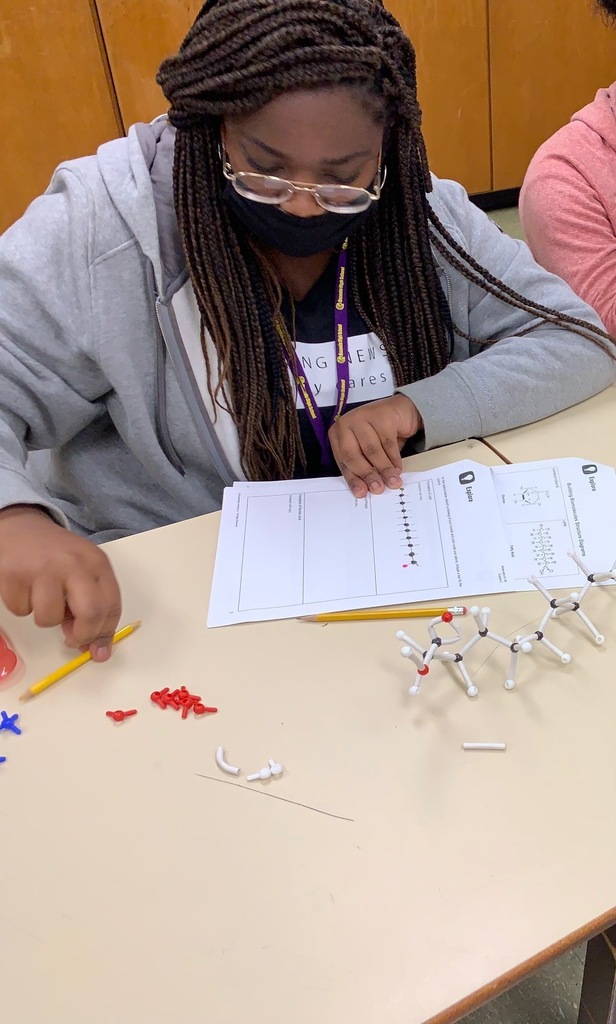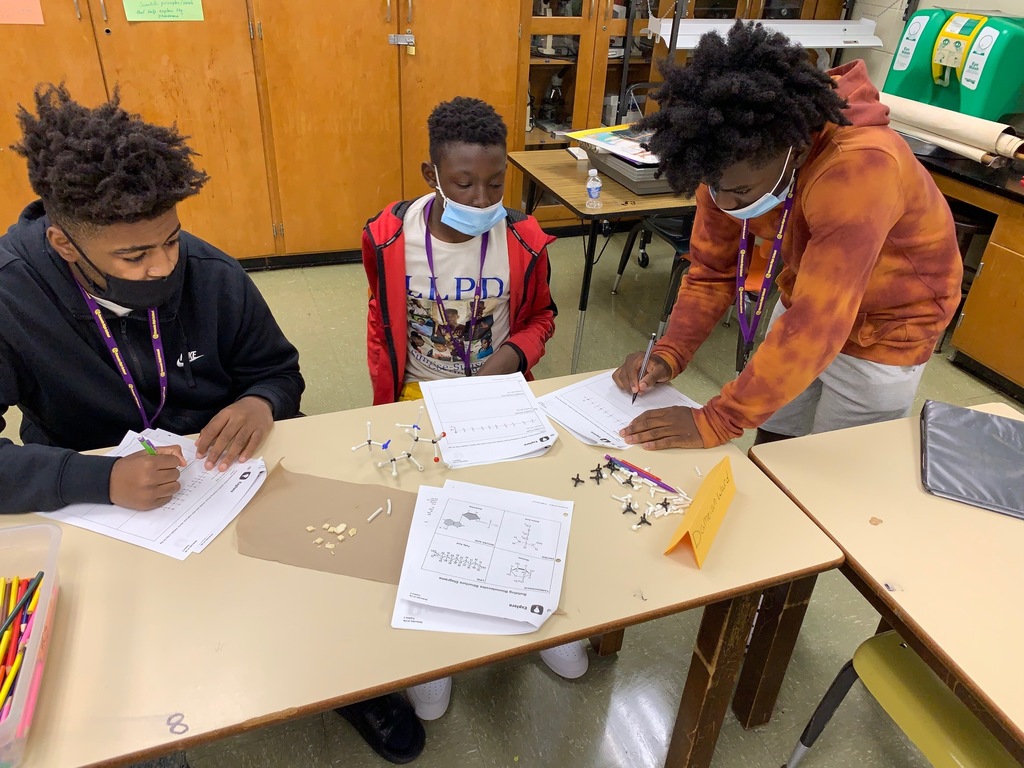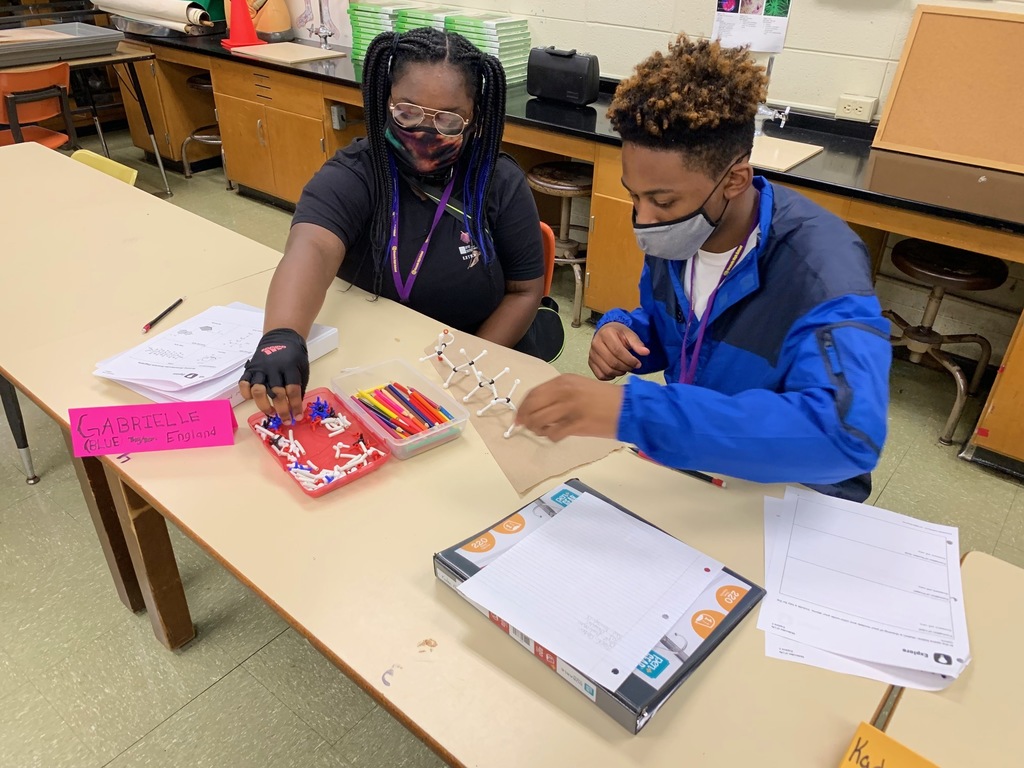 We tested our emergency notification system for parent communication Friday afternoon (Sept. 17). We will use this system to send out important updates and reminders. Please consider saving 989-00 to your contacts. If you did not receive a text message from our system, please contact the school to confirm your cell number is up-to-date.

Parent Teacher Conferences will be held Thursday, September 16, from 3:00 - 7:00 p.m. Students will be dismissed one hour earlier than their regular dismissal time. P/T Conferences will also be held, Friday, September 17, from 8:00 - 11:00. Classes will not be in session.

Progress reports will be sent home with our scholars on Friday, September 3, 2021

The Code Blue that was issued at High School has been resolved. There were no weapons involved.

2nd Annual "Decals with Dad" and "Locker Room Makeover With Mom" will be held on Aug 26, 2021 @ 5:30p. Last years event was a success, so let's make this event even better!!! All mentors, Mother/Father figures are welcome. Aug 26, 2021 @ 5:30p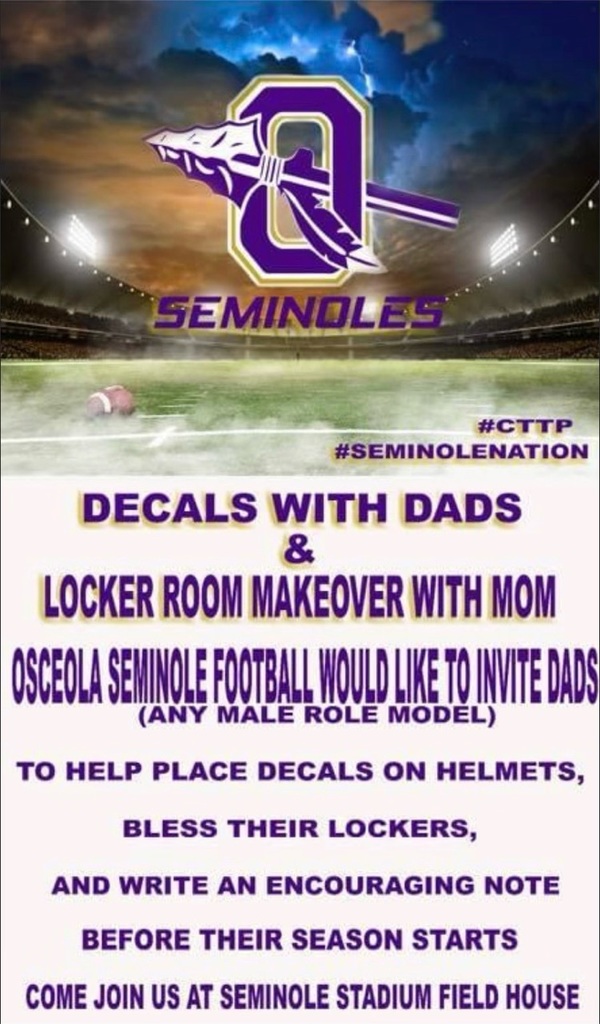 ALL Osceola athletic event tickets for the 2021 - 2022 school year will be sold ONLY online through Gofan for all home games. Tickets can be purchased beginning on the Sunday prior to the upcoming Jr & Sr High games. Click on the link below to purchase your tickets.
https://gofan.co/app/school/AR19335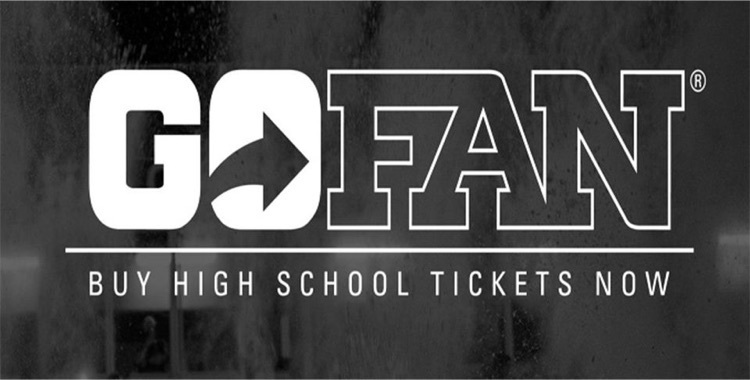 OHS is excited to see all of our scholars and parents for Open House!

Upcoming event: Stuff the Bus Saturday, August 7th. We can't wait to see you all there!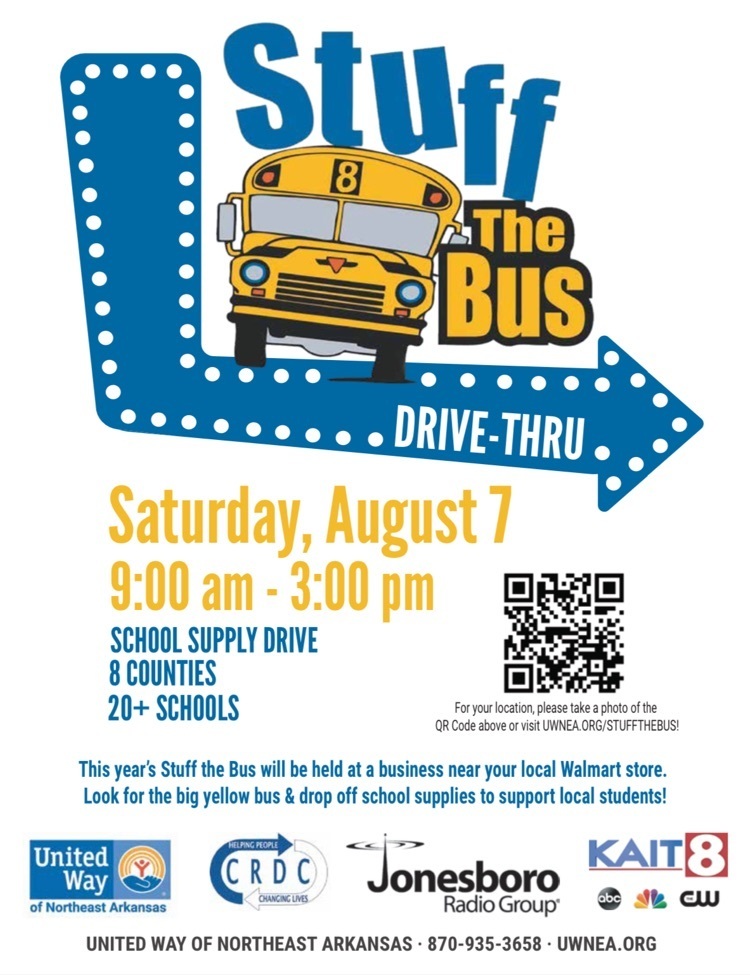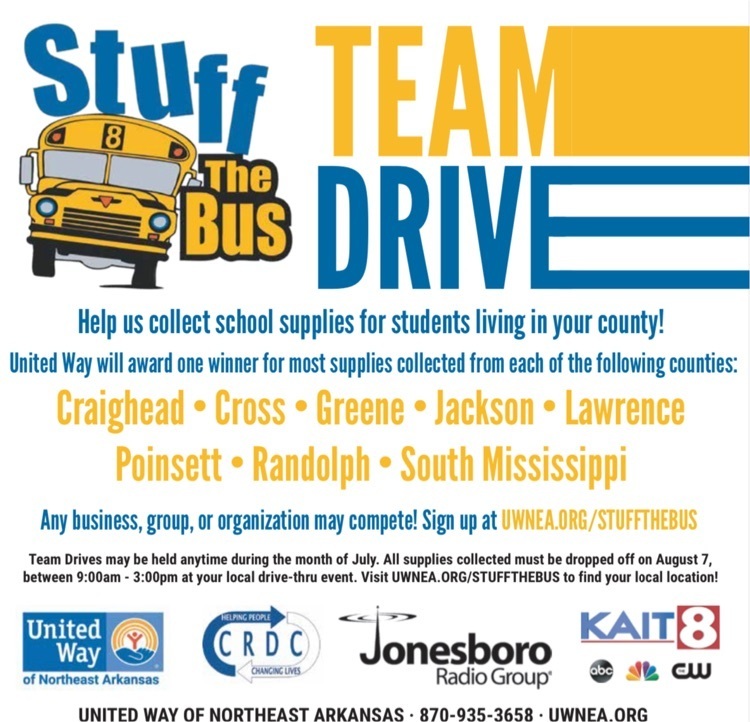 Hello Osceola School District Parents. As we prepare for the upcoming school year, we wanted to keep you informed about what is happening in OSD. This year the Osceola School District will only offer school on site. That means every student that is registered to attend school in the Osceola School District will be expected to come to school. Our custodial staff members are working extremely hard to ensure that your students enter a building that is sanitized and well maintained. Thank you for your commitment to the Osceola School District and thank you for allowing us to be a part of your child's educational journey.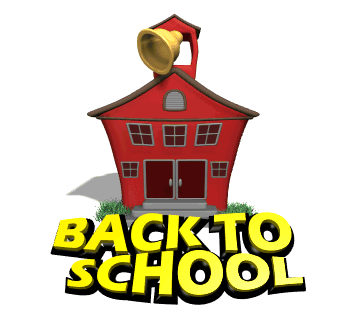 Congratulations 🎉