OHS staff says Thank You to the families who chose to dine with students today for our Thanksgiving lunch. We appreciate your continued support of OHS students!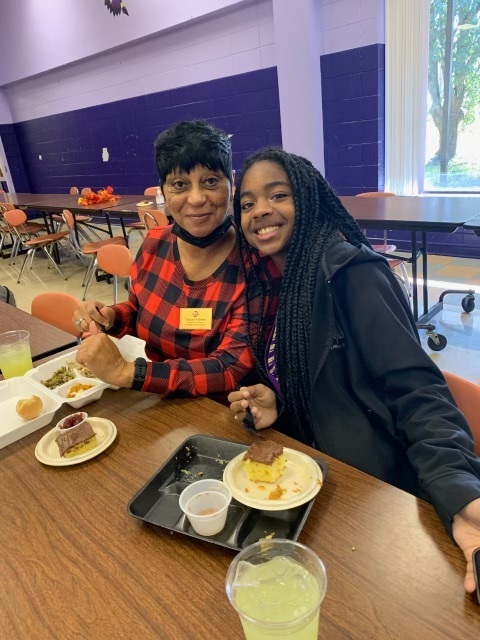 Brown Gives Students a 2nd Chance at Learning OHS ELA teacher Nicole Brown and her 9th-grade students are working hard at mastering the writing process. Students have been writing and rewriting until they master the standards. there has been great improvement among students across the 9th grade. Students increased from 20% to 53% proficient or advanced between the 1st and 2nd writing. Thank you Mrs. Brown for all of your hard work!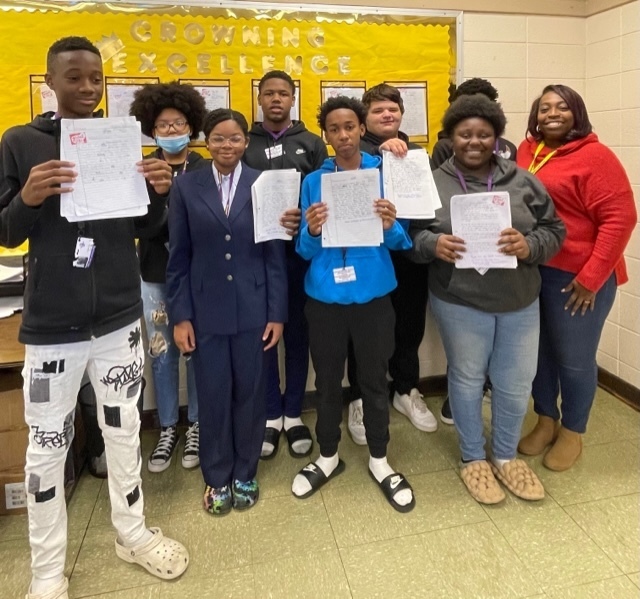 JROTC Leaders Senior Cupp and Sergeant Bryant set a 2nd quarter SMART goal for cadets to complete 1300 community service hours by the end of the quarter. Cadets have already exceeded that goal. Congratulations Senior Cupp, Sergeant Bryant, and the OHS JROTC Cadets on working hard and exceeding goals!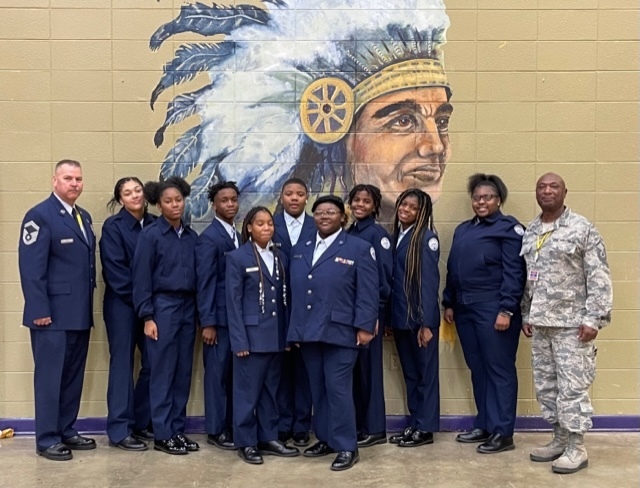 Osceola High School students completed the last tour of the fall college visits on November 5, 2022. Students visited Alabama A & M and received valuable information about the school's history and programs offered.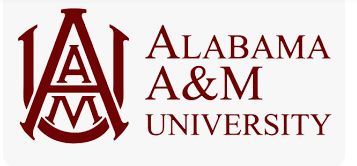 Osceola School District will dismiss One hour early on Friday, November 18, 2022. Osceola School District will be closed November 21st - 25th for Thanksgiving break. School will resume on Monday, November 28, 2022.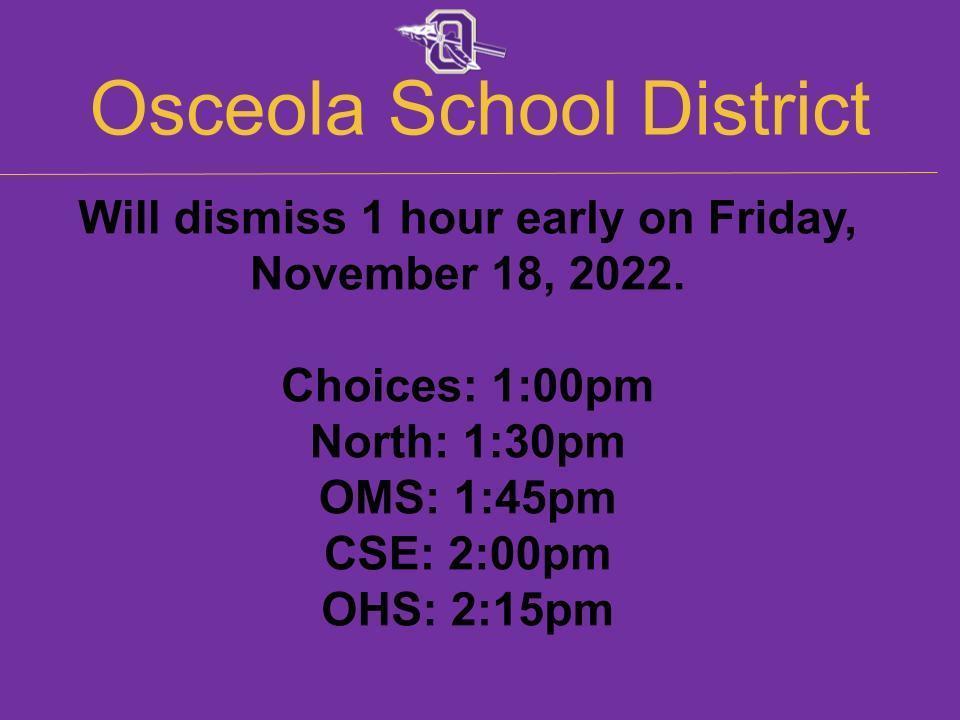 Congratulations to BreAnn Fultz-Foster and Kadan Newson, OHS juniors, on being accepted into Senator Boozman's Congressional Youth Cabinet. BreAnn and Kadan met fellow cabinet members from our congressional district and across the State. They were part of discussions that included several significant legislative issues and voted on the ones that interested then the most. They took place in group research, defended, and drafted a proposal for a legislative solution for an issue to be presented to the Senator in the Spring. BreAnn and Kadan also got to meet Senator Boozman after the meeting. Great job and keep up the great work!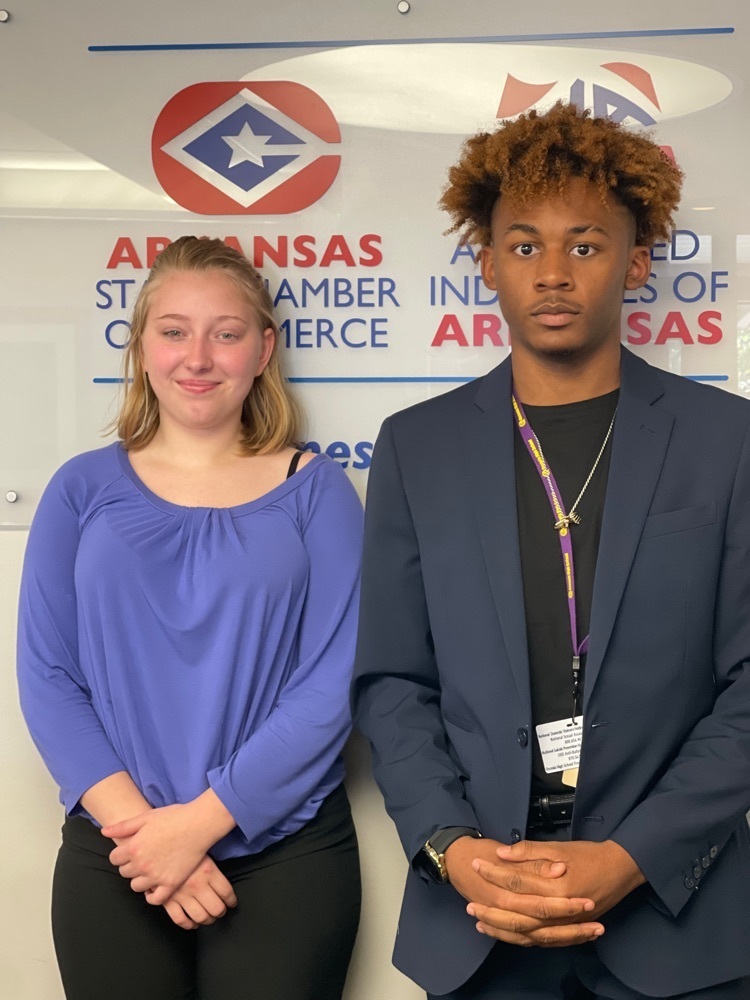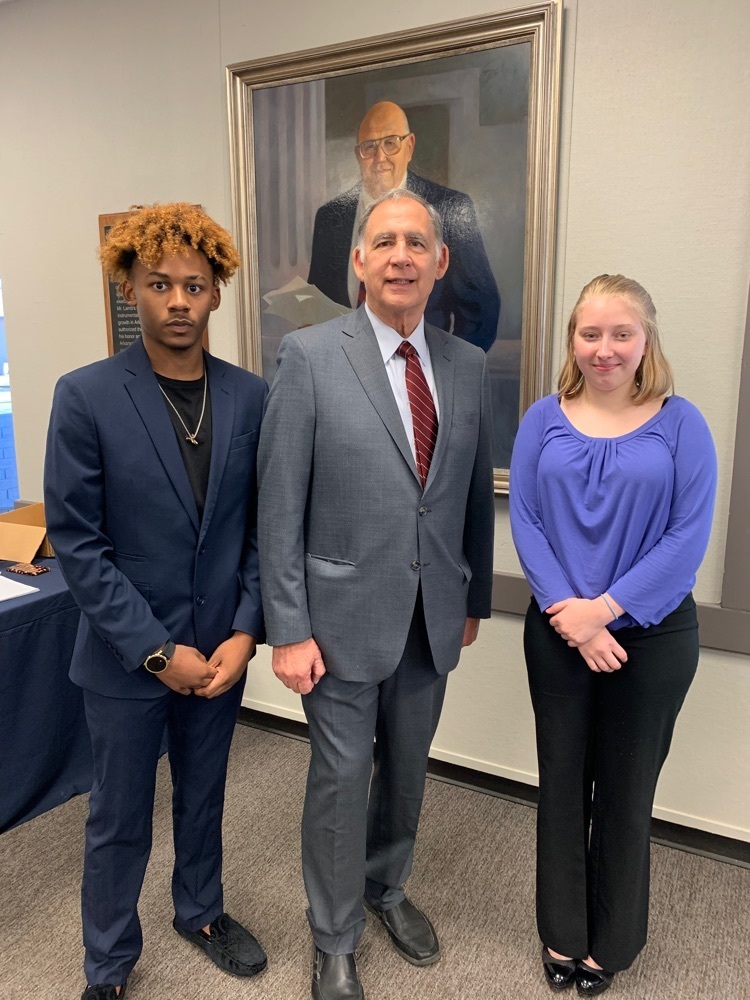 In honor of Veterans Day, Cadets from Osceola High School JROTC went to Carrol-Smith Elementary where they lowered the old flags and replaced them with new flags. Senator Dave Wallace from the 22nd District was on hand and supplied the new flags for the school.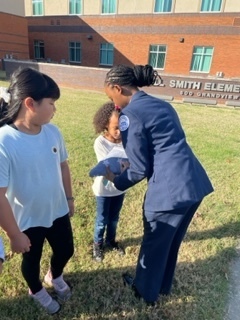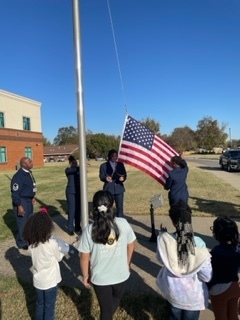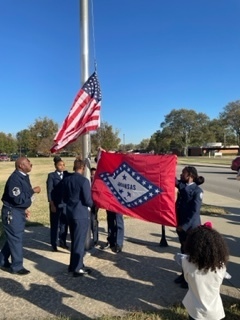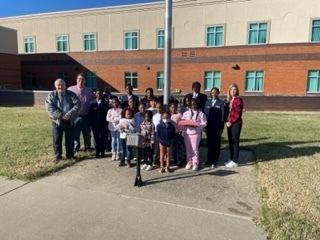 In honor of Veterans Day, Cadets from Osceola High School JROTC went to Carrol-Smith Elementary where they lowered the old flags and replaced them with new flags. Senator Dave Wallace from the 22nd District was on hand and supplied the new flags for the school. Thank you to Cadet Commander Kayla Newson, Cadet Nevaeh Jones, Cadet Amarah Thomas, Cadet Destiny Ward, and Cadet Zakari Huggins for helping to teach the elementary students the importance of Veterans Day and why we never let the US Flag touch the ground.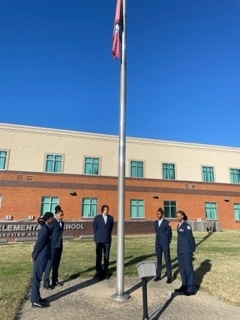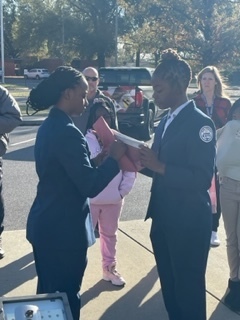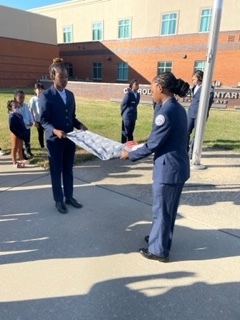 Calling all parents and families! You're invited to join the Social Media Awareness Campaign (SMACtalk) for a series of evening webinars about social media and internet safety. Our first event will be Monday, November 14 at 6:30 p.m. Sign up at dese.link/parent-webinars to receive the Zoom link. Our guest speaker will be Ebony Mitchell, Miss Arkansas 2022, whose platform is A Responsible Digital You.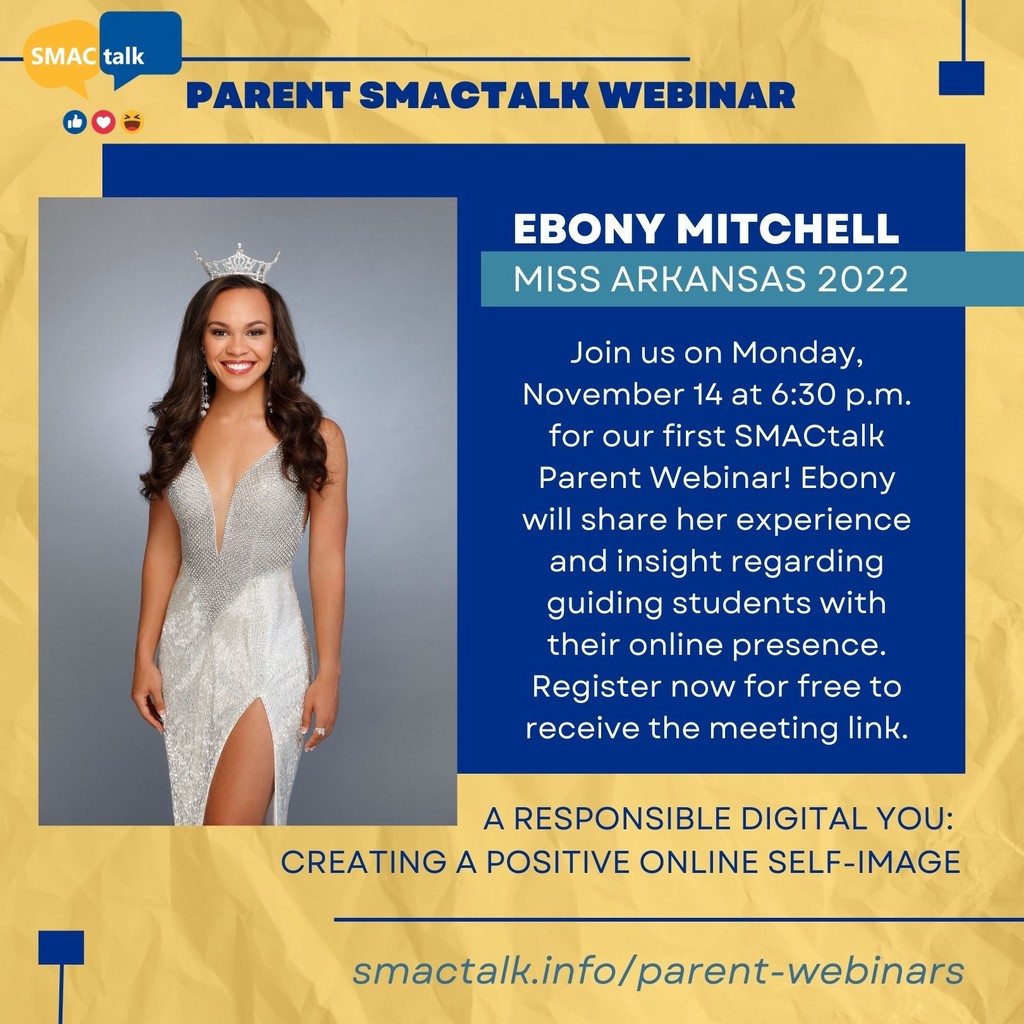 Important OHS Football Playoff Information: Per AAA guidelines: Prices for tickets are $7 admission. Admission will be charged for ages 5 and up. Only the current year AAA passes and lifetime AAA passes will be accepted. No conference/district passes will be accepted. Printed tickets will not be accepted. You can buy tickets online using the QR code or link below. No cash will be accepted at the gate.
https://gofan.co/app/events/776176?schoolId=AR19335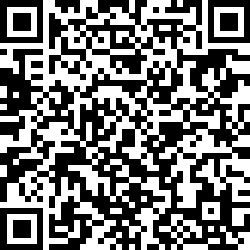 Scan the QR code to purchase your tickets! Reminder, no cash is accepted at the gates.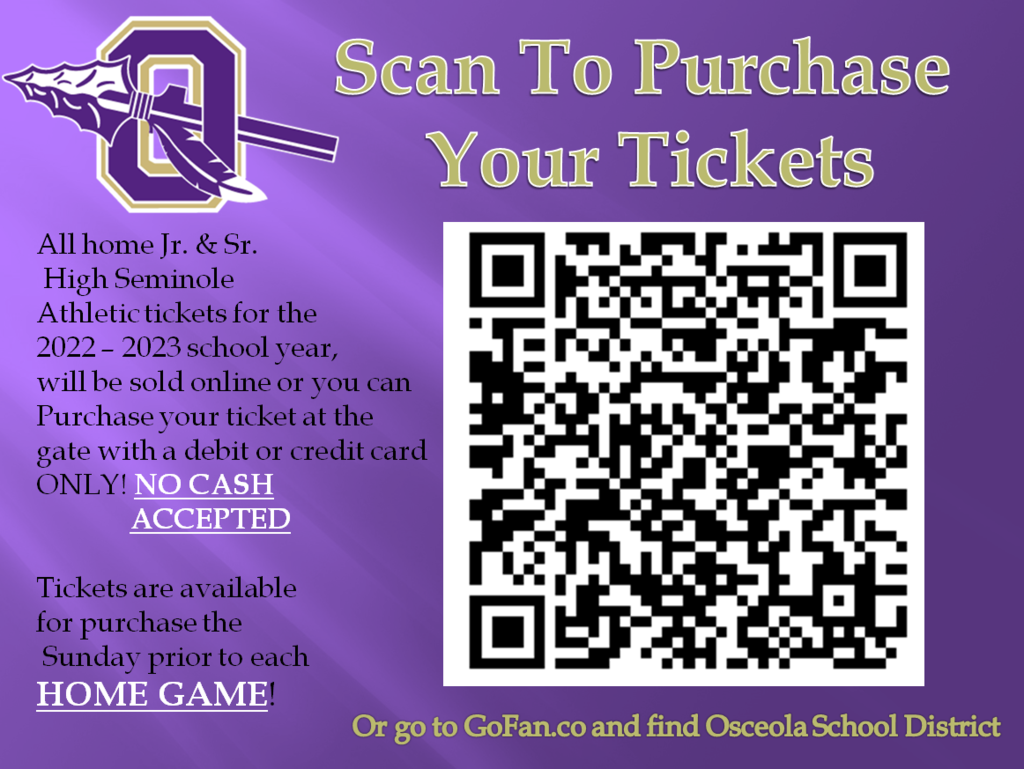 On Saturday, November 5, 2022, Osceola High School JROTC participated in the Annual Jonesboro Veterans Day Parade. Veterans day is a time to Honor the men and women that sacrificed their time to serve the American people in time of Peace and War. By participating in these types of events, our Cadets learn more about what it means to serve this great nation.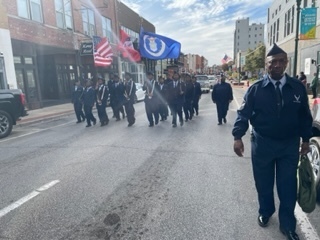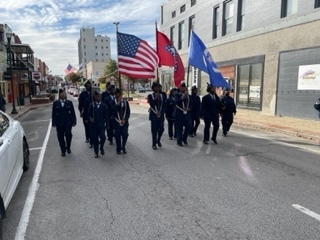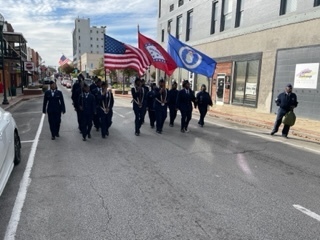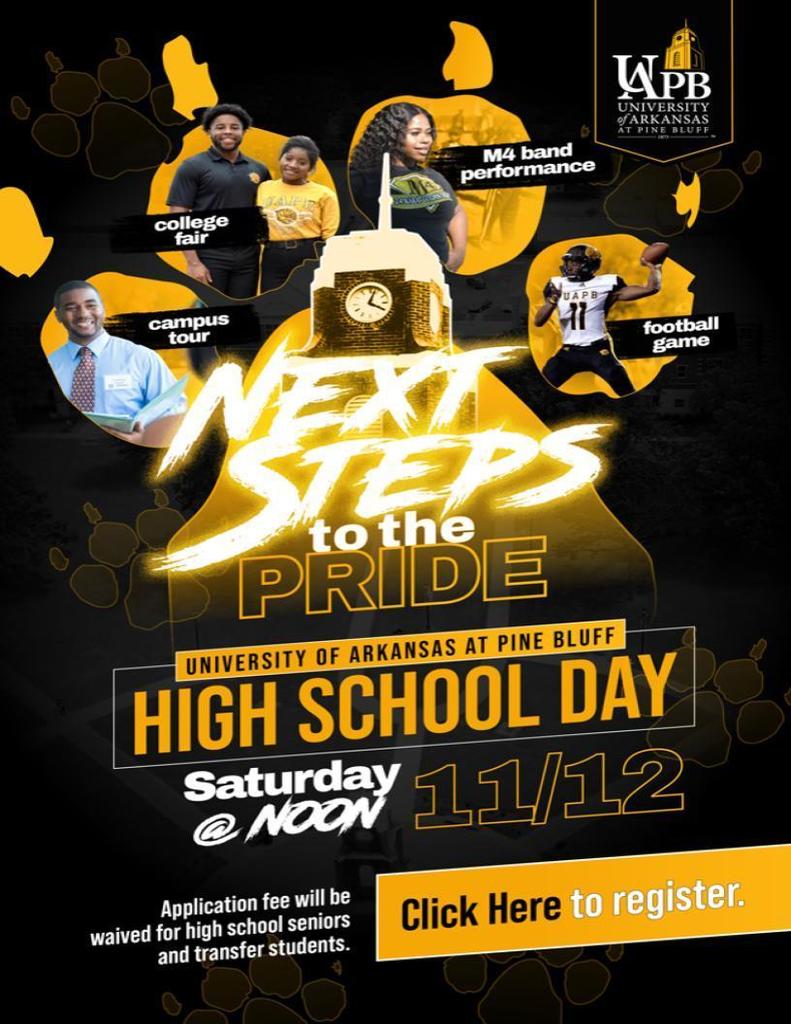 Thanksgiving meals will be held Wednesday, November 16, 2022 for Osceola Middle School. Thursday, November 17, 2022 for North, Carroll Smith, and Osceola High School.

OHS will be hosting an HBCU College Fair on Friday, November 4 in the Seminole Arena. More that 25 HBCU's will be in attendance. Students will be able to apply for colleges on sight

Attention Osceola High School Scholar-Athletes and Parents Coach Ron Sigler and Mrs. Valencia Belle will be on campus Monday, November 7, 2022 to visit with student-athletes and parents about the recruiting process. There will be a parent meeting at 6:00pm in the High School Cafeteria.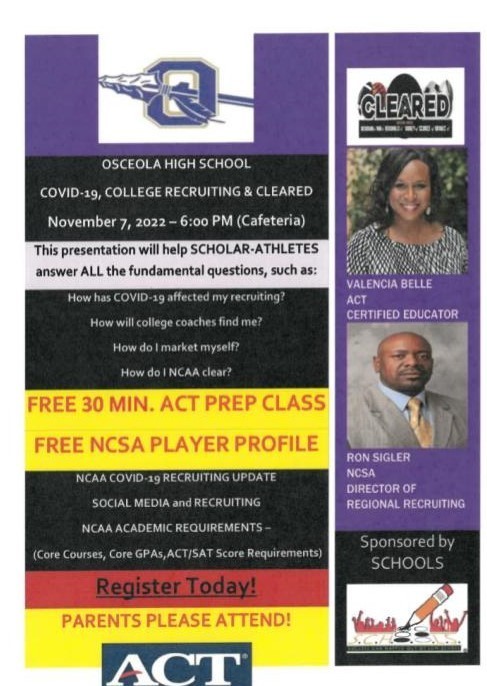 EAST@OHS students volunteered at CSE for Trunk or Treat. These young ladies and gentlemen lead students around the CSE parking lot as the kids participated in Trunk or Treat. Thank you EAST@OHS for all your help!

OHS would like to thank the Class of 1982 for their generous donation to the OHS football team! Thank you for all your support!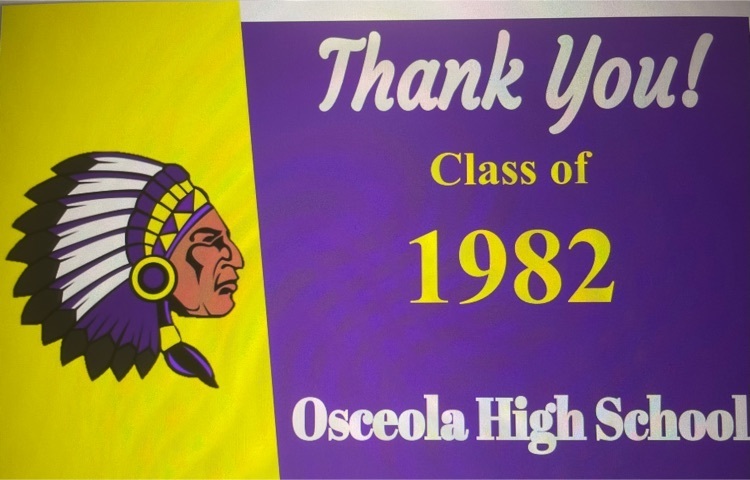 OHS cheerleaders Kelsey Carr, Danielle Wilson, and Takira Robinson was invited to help out with Trunk or Treat at North Elementary. Thank you ladies for all you help!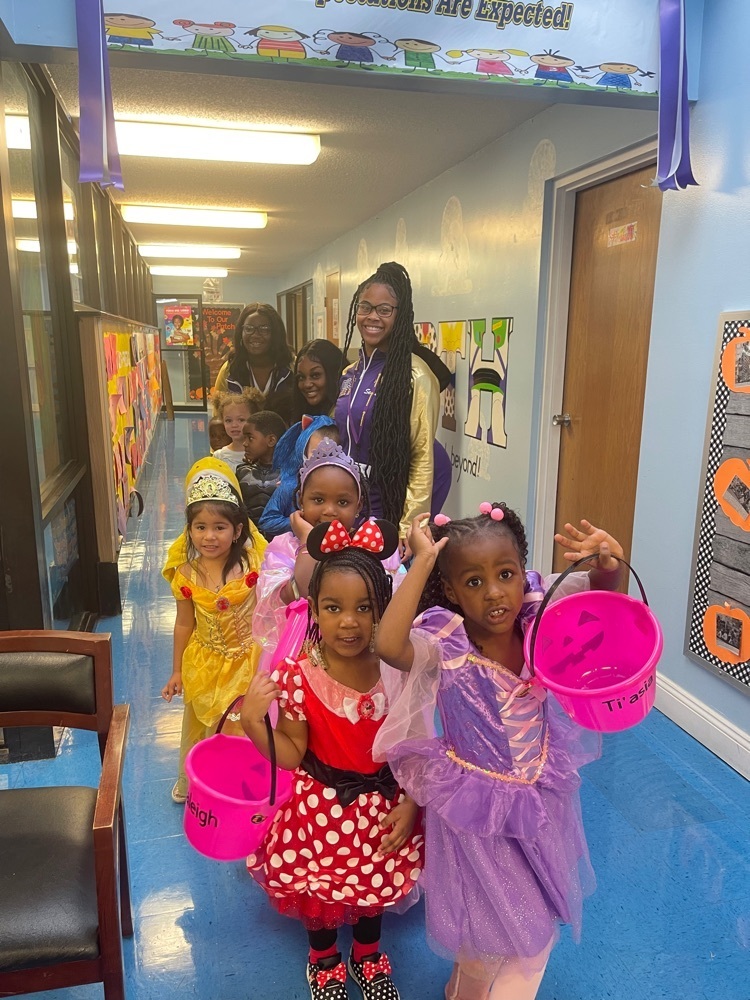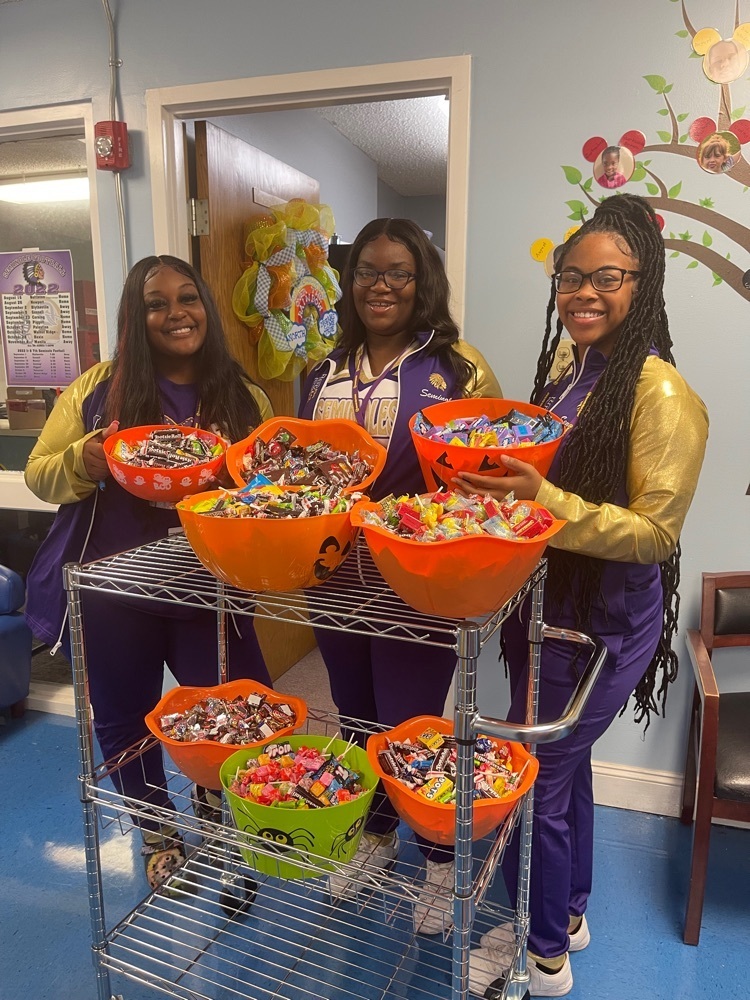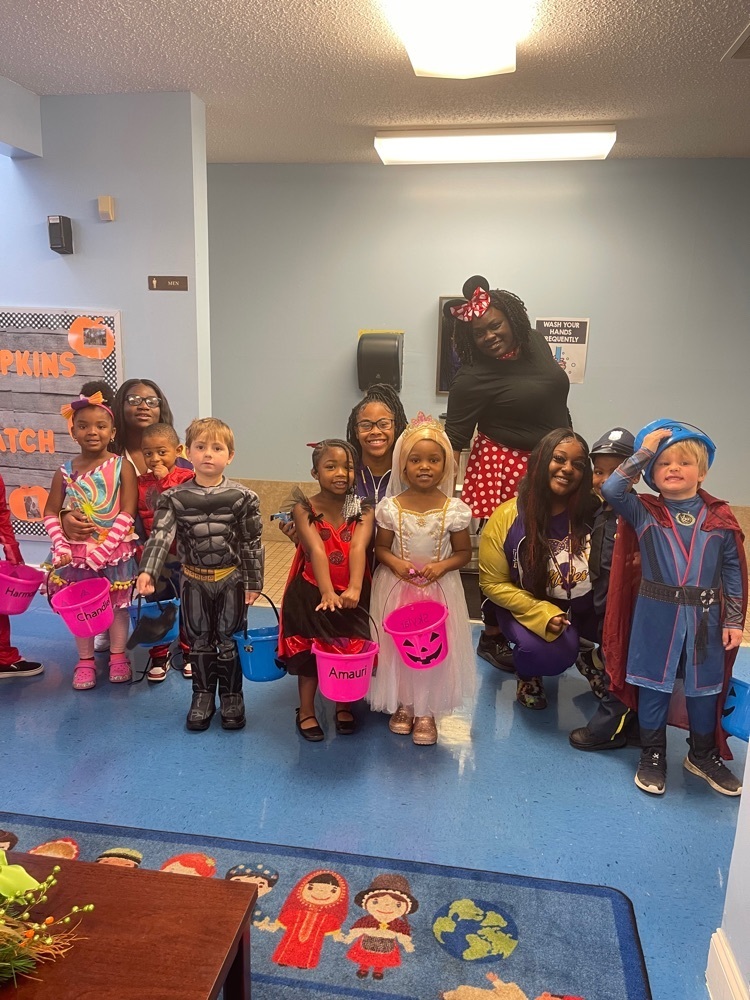 Osceola High School 11th and 12th grade students visited Grambling State University. Students toured the campus, learned about the university's various programs, and attended a GSU football game.