We tested our emergency notification system for parent communication Friday afternoon (Sept. 17). We will use this system to send out important updates and reminders. Please consider saving 989-00 to your contacts. If you did not receive a text message from our system, please contact the school to confirm your cell number is up-to-date.

The Scholastic Book Fair is here!!👏🏼👏🏼👏🏼 Students can come in during their scheduled Library time or parents can come shop with them after school. We will be open until 3:45pm on Wednesday. We will be open during Parent/Teacher Conferences on Thursday 3:00pm-7:00pm; and on Friday until 5:00pm.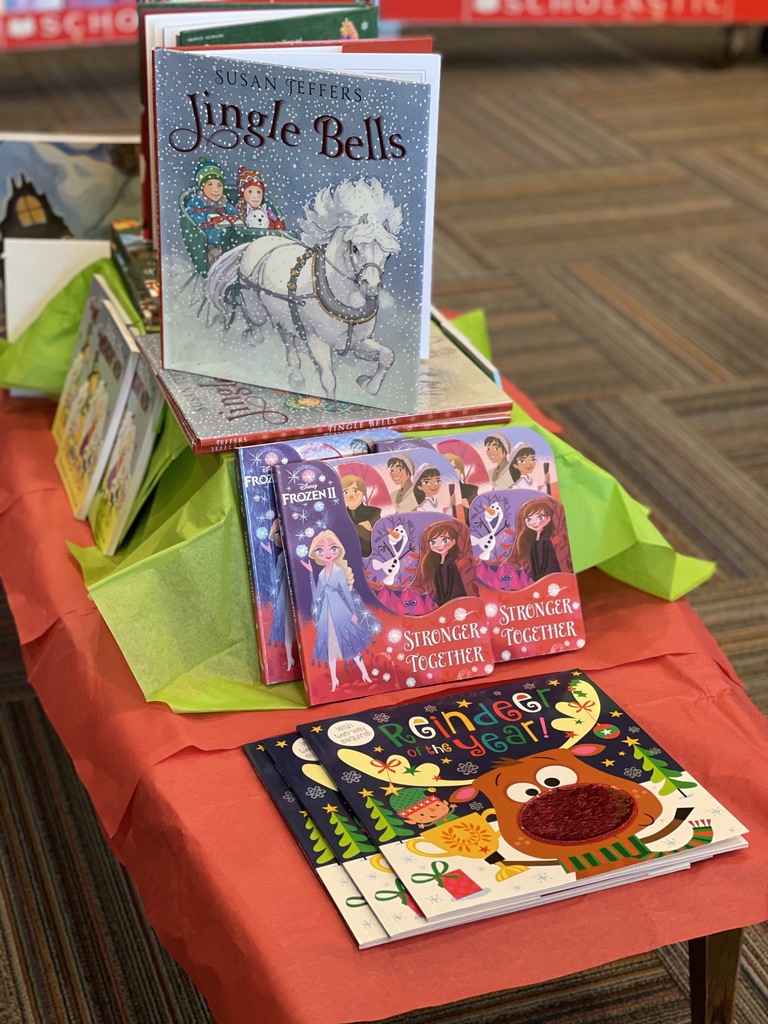 Parent Teacher Conferences will be held Thursday, September 16, from 3:00 - 7:00 p.m. Students will be dismissed one hour earlier than their regular dismissal time. P/T Conferences will also be held, Friday, September 17, from 8:00 - 11:00. Classes will not be in session.

Information Regarding Upcoming Parent/Teacher Conference! Please Contact The Front Office For Questions or Concerns.
Important Parent/Teacher Conference Information‼️
Carroll Smith Elementary would like to extend a Happy Birthday to our leader, Principal Coleman! 💜💛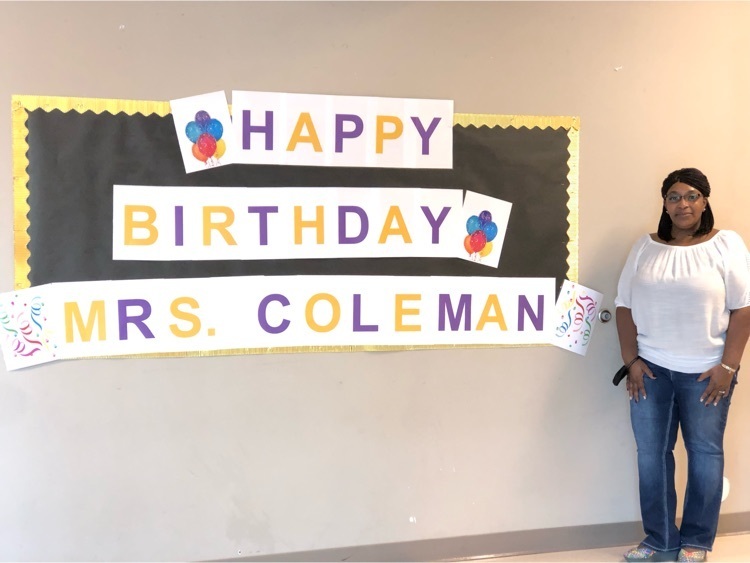 Dear Seminole Family, Thank you for your persistent support with the Osceola School District. Thank you for partnering with OSD on the implementation of wearing masks on school premises to possibly prevent and slow the spread of the COVID viruses. Thanks are also in order to you for making Osceola School District your school of choice. As you know, we are still in the midst of a pandemic. Cases are steadily rising among our school age students nationwide. I want to assure you that the OSD is working tirelessly to ensure that our scholars are receiving the very best service day in and day out to keep everyone safe. We would also like to commend you on your efforts in keeping students home when there has been a positive case of COVID. In our efforts to maintain a strong partnership, we are asking you to help us manage accurate attendance data for our students by contacting schools when there is a positive case. By doing this, we become aware of why your scholar is absent to ensure that days are labeled and/or coded correctly within the Department of Elementary and Secondary Education's (DESE) database, as well as provide additional support to eliminate learning loss. To continue to prevent and slow the spread of the COVID viruses within our staff and student body, we are requesting that all parents and/or guardians of on-site learners and all OSD employees notify the district's designated Point of Contact (POC) immediately regarding the following: -any positive COVID-19 test ,or -exposure to someone who has tested positive In closing, we shall get through this together. We encourage all stakeholders to mask up and continue to be an advocate for what is best for our students and the community we serve. We are a force when we work together. Sincerely, Dr. Toriano Green Superintendent

​Testing will begin on Thursday, September 9-Friday, September 10. Please help us ensure all students are ready to do their best on the test!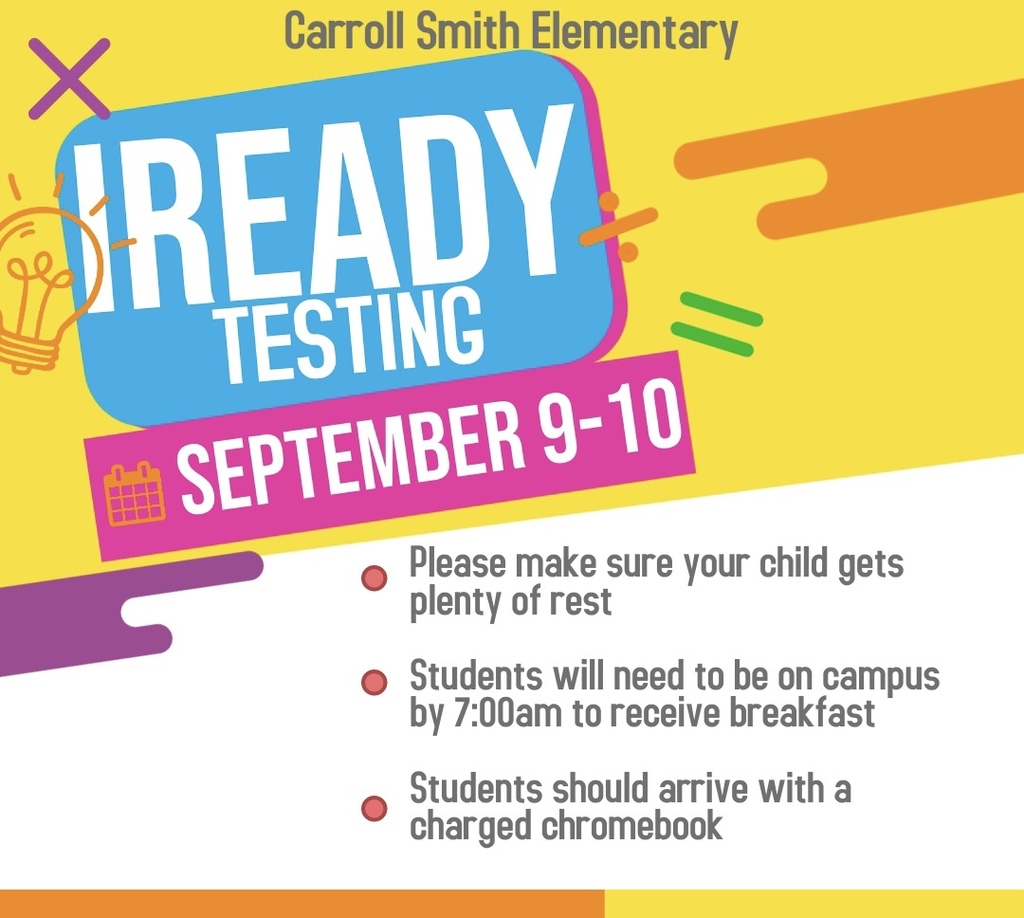 No school on Monday, September 6, 2021. We will see all CSE students Tuesday, September 7!

Pax Christi Little Rock donated over 350 backpacks filled with school supplies for the students at CSE. Backpacks will be given out at each open house. Thank you again, Pax Christi Little Rock!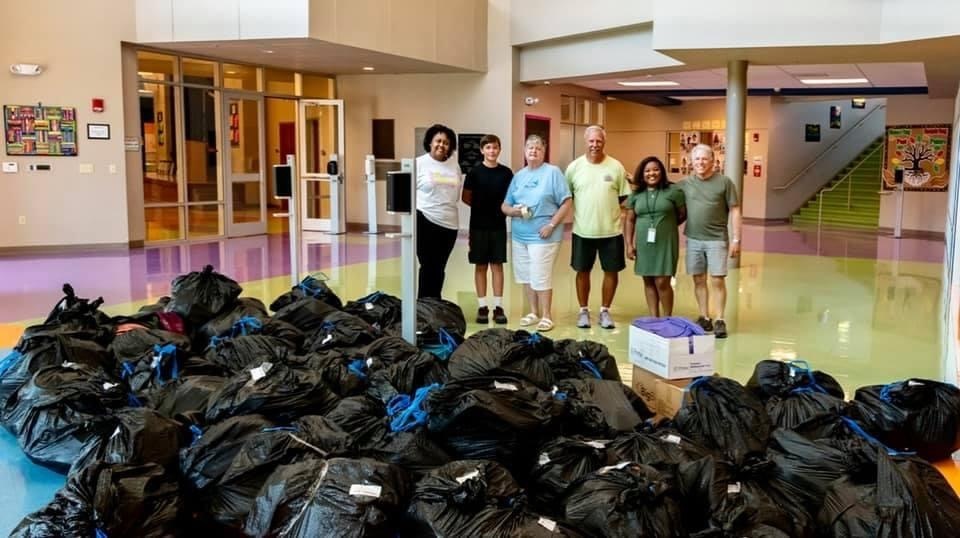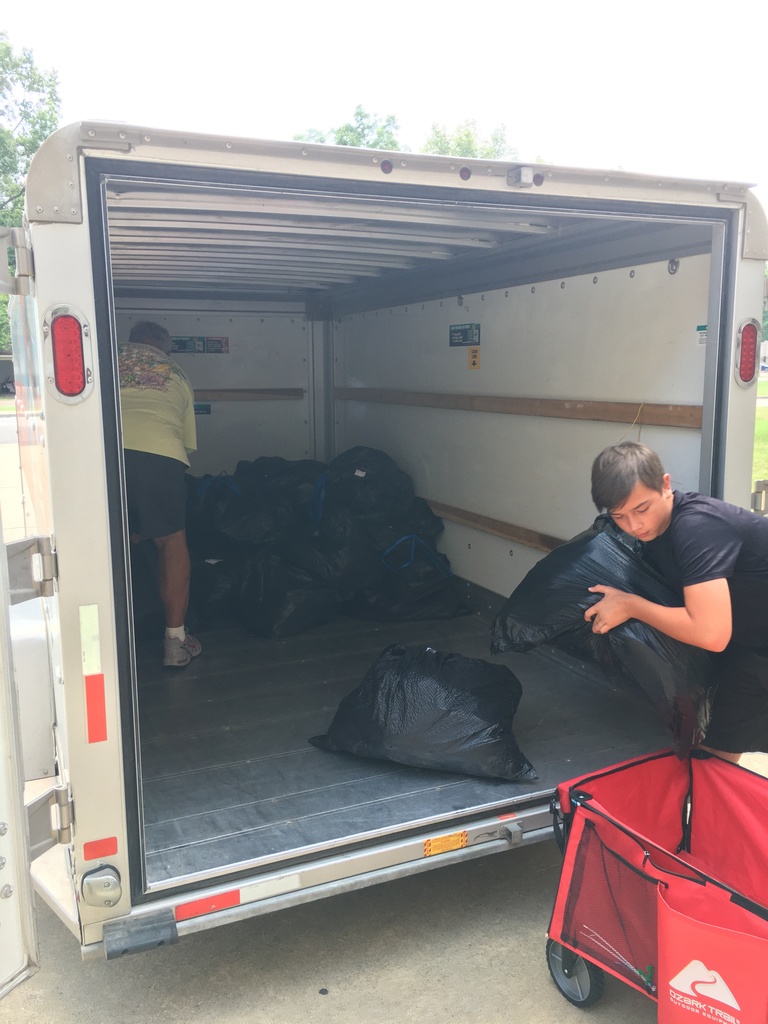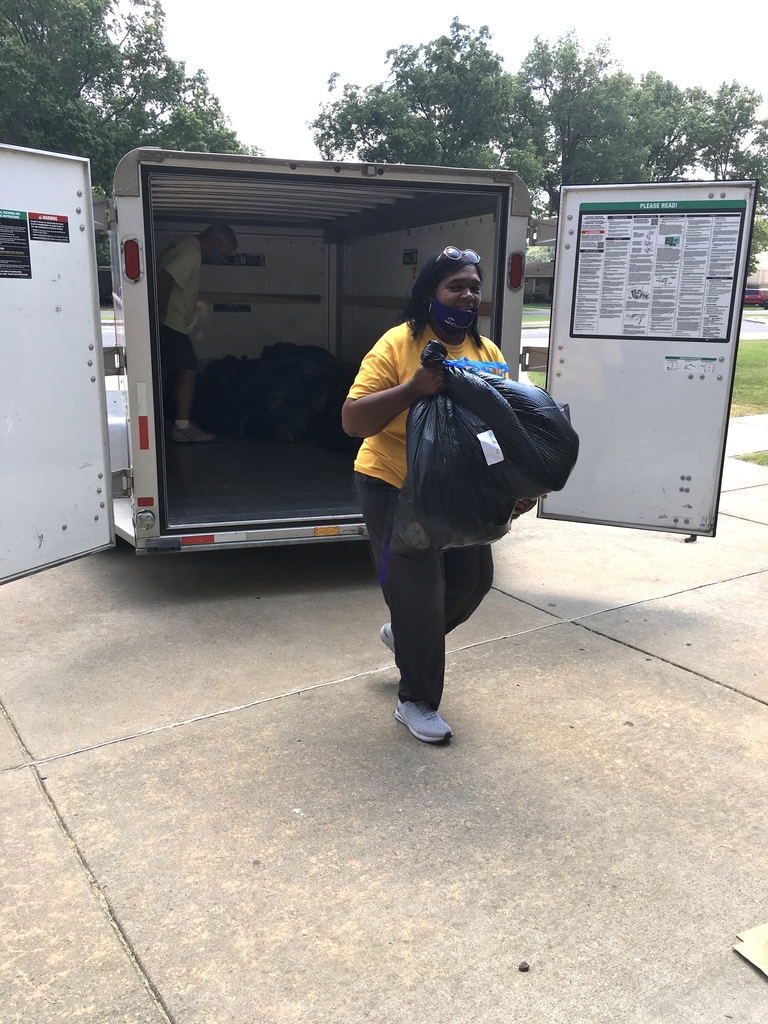 Carroll Smith Elementary Open House! We can't wait to see you!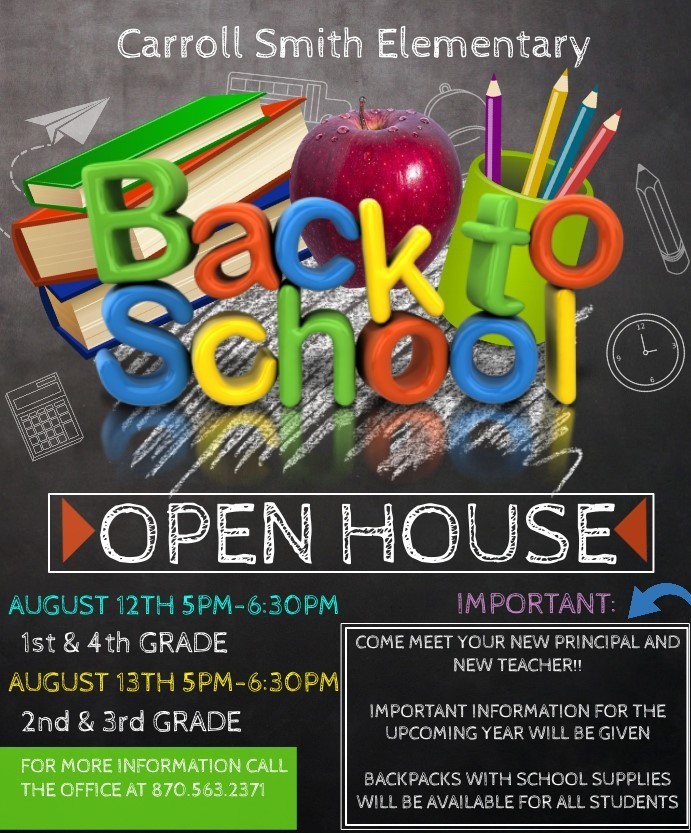 Carroll Smith Elementary school supply list for 1st-4th grade. First day of school is Aug. 16.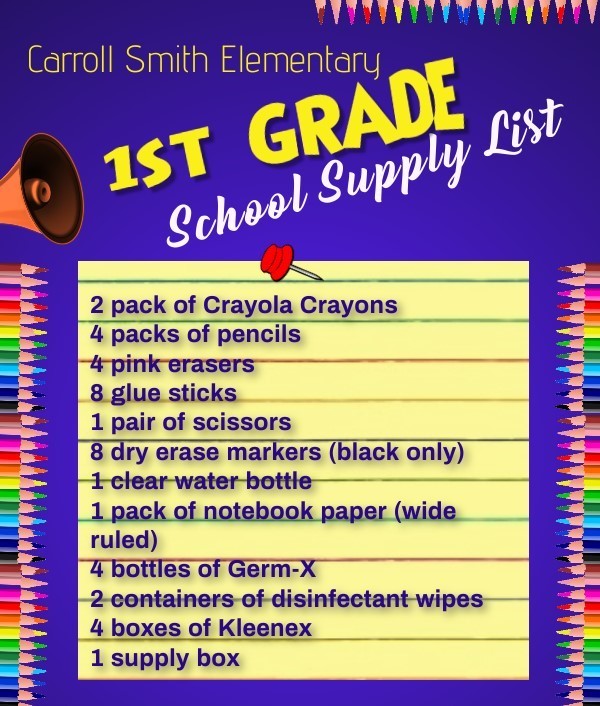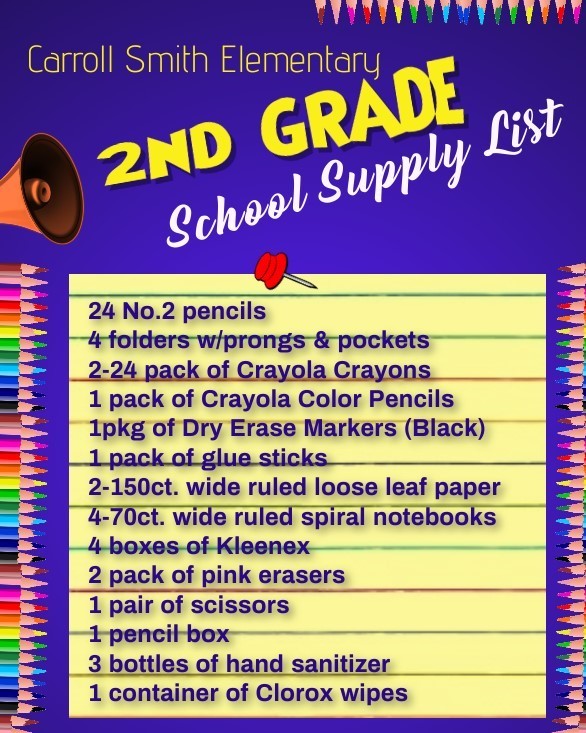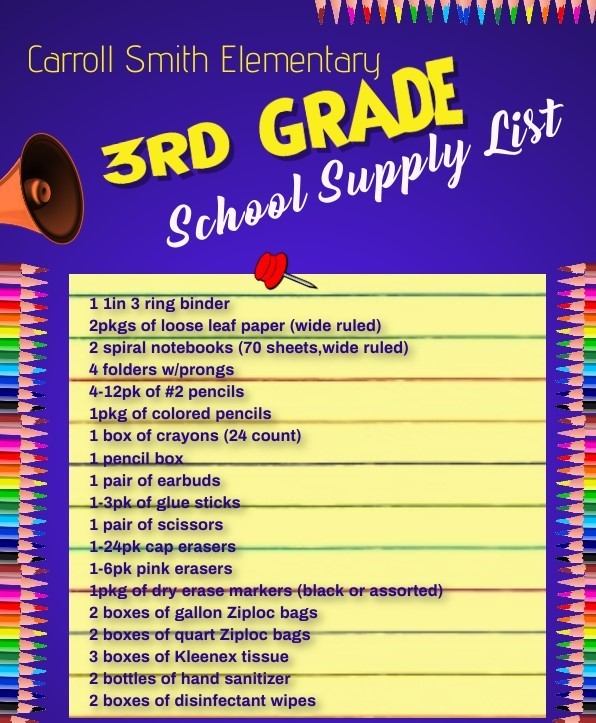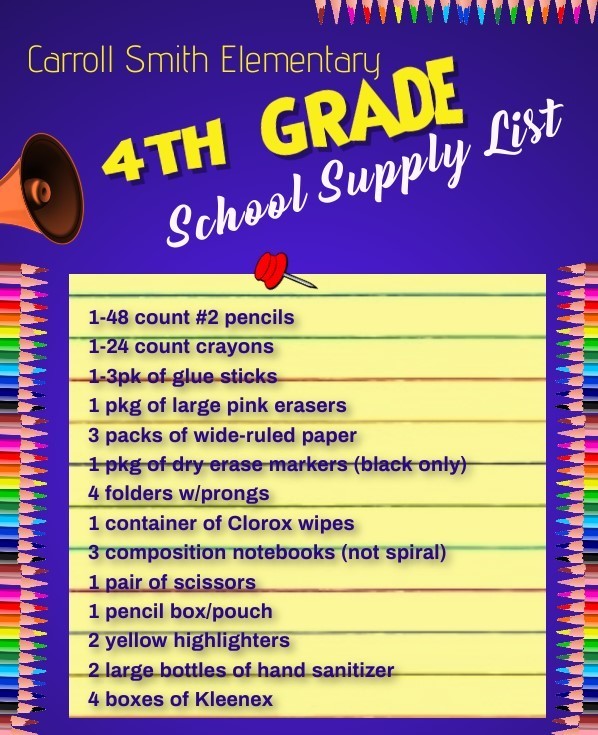 Hello Osceola School District Parents. As we prepare for the upcoming school year, we wanted to keep you informed about what is happening in OSD. This year the Osceola School District will only offer school on site. That means every student that is registered to attend school in the Osceola School District will be expected to come to school. Our custodial staff members are working extremely hard to ensure that your students enter a building that is sanitized and well maintained. Thank you for your commitment to the Osceola School District and thank you for allowing us to be a part of your child's educational journey.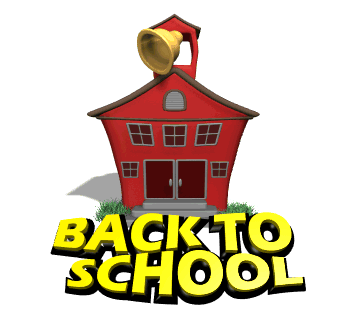 Just a friendly remind that CSE will dismiss at 11:45am today!

3rd Grade End of the Year Awards! Congratulations students for all of your hard work this year!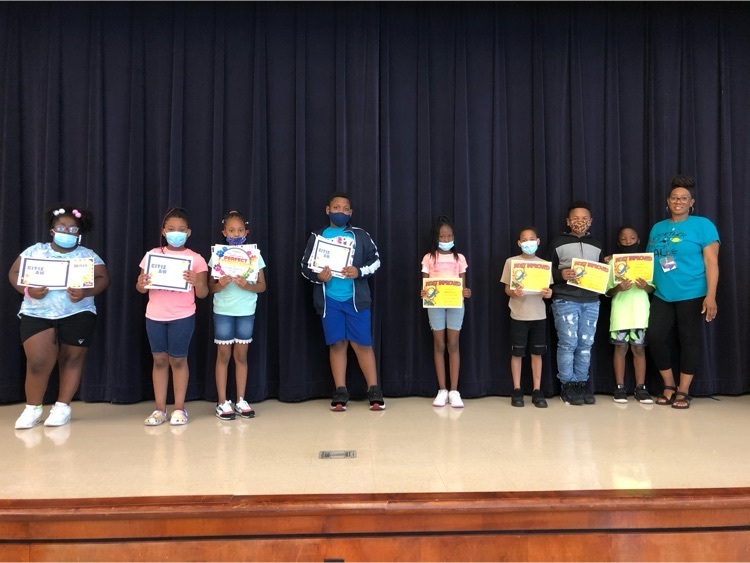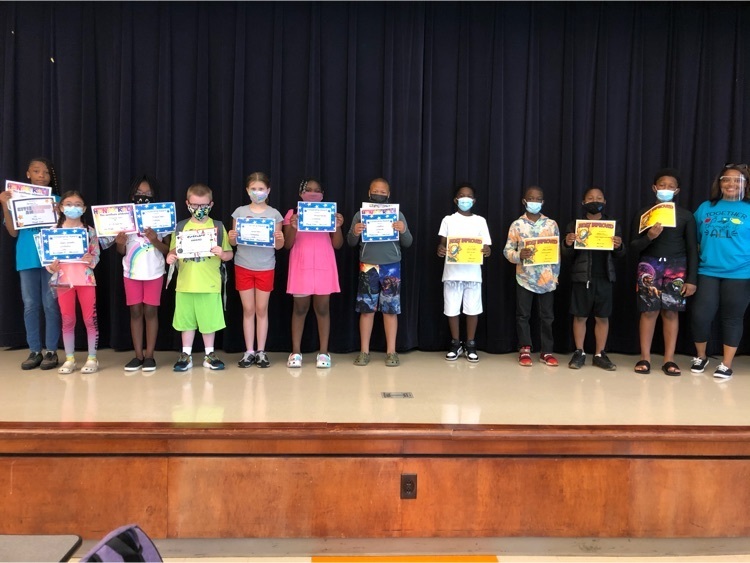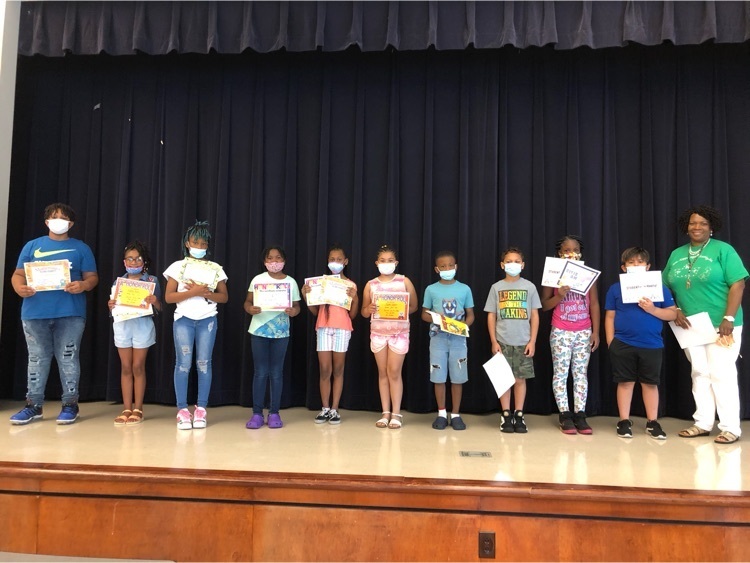 UPDATED!! June 1st is the last day for students. Important information for the remainder of the school year. Please call the office if you have any questions 870.563.2371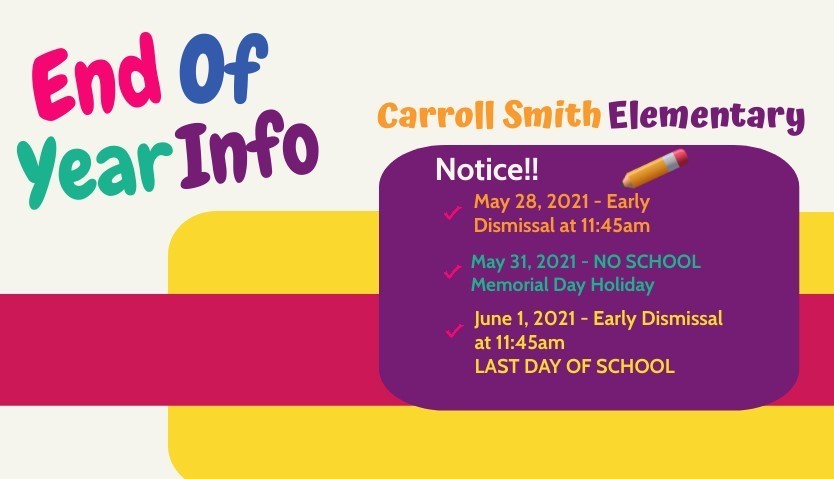 CSE's End of the Year Awards Ceremony!