Saturday's game vs Manila has been postponed. It will be played on January 31st.
Good Afternoon Seminole Nation, We are experiencing a recent surge in our community with COVID-19 illnesses and quarantines. Because of this we have decided to pivot to virtual learning starting tomorrow, January 13, 2022 through Friday, January 14, 2022. Classes will resume on site Tuesday, January 18, 2022. Osceola please stay safe and take precautions during these days. Students, please login into your Clever and or Google Classroom to complete assignments. If you do not have a device please complete the AMI packet that you have been provided.

The Osceola Seminoles Boys Basketball game scheduled for tonight against the Manila Lions has been postponed due to a COVID issue. It will be rescheduled as soon as possible. Thank you.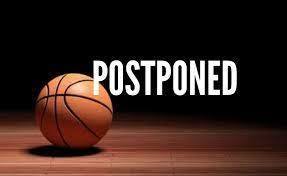 January is School Board Appreciation Month. Thank you Jacqueline Baker, James Baker, Torian Bell, Ollie Collins, Kristian Dedmon, Kristi Hopper and Denise Williams for all you do.
Good Evening Seminole Nation, The Osceola School District will be virtual Friday, January 7, 2022. Students please login to your Clever and or Google Classroom for assignments. We will resume classes Monday, January 10, 2022 at normal school hours. Stay safe and warm.
Good morning Seminole Nation, Due to the increased chances of inclement weather. The Osceola School District will pivot to a virtual day for Thursday, January 6th, 2022.

Seminole Basketball games.. Boys and Girls game have been postponed until after Christmas. Next game will be In Highland Classic (Highland , AR) for the boys on Dec 28th at 11:00 am.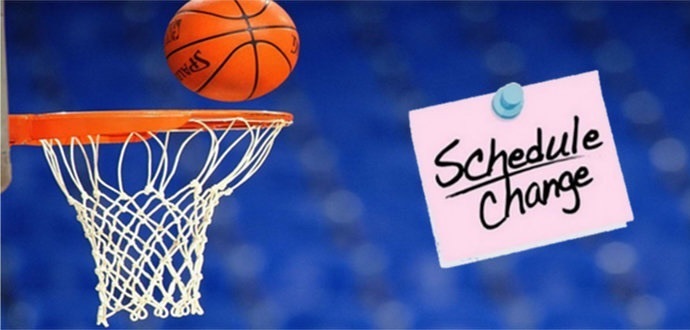 Invitation to join the Senior Citizens Center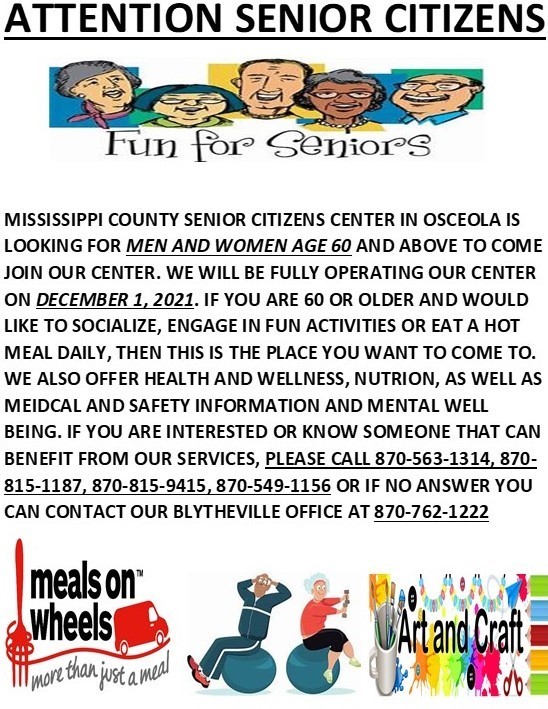 Osceola School District will dismiss 2 hours early on December 17, 2021 North will dismiss at 12:30pm Carroll Smith Elementary will dismiss at 12:50pm Osceola Middle School will dismiss at 1:00pm Osceola High School will dismiss at 1:15pm

On behalf of her students and staff, Ms. Toshiba Pugh OHS Principal, would like to thank Yoshara Barber, Regional Program Director for NYiT (New York Institute of Technology College of Osteopathic Medicine) for donating 3 hand sanitizing stations to Osceola High School. --

New Seminole Gear available for order! Order forms available at the High School front office. Orders must be placed and paid for by noon on December 16th, 2021.

Seminole Basketball this week Tues Nov 30th- 7th-Jr Girls - Jonesboro McAuther - 5:00pm -Away Thurs Dec 2- 7th/JR/SR Girls- Walnut Ridge- 5:00pm Home Thurs Dec 2- Sr Boys- Freedom Prep @ Blytheville 4:00pm - Away Friday Dec 3- 7th/Jr/Sr Boys - Walnut Ridge- 5:00pm Home Saturday Dec 4- Sr Boys- Forrest City@Blytheville- 12:00pm- Away Come out and support the Seminole basketball teams.

A small group of Osceola School District staff participated in a 4-day Professional Crisis Management training. This 22 hour comprehensive professional development gave each staff member more tools to help students that are in our care. Osceola School District would like to thank Kris Shinn for his professionalism and transparency throughout the entire training. We are looking forward to Kris returning to train the second group of staff members.

Have a safe and Happy Thanksgiving!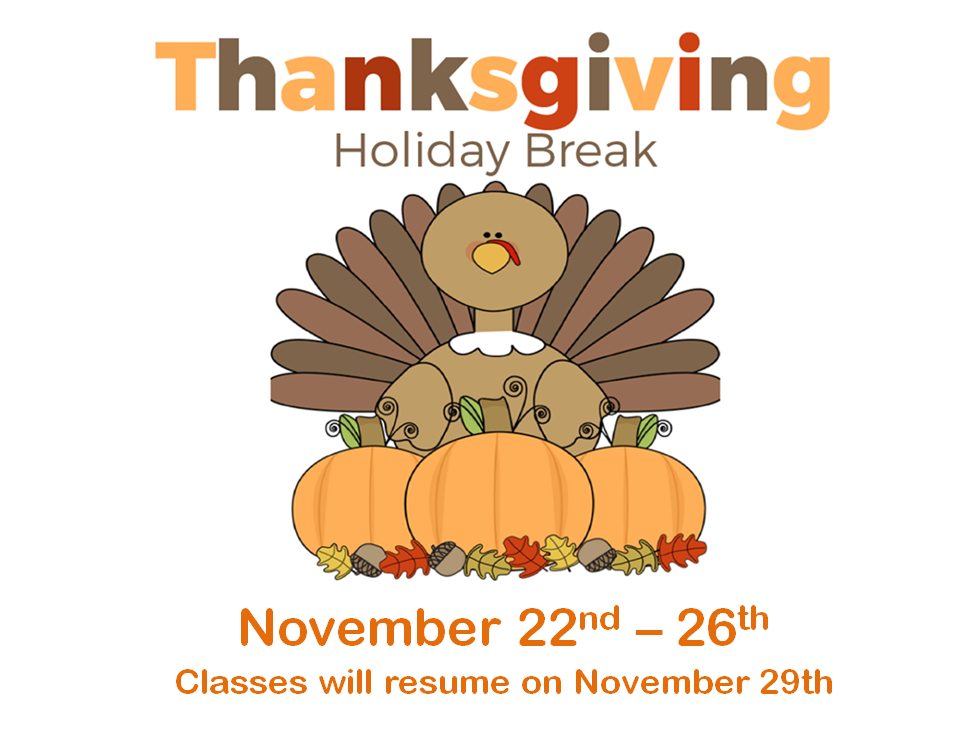 The Ladies of OHS would like to thank all the staff who contributed to the LOHS Thanksgiving Meal Boxes! Our goal was to feed 4 families in our school district, but thanks to contributions from the OHS staff and students, we were able to feed 5 families!!!💜💜💜 Thank you so much! #OHSWEARESTRONGERTOGETHER #LadiesofOHS #LeadingByExample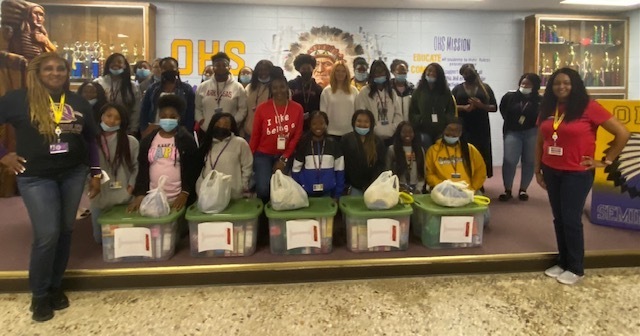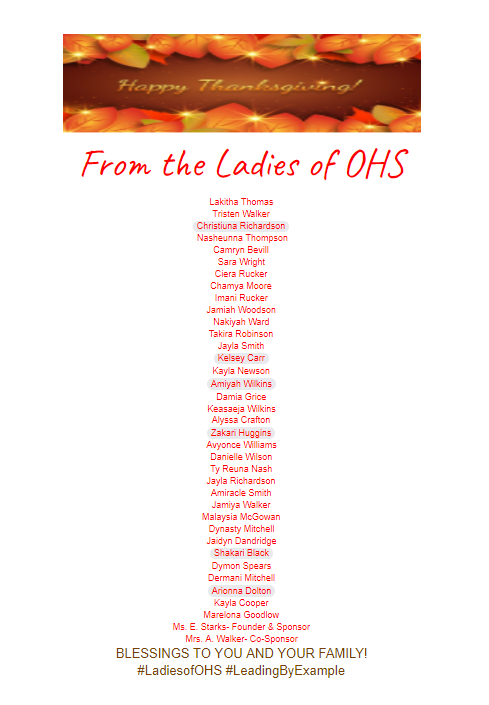 The Osceola High School Band will be performing a Christmas concert on Wednesday, December 15, 2021 at 7:00PM in the High School Auditorium.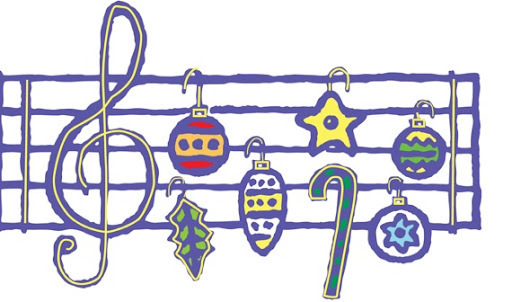 The Osceola School District would like to host a COVID vaccination clinic in December. If you are interested in your child participating please fill out the forms sent home by the school nurses.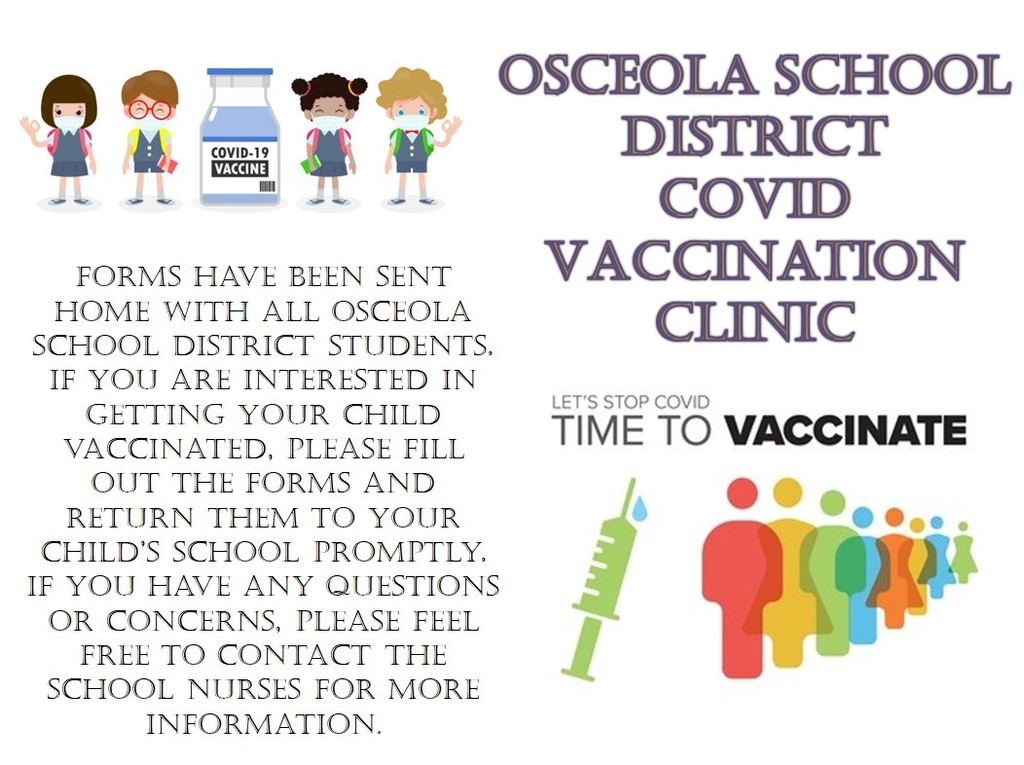 Osceola School District will have an early release schedule for November 19, 2021 : North Elementary at 1:30pm ALE at 1:30 Carroll Smith at 1:50pm Middle School at 2:00pm High School at 2:15pm
CSE Literacy Night Tuesday, Nov. 16, 2021 4:30-6:00 pm