This Friday night, November 12, 2021 at 7:00pm, your Osceola Seminoles will take on the Centerpoint Knights, in the first round of the playoffs. The cost of the tickets are $6 per Triple A and can be purchased by clicking the link below:
https://gofan.co/app/events/446743?schoolId=AR19335
Tickets will be available for purchase at the gate with a debit card or credit card only, no cash sales. We hope to see you all there supporting your Seminoles!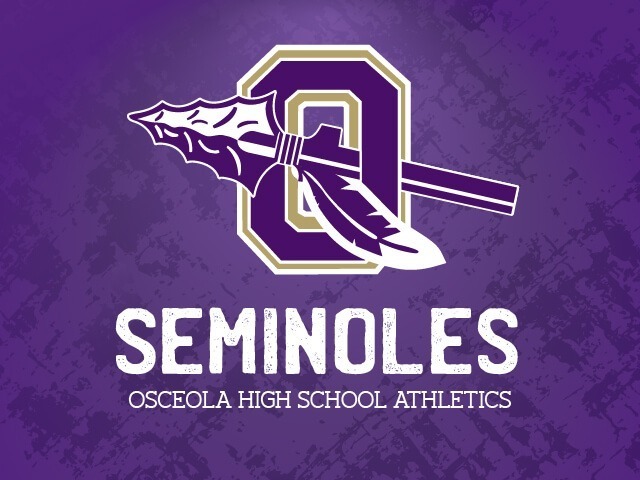 EAST@OHS in conjunction with the graduating class of 1979 came together to create and present a lasered plaque commemorating Police Chief Ollie Collins' lifetime commitment to the community of Osceola. We were honored to be a little part in saying thank you to Chief Collins and we shared the same wish for him to enjoy the retirement that he so richly deserves. Police Chief Ollie Collins and Kadan Newson, who was the lead on the creation, not pictured is Kendra McDonald, and Emely Banegas who also was instrumental in creating the plaque. Police Chief Ollie Collins, we at OHS appreciate your tireless work to make Osceola a better place, enjoy your retirement.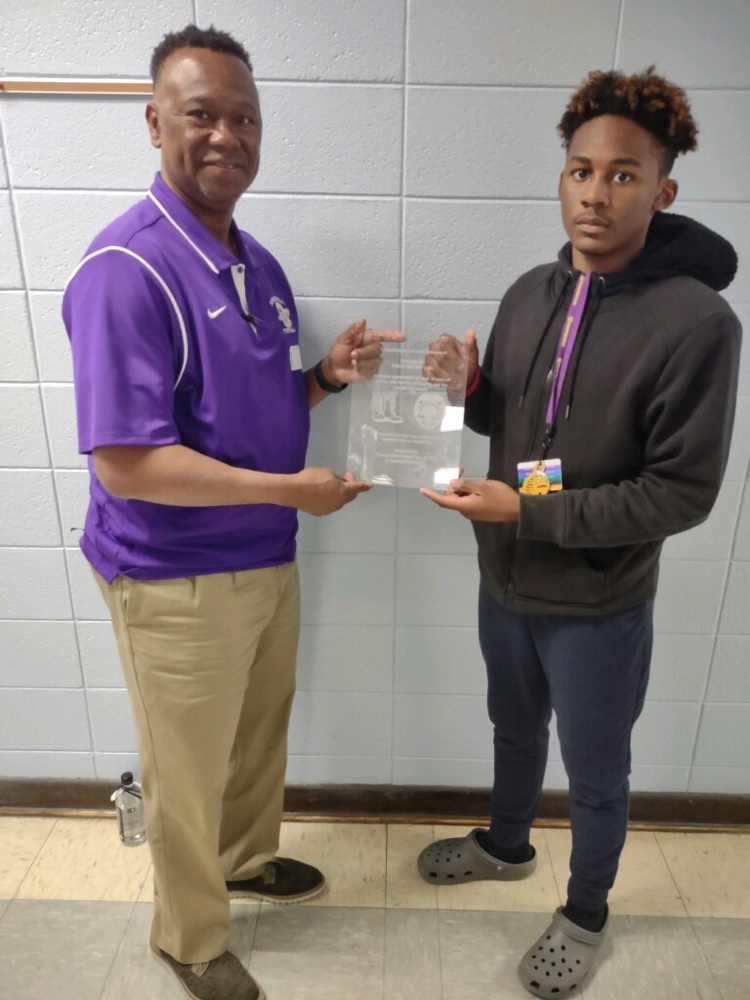 Seminole Athletics week of Nov 8-12 Nov 8- Forrest City SRG/SRBJV 5pm Away Nov 9- Marion 7th Girls/ 7th Boys 5pm Home Nov 11- Armorel Jr Girls/Sr Girls 5pm Home Nov 11- Marianna Jr Boys/ SrBoys JV Away Nov 12- Centerpoint (Football Playoffs) 7pm Home Come on out and support our athletes. #BPN

Osceola School District in partnership with the HBCU Awareness Foundation had another successful college fair. Twenty-eight HBCUs were present and they offered exciting opportunities for Osceola High School students. Other students in the area were able to take advantage of this opportunity as well. Area schools in attendance include: KIPP Blytheville Collegiate High School, Blytheville High School, Earle High School, and Forrest City High School. Thank you to the OHS staff and our wonderful College and Career Coach Ms. Mary Gaston as well as the Lambda Sigma Omega chapter of Alpha Kappa Alpha Inc. for helping to provide lunch for the recruiters.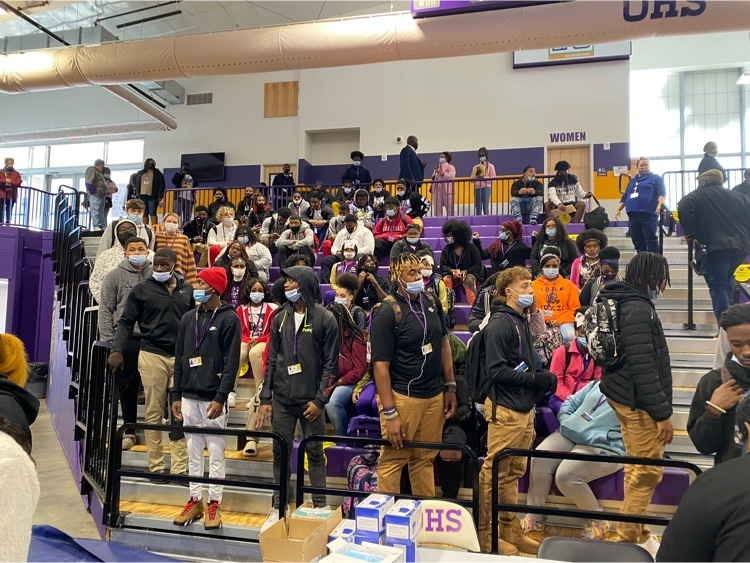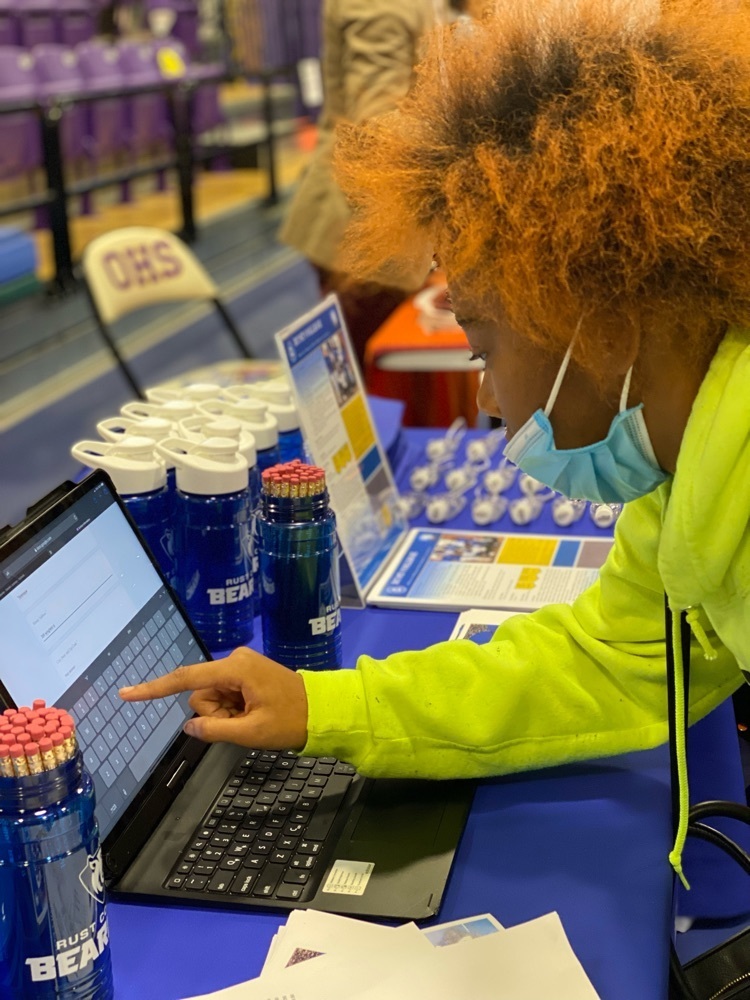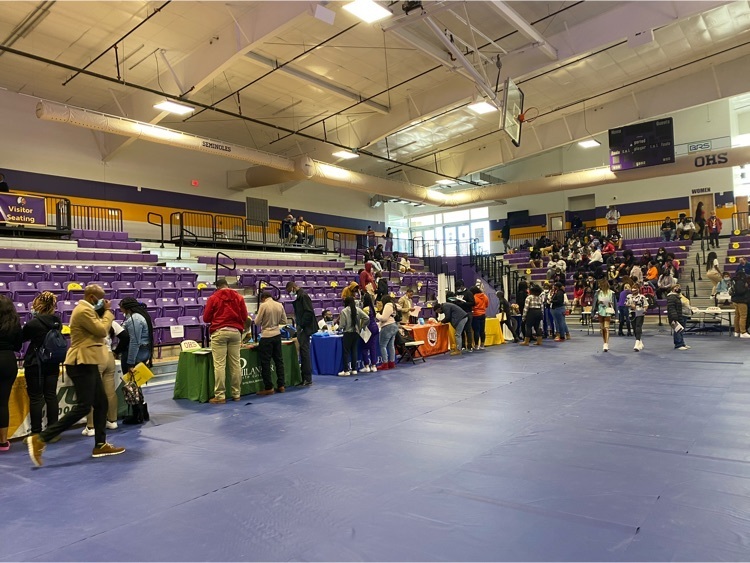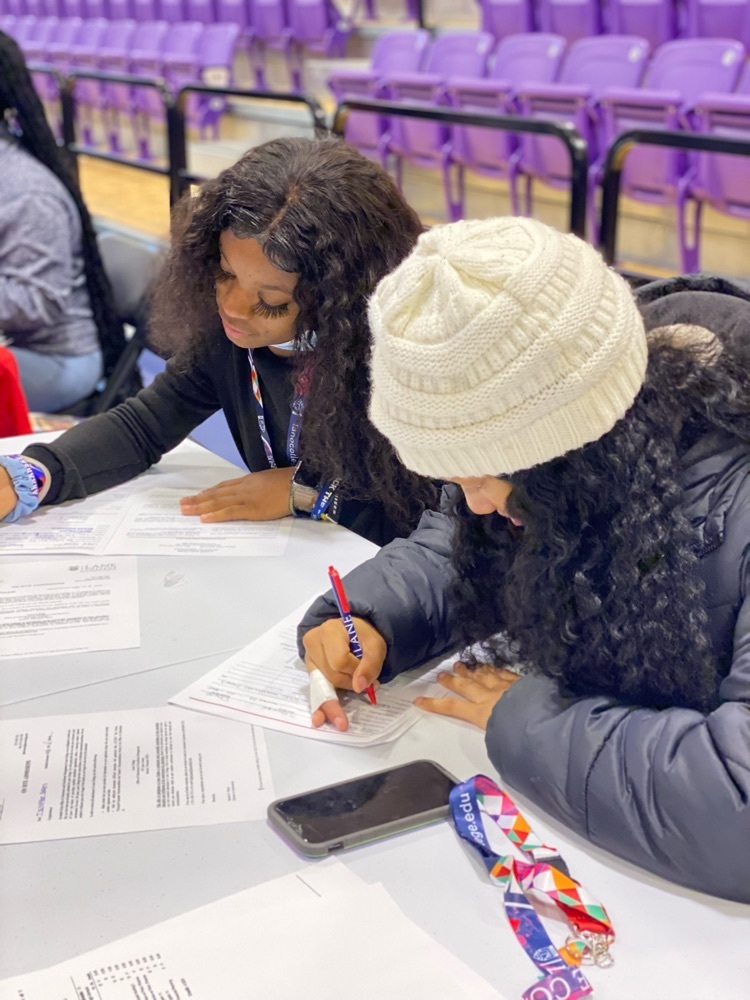 Osceola School District in partnership with the HBCU Awareness Foundation would like to invite you to the Fall HBCU College Fair on November 5, 2021 from 9:00 am - 1:00 pm at Seminole Arena. Thirty Historically Black Colleges and Universities will be in attendance with some offering onsite admission and scholarships. Students who attend are encouraged to bring several copies of their transcript and latest ACT score and to register prior to the fair. Students can register for the fair at
www.hbcucollegefairreg.com
. We look forward to seeing you there!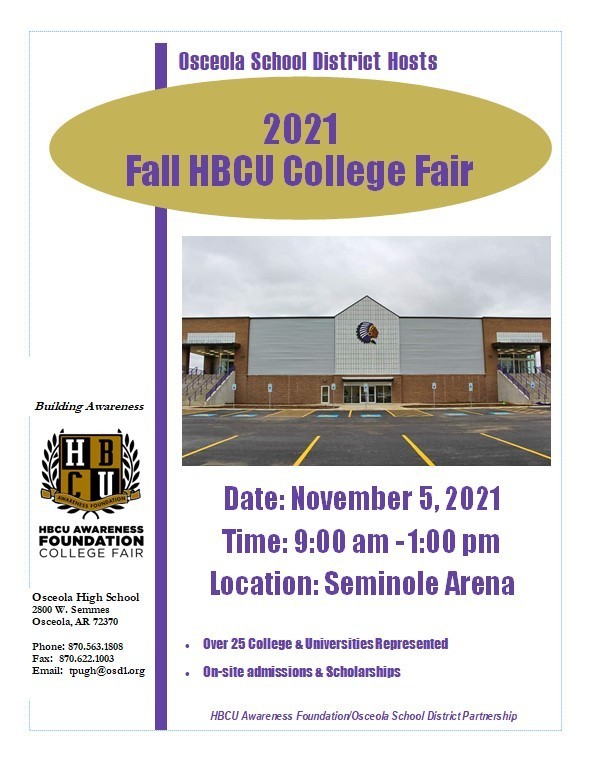 OHS cheerleaders held their first practice for the "Little Seminole Cheerleaders" who will be preforming at Friday nights game. The littles did an amazing job learning their performance cheer. They will be learning their dance at practice on Thursday from 4:00pm - 5:30pm.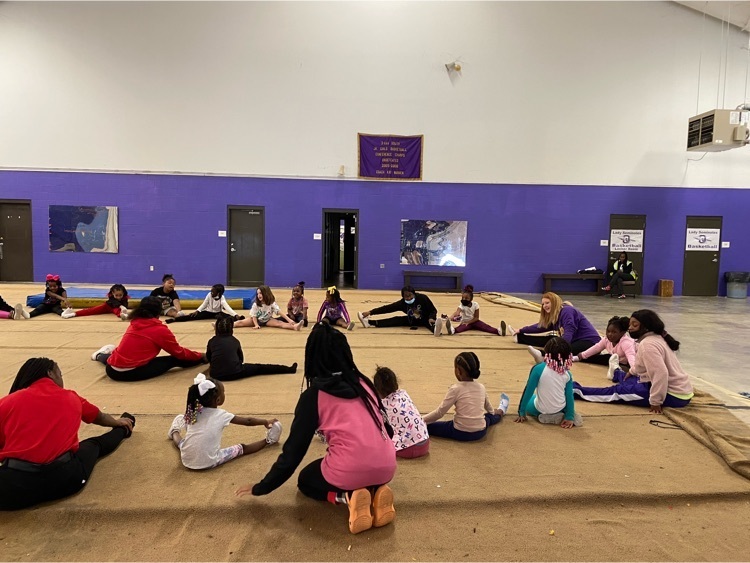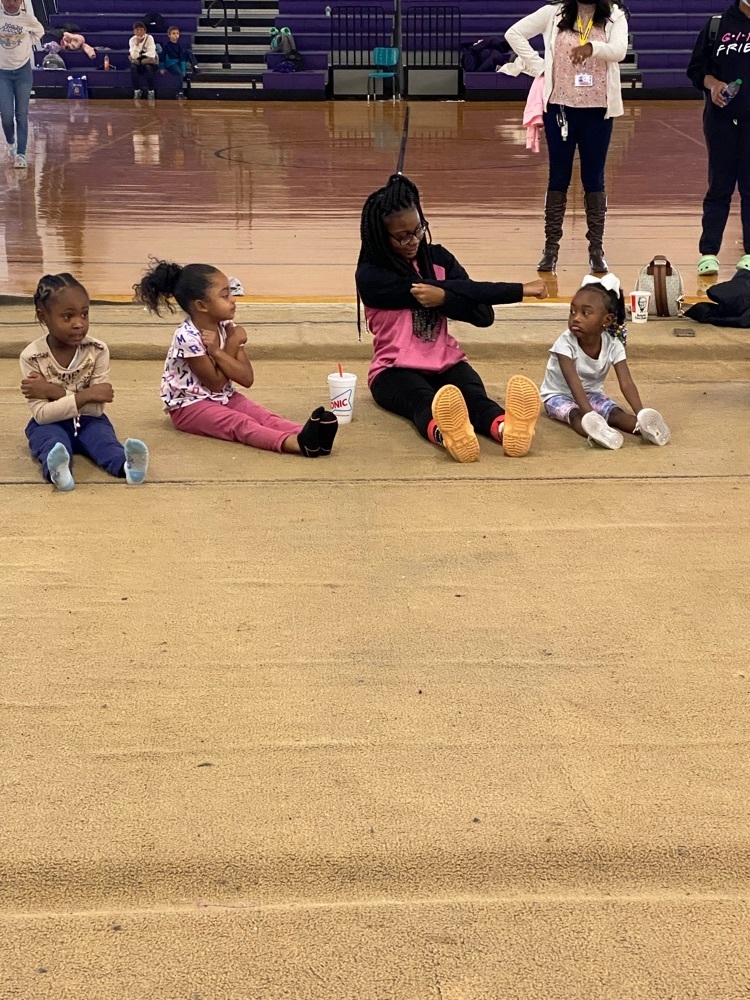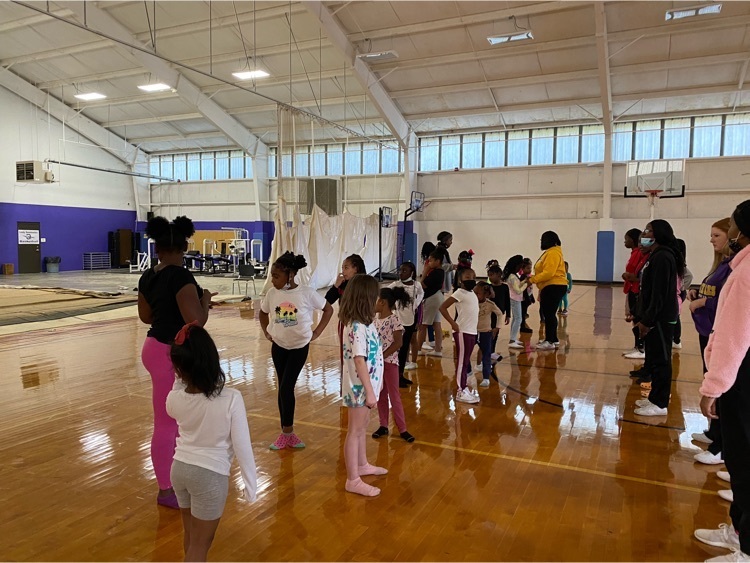 North Elementary Book Fair!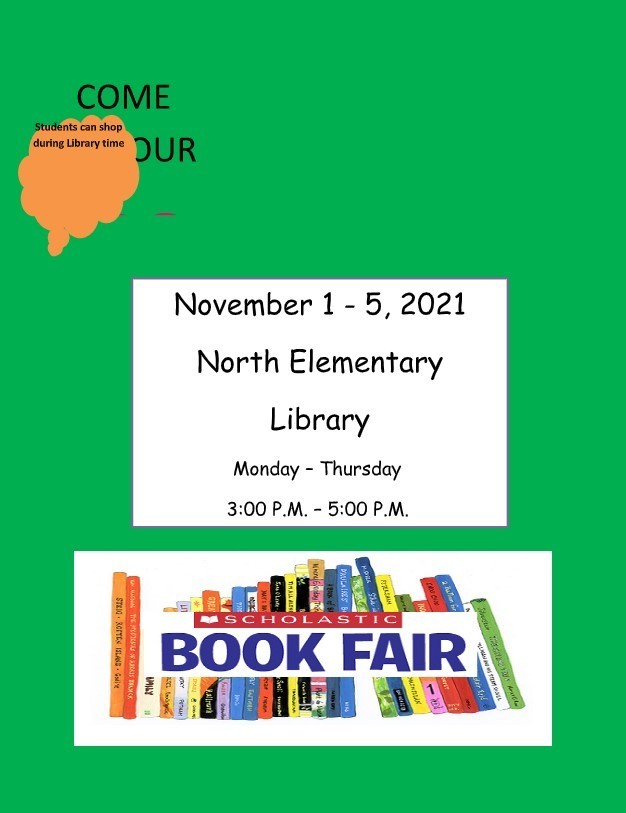 Title I Parent Night at North Elementary! We can't wait to see all of our scholars and parents!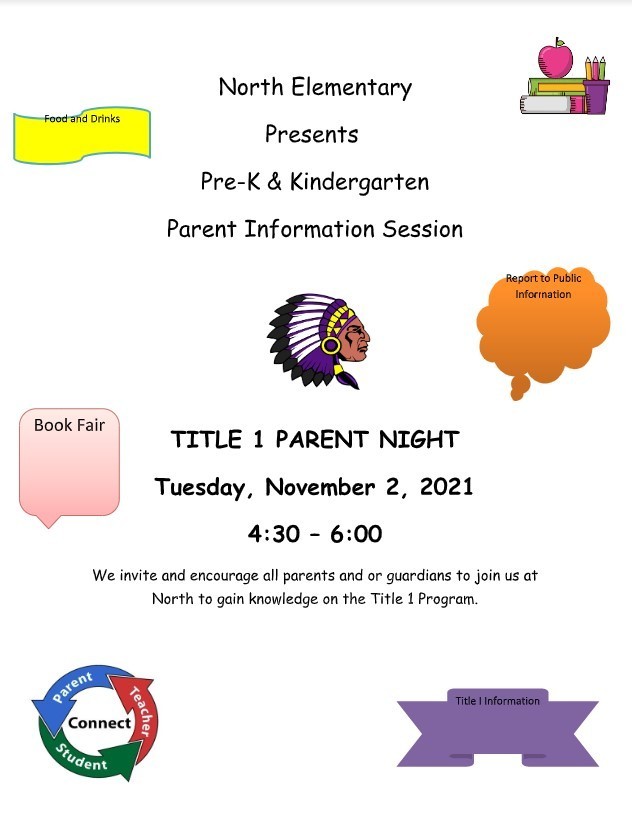 Congratulations to our Osceola Jr. High Football team on an undefeated season. Way to go Jr. Noles💜💛🏈
The threat to Osceola School District has been proven to not be creditable. All campuses are secure and all students are safe. No visitors will be allowed on any campuses for the remainder of the day. Thank you for your understanding

Friday, November 5, 2021 Seminole football is having a Pink Out to bring awareness of people in our community and faculty members that have been affected by Cancer. Everyone is encouraged to wear pink to the football game!.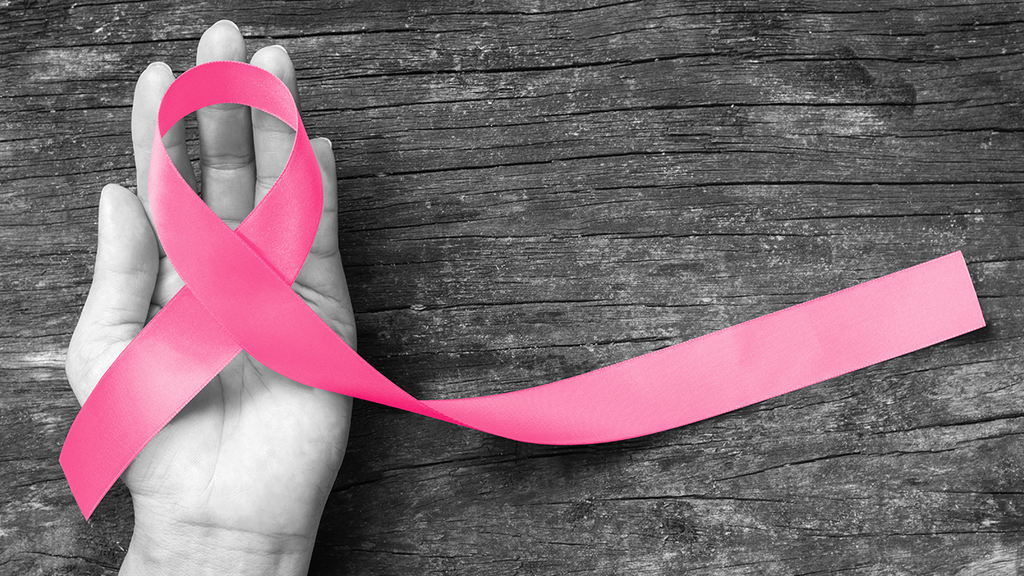 Osceola High School has been given the all clear.

OHS cheerleaders will be hosting a FREE cheer clinic for our little seminole cheerleaders!! Participants of the halftime performance, at the last home game of the regular season, will get in for free; the parents will have to pay to enter the game.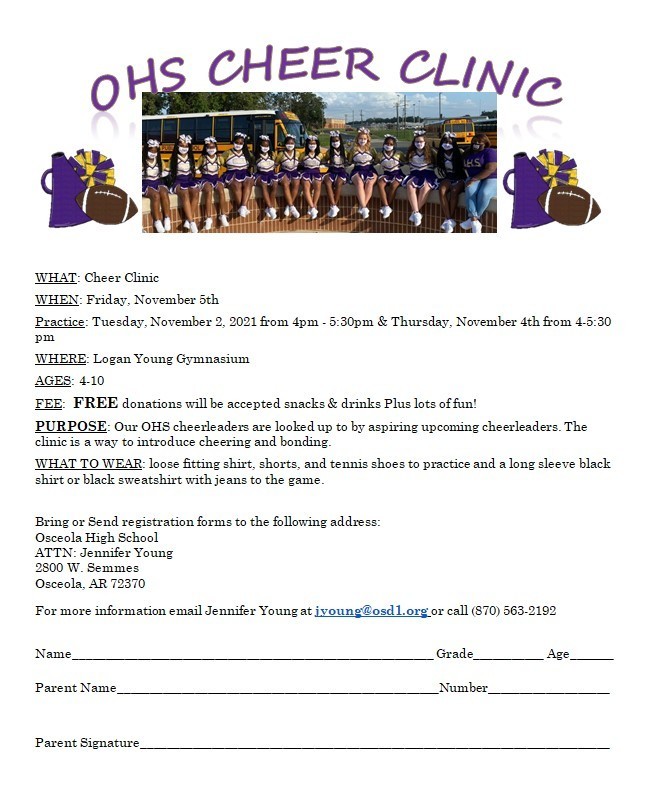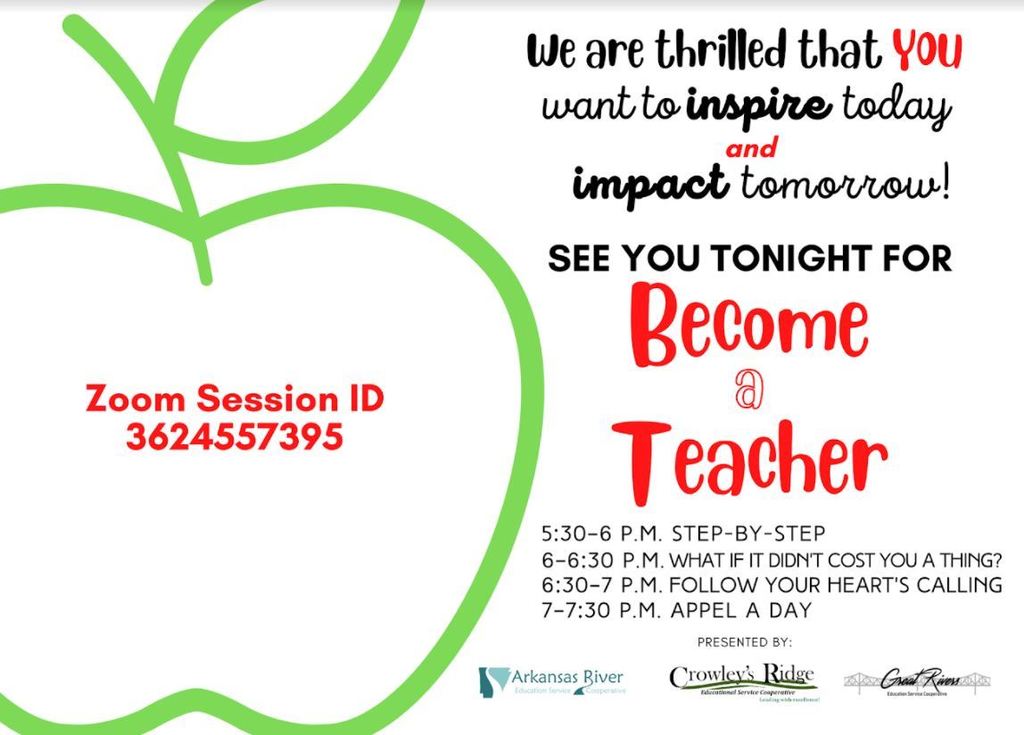 Seminole football fans. it has been brought to my attention that on Friday Night our opponet on the field Walnut Ridge is having a PINK OUT in honor of one of their Coaches wife that has been diagnoised with Cancer. Lets show some Seminole sportsmanship by also wearing pink and show them them that we care.

Free Counseling Services for Public School Employees During Governor Hutchinson's weekly media briefing, a new program for public school employees was announced. The Employee Assistance Program is providing FREE counseling services for educators. Offered through New Directions, participants can connect with a licensed counselor 24-hours-a-day at 1-877-300-9103. The services are free, there is no deductible or copay, and services are available to ALL public school employees regardless of insurance coverage. The services are available to any household member, including college students, up to age 26. Counseling services can be conducted in person, online, telephonic, and via text.

Seminole Football fans- There will be no 7th grade game this week vs Piggott. The Jr. High game will start at 6:00pm Thursday Sept 30th. Come out and support your Jr. Noles and please share .

Mrs. Street's Biology students were learning about the required macromolecules for life processes to occur and participated in a hands-on activity where they built a model of each molecular structure using the correct chemical elements and bonds.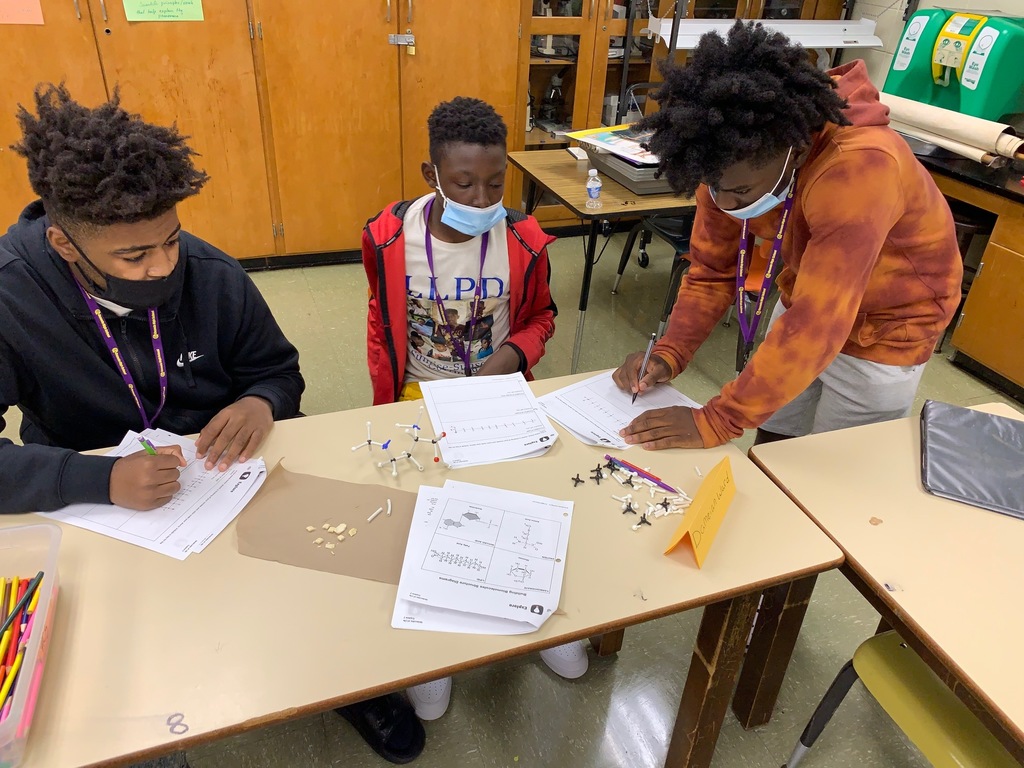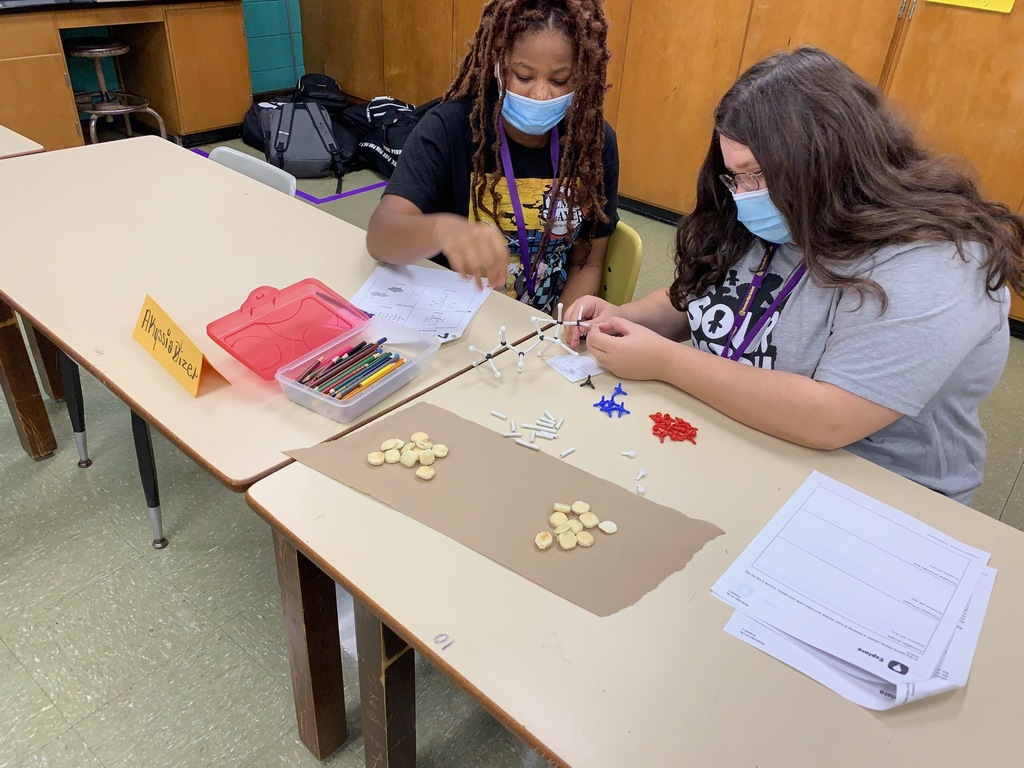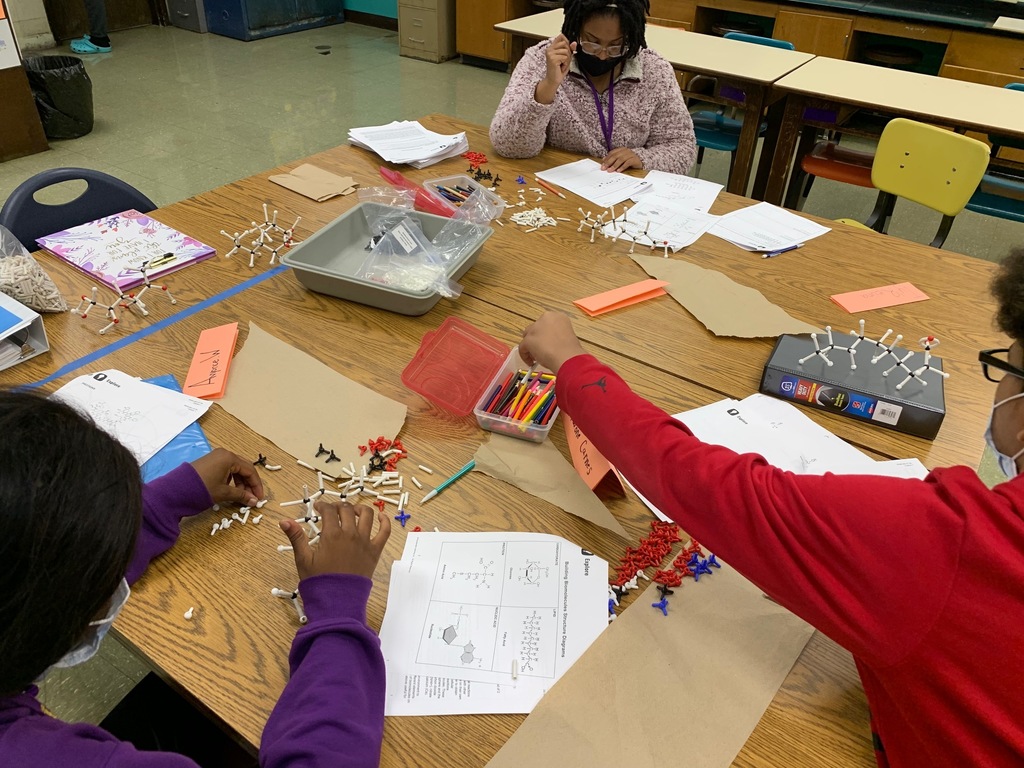 Osceola High School has exclusive Seminole gear available for order at the OHS main office and online. This design was created with all future and present alumni in mind. Please see the flyer for order details. Patrons are responsible for shipping and handling fees on online orders. Thank you for always supporting our students and for being a Seminole Partner!
https://shoppinkink.com/collections/osceola-high-school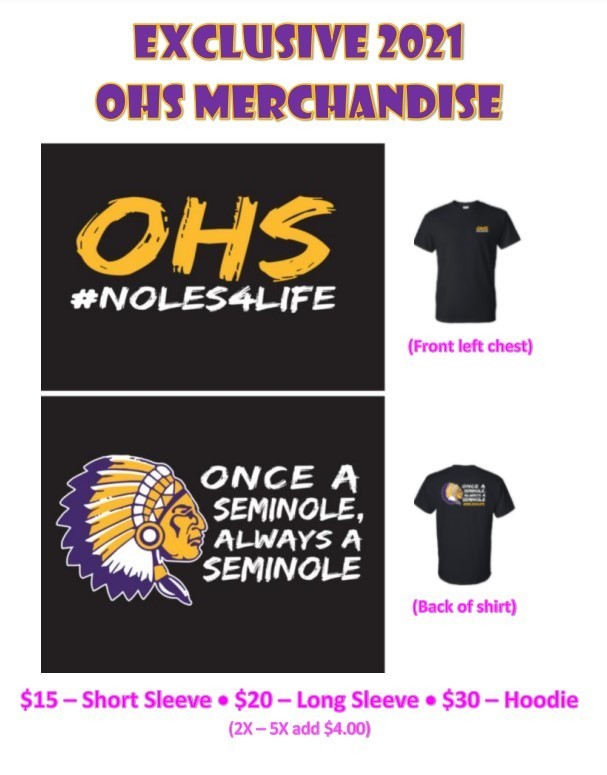 Seminole fans, we have bad news….the Osceola VS Corning Sr. High Football game scheduled for Friday September 24th has been cancelled due to Covid within the Corning Football Program!!! The Jr. High game scheduled for Thursday September 23rd is still going to be played as scheduled. Seminole fans, we will try this again next Friday night as your Seminoles travel to Piggott!!!!