Day 5 of Teacher Appreciation Week at OHS. "This May sound cheesy but, any way you slice it OHS has the best Teachers EVER!"

Day 4 of Teacher Appreciation Week at OHS. "You wrote the book on being a great teacher!"

The Arkansas Medical, Dental, Pharmaceutical Association (AMDPA) is seeking high school students of color who are interested in a career in healthcare pharmaceutical industry. 8 week paid program w/ opportunity to obtain Pharmacy Technician's License and work toward becoming Certified Pharmacy Technician. For more information please contact Alisa Whitmore: (501) 590-7974
adwhitmore112@yahoo.com

Kaden Newson, OHS EAST student, designed and laser cut a special gift for all the OHS teachers for Teacher Appreciation Week. #teacherappreciationweek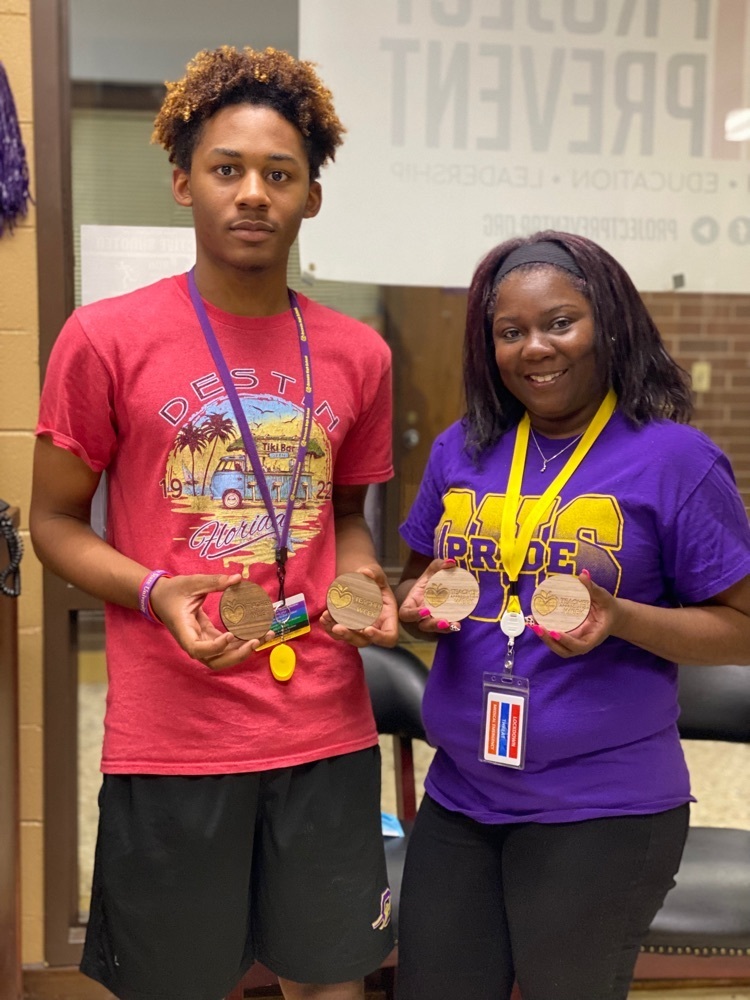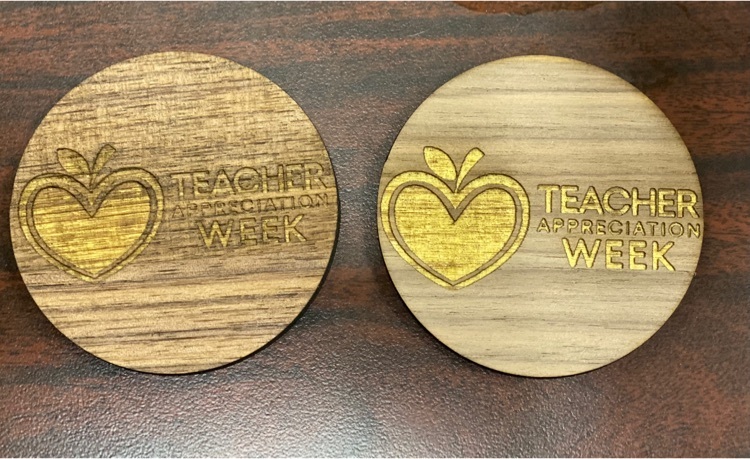 Mrs. Hodge, OHS Spanish Teacher, and her classes are making Ojos de Dios, or God's Eye. The are traditional Mexican crafts meant to show God's protection of the bearer.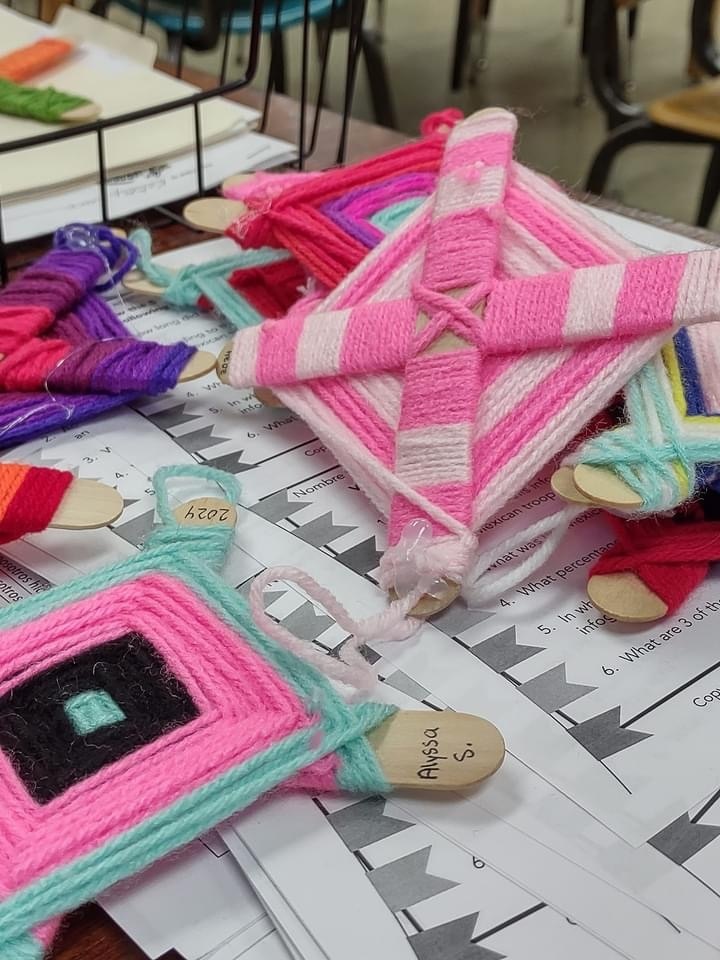 The 11th grade student leadership team from OHS attended the Student Presidential Leaders Forum at the Clinton Presidential Center in Little Rock, AR. The topic for this year's forum was "Disparities Across Communities: Education, Mental Health, and Social Justice in America." The panel featured Dr. Chelsea Clinton, vice-chair of the Clinton Foundation and award-winning author; Shanti Das, mental health advocate and founder of Silence the Shame; as well as Michael Tyler, author, educator, and activist.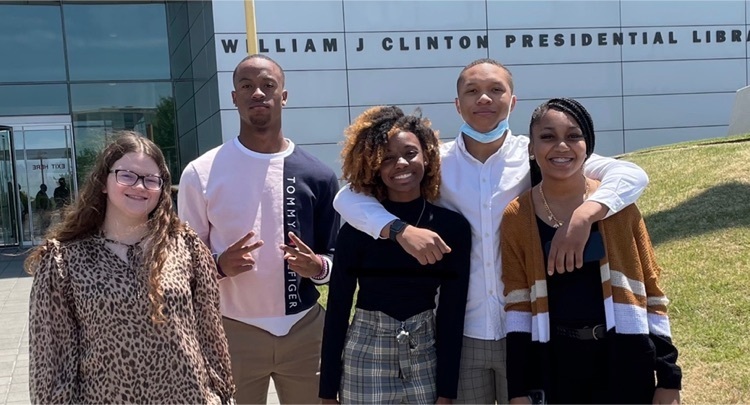 A big Thank You to Evelyn Jacobs, Vice President and Head Bookkeeper, from Farmers Bank & Trust for bringing fresh donuts to OHS for Teacher Appreciation Week! Thank you for being an amazing Seminole partner!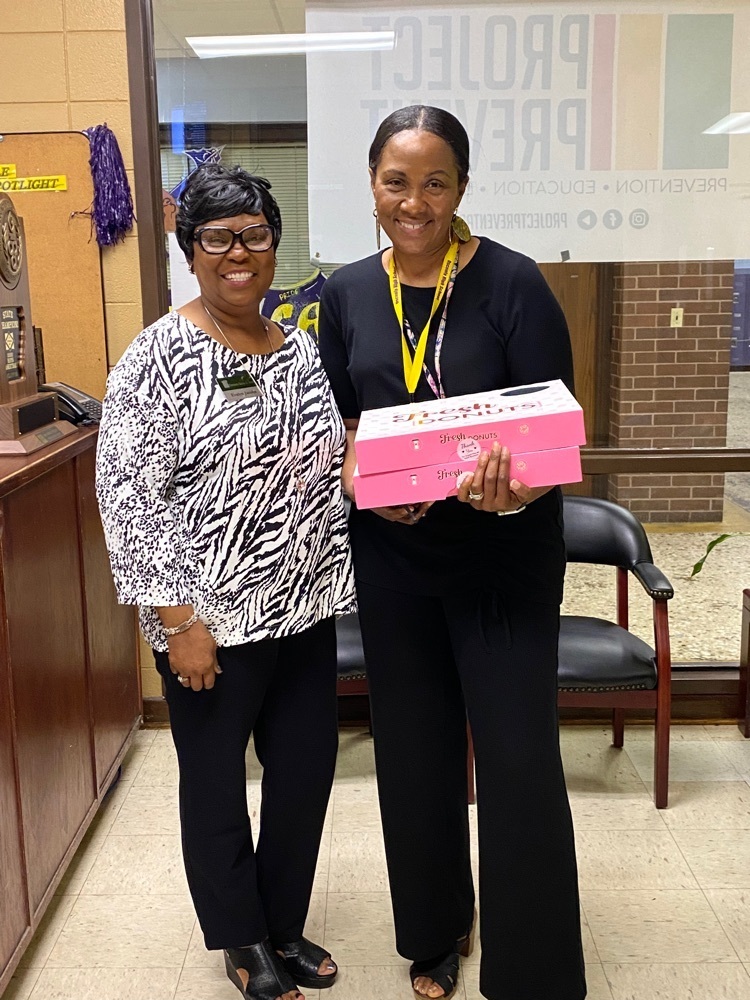 Day 2 of Teacher Appreciation Week at OHS! "You hold the key to our student's success!"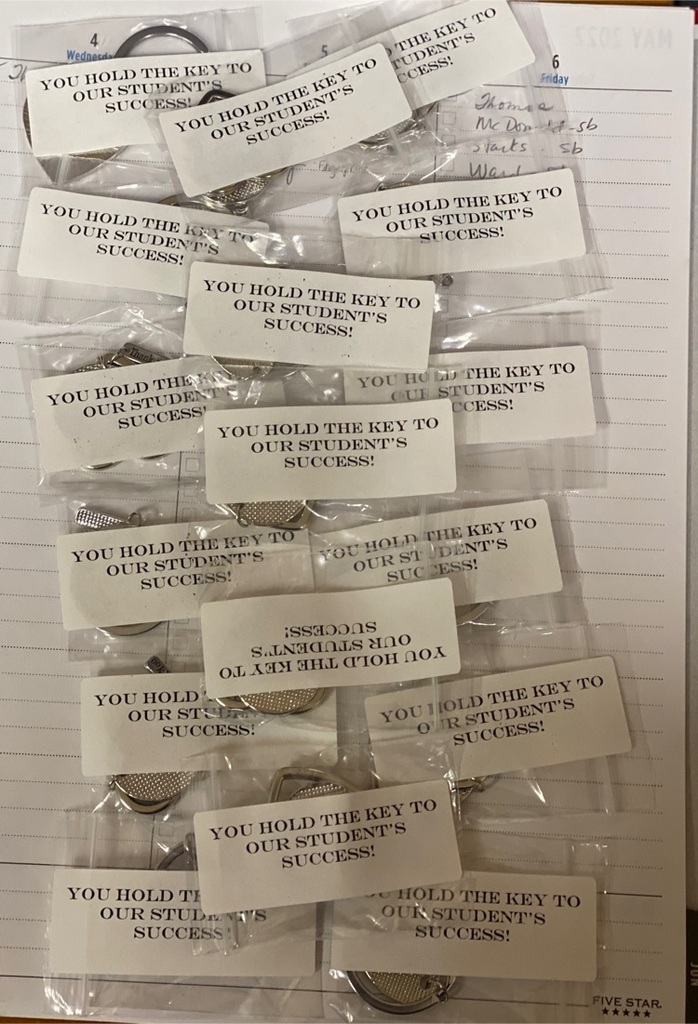 Happy National School Principal Day! We are so blessed to have the best principal, Ms. Pugh, at OHS.

Day 1 of Teacher Appreciation Week at OHS! "Thank you for quenching our students thirst for knowledge"

OHS Blood Drive is still going. Come to the Logan Young Building and help save a life!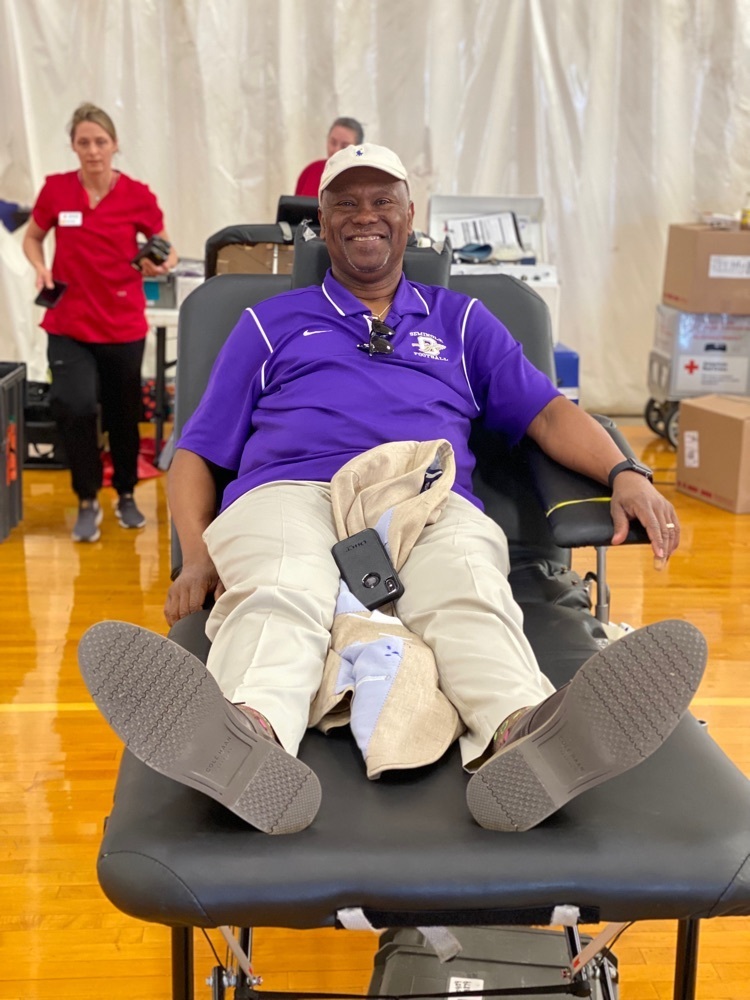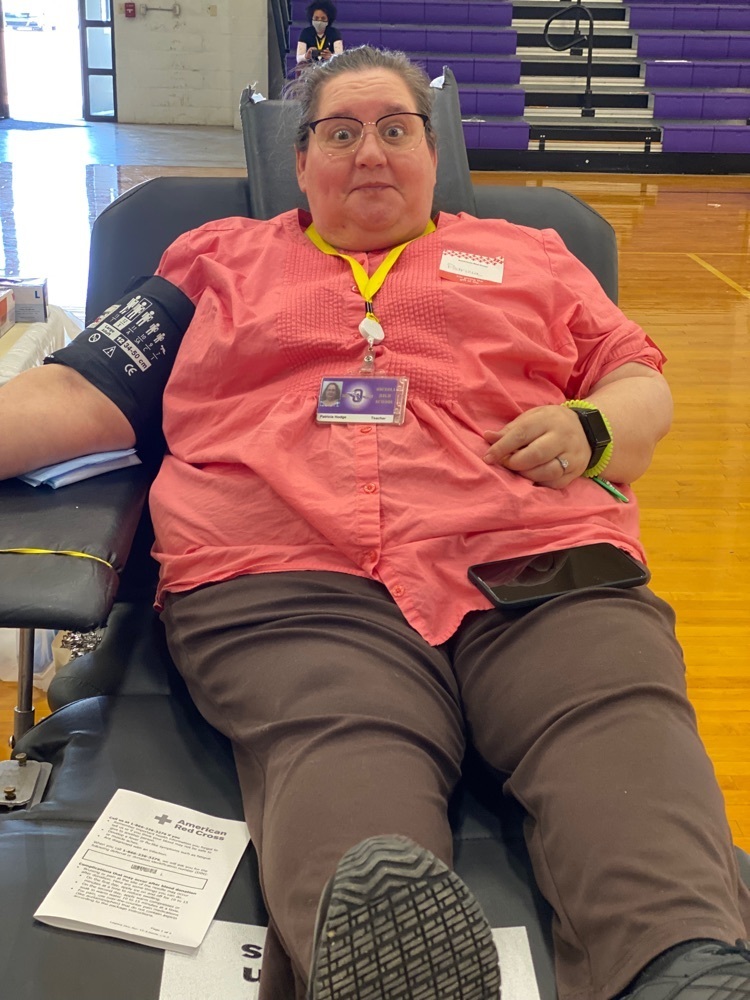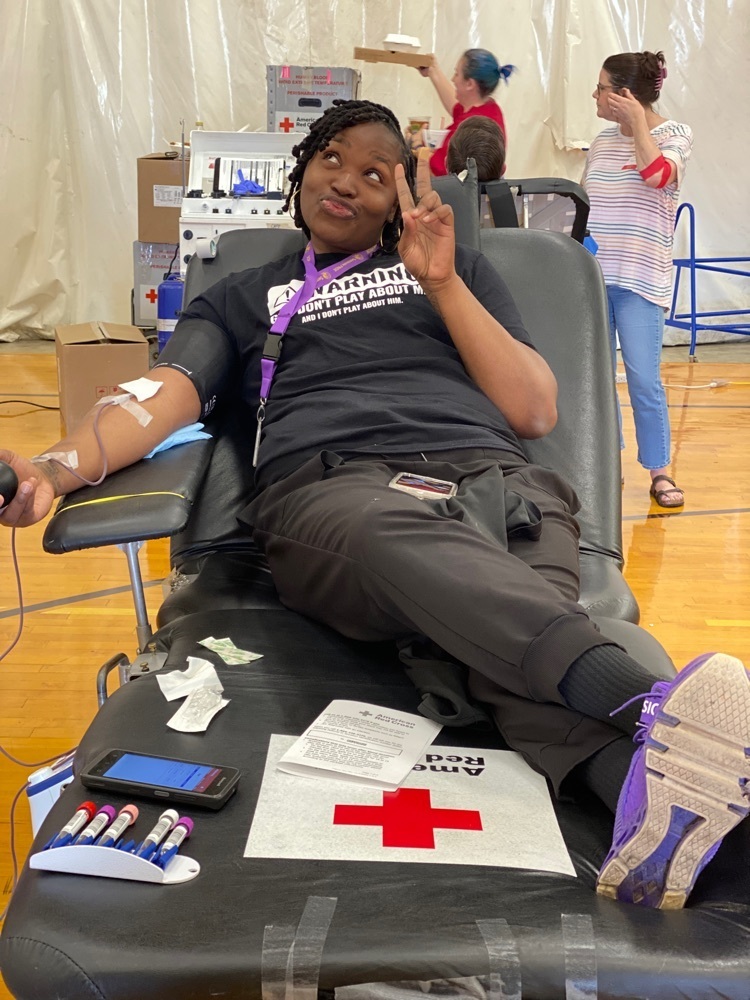 Seminole Garden Plant Sale!

Thank you Takira Robinson, Chamya Moore, and Imani Rucker, OHS scholars, for volunteering to serve at the Osceola/South Mississippi County Chamber of Commerce Administrative Professionals Day luncheon.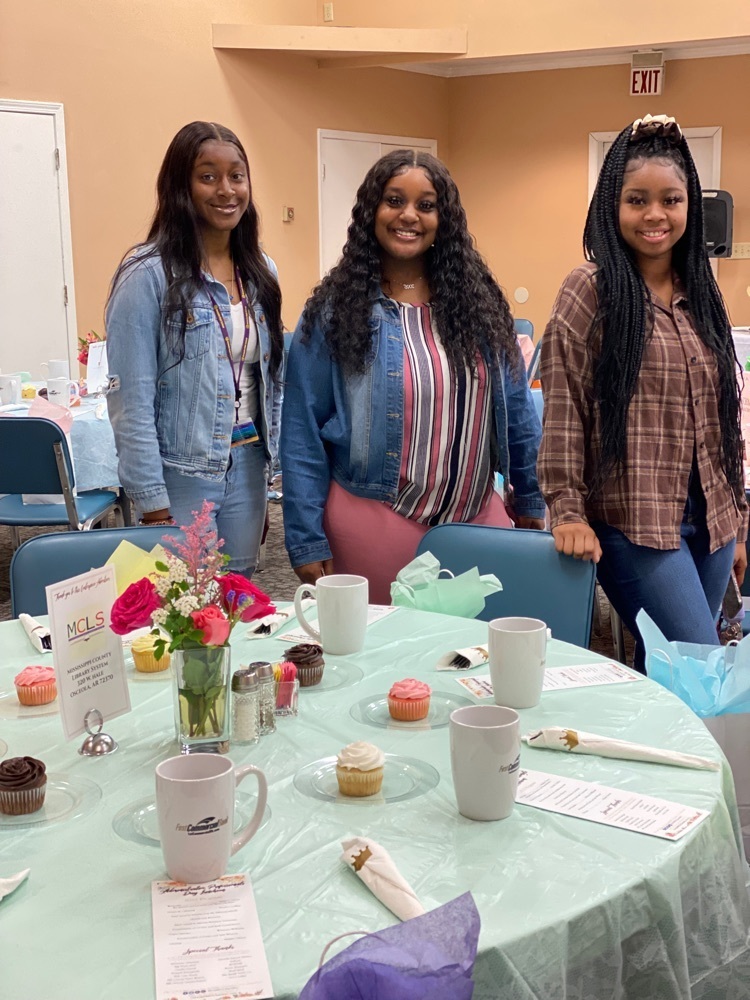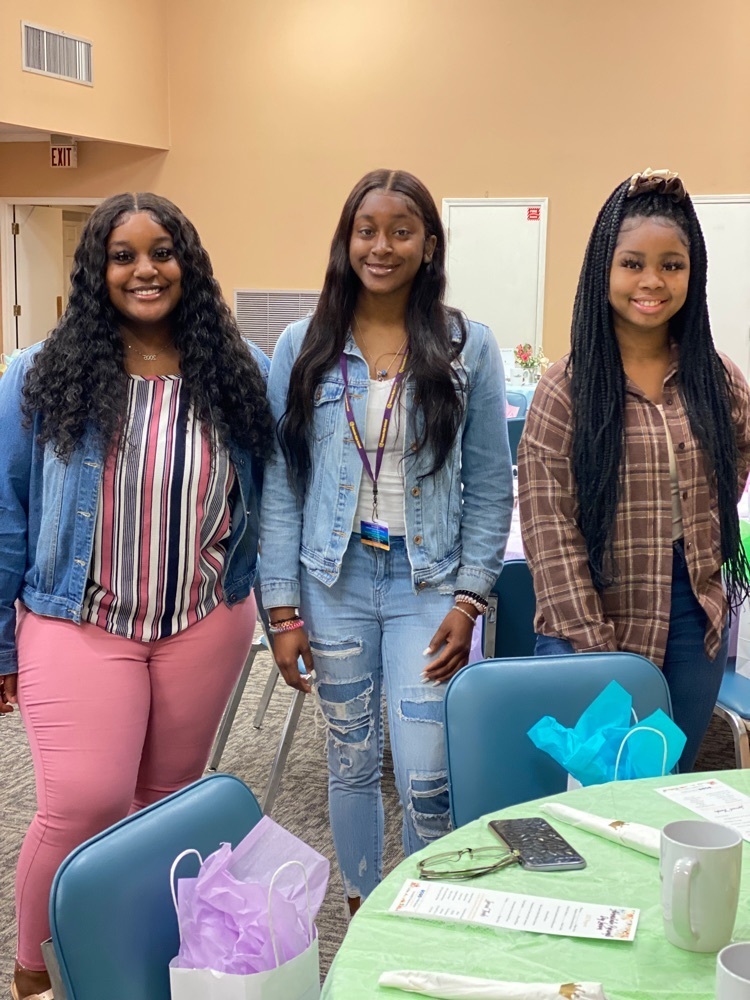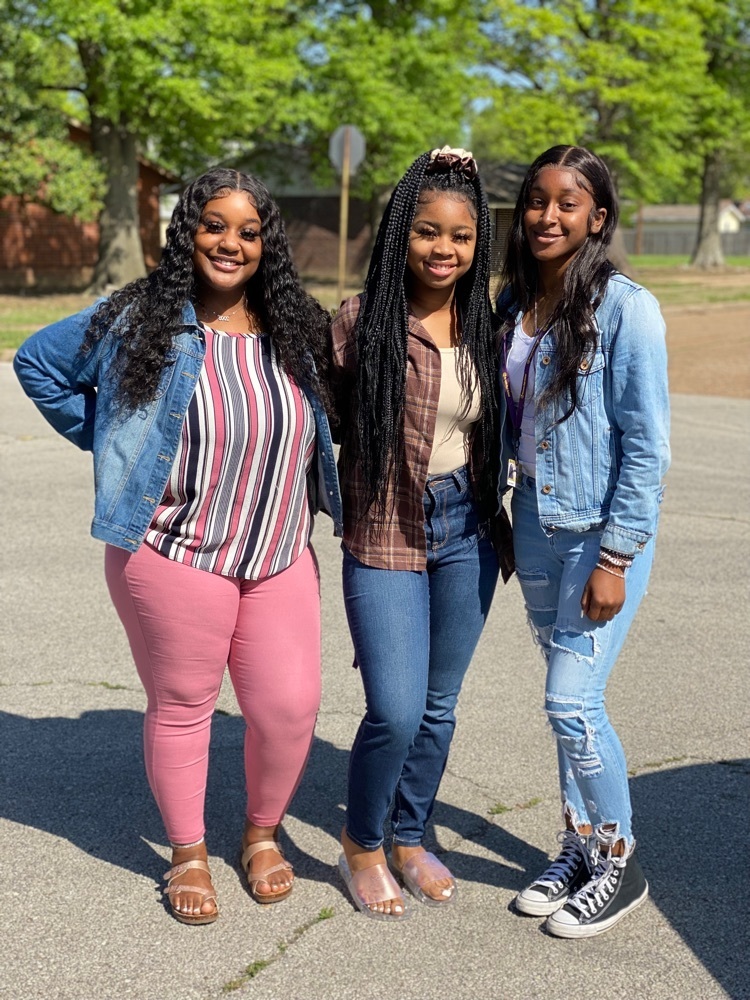 Congratulations to Coach Landry and the OHS track teams. OHS Girls track placed second, with 8 girls qualifying for state in 11 events. OHS Boys track placed first in conference, with 12 boys qualifying for state in 13 events. High point girl athlete for 3-3A is Doniah Haynes- Osceola High point male athlete for 3-3A is Keenan Jackson- Osceola.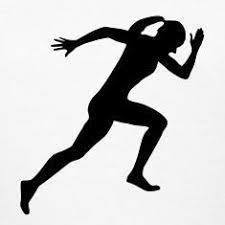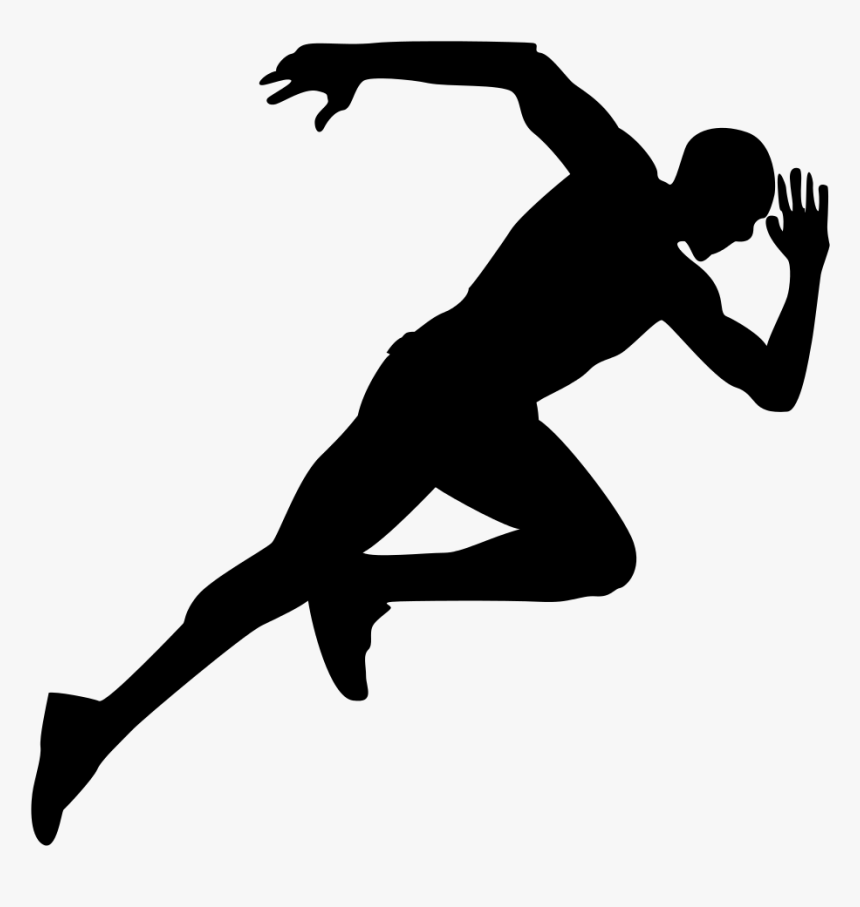 Osceola High School would like the community to help us welcome SMSgt. James Cupp who will be joining our staff next year to work with JROTC cadets. Welcome SMSgt. Cupp we are happy to have you join our team!

Thursday, April 28th we'll be showing appreciation to our student-athletes at Osceola High School! General admission is $5 for those that would like to watch the program. We'll have a photographer on site to capture great memories! Printed pictures will be available for purchase at this event for only $5. Everyone attending this event must have a ticket. If you purchased a meal ticket, please make sure you have it to enter the arena and dine with us. We're excited for a great night with our Seminoles!! 💜

Seminole Nation, let's congratulate Daylen Love and Jerry Long for being awarded The Arkansas Basketball Coaches Association Top 5 players of the year award in 3A. We also want to congratulate Osceola Head Basketball Coach Vernon Wilson for being named 3A Coach of the year!!!! Great day for Osceola Seminole Athletics!!!!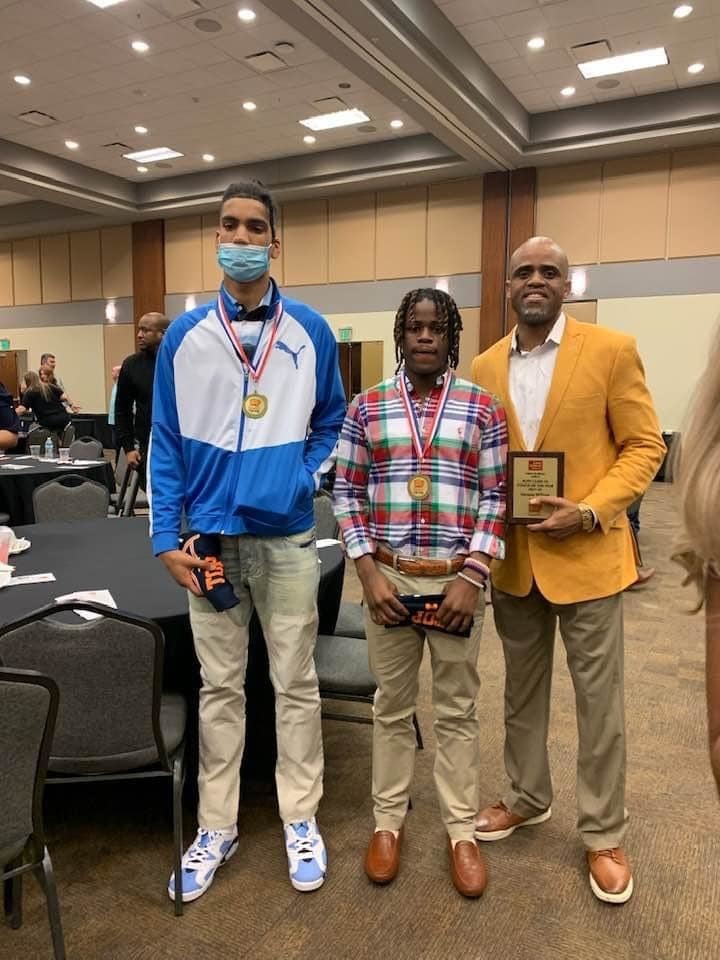 Congratulations to Coach Teague and the Jr boys track team for winning the 3-3A District Track meet today in Pocahontas! Great job!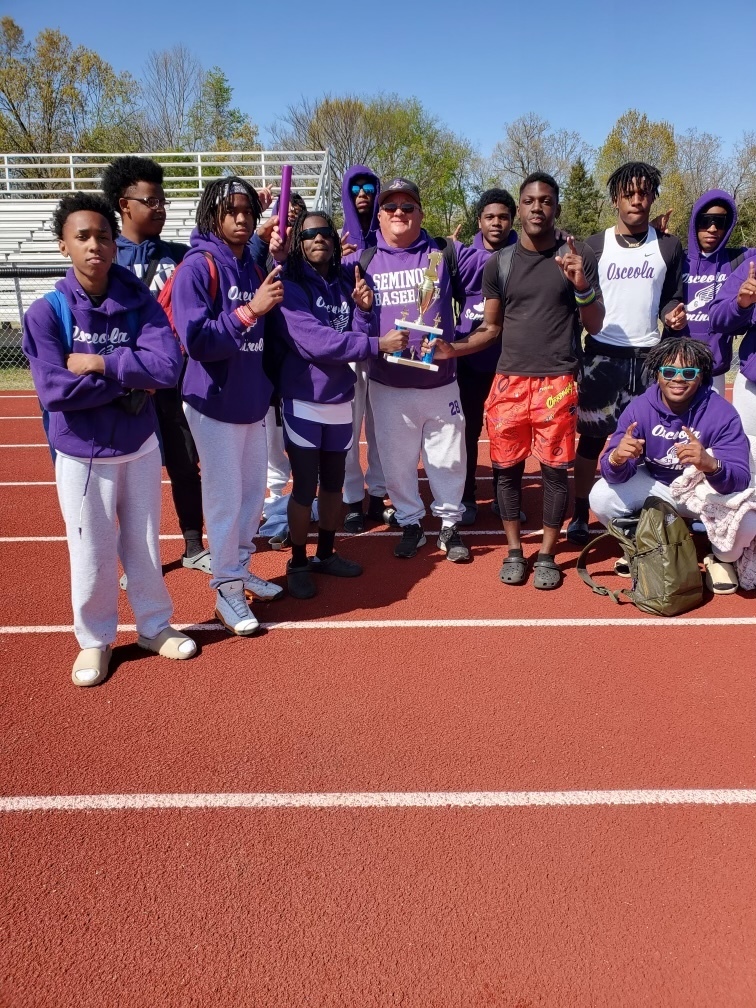 OHS Blood Drive set for April 28th, 2022 from 11:00 AM - 4:00 PM. As of now, we have 1 appointment booked online with a goal of collecting 40 pints of blood. Please click the link to make your appointment today.
https://www.redcrossblood.org/give.html/drive-results?zipSponsor=OsceolaHighSchool
I also wanted to share this promotion we're running during the drive: Come to give April 19-May 19 for your chance to win a travel trailer camper that sleeps 8! Plus, you'll also receive a $10 e-gift card to a merchant of your choice, all courtesy of our partners at Suburban Propane! Terms apply, see rcblood.org/camper.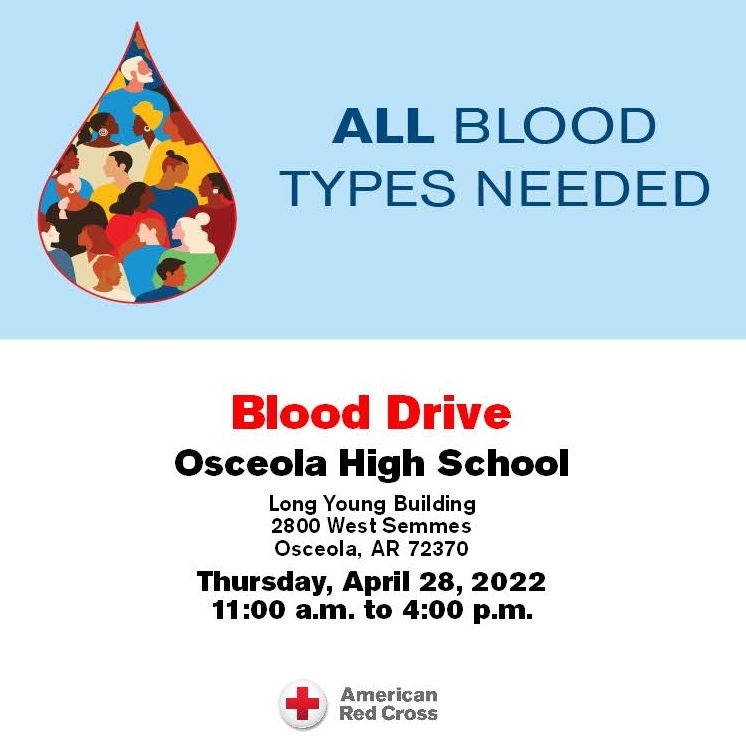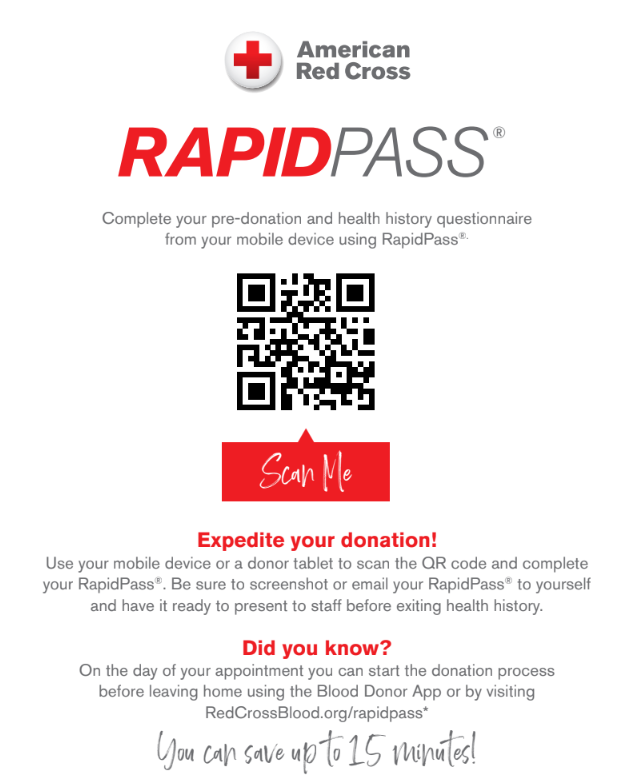 Attention Carroll Smith Elementary Parents Carroll Smith Elementary (CSE) will be without power on Wednesday, April 20, 2022. A contracted engineering / electrical company from Texas will be repairing a transformer that provides service to CSE's campus. The Department of Elementary and Secondary Education (DESE) have approved CSE to reschedule the ACT Aspire Assessment Reading portion to another day. All students at Carroll Smith Elementary will be transported to a designated location within the Osceola School District: 1st & 2nd grade - Seminole Arena 3rd grade - Osceola High School Gym 4th grade - Cafeteria at ALE All faculty and staff will be present that morning to receive students at the front entrance of CSE to account for each student's attendance and to prepare to be transported to the designated location by bus. Each student will be provided lunch for that day at their designated locations. Parents, we understand if you choose to not send your student on this day, but this day will be full of engaging activities with Social Emotional Learning (SEL), Character Education, test strategies, and rally's. Also, if you would like to pick your student up early from their designated location, we ask that you wait until after lunch to do so. If you have any questions please contact Carroll Smith Elementary at 870-536-2371. We truly appreciate your continued support as we shift the CSE instructional day on April 20, 2022 to accommodate the City of Osceola's Engineering / Electrical Company.