So what is happening at the Choices Learning Center during week four? Well students and teachers are engaged in the learning process in all of their core classes. Students are participating in Social and Emotional Learning activities during their pullouts and Lastly, Seniors are setting weekly goals in preparation for their upcoming graduation in May of 2023. #Buildingbrickbybrick #ChoicesLearningCenter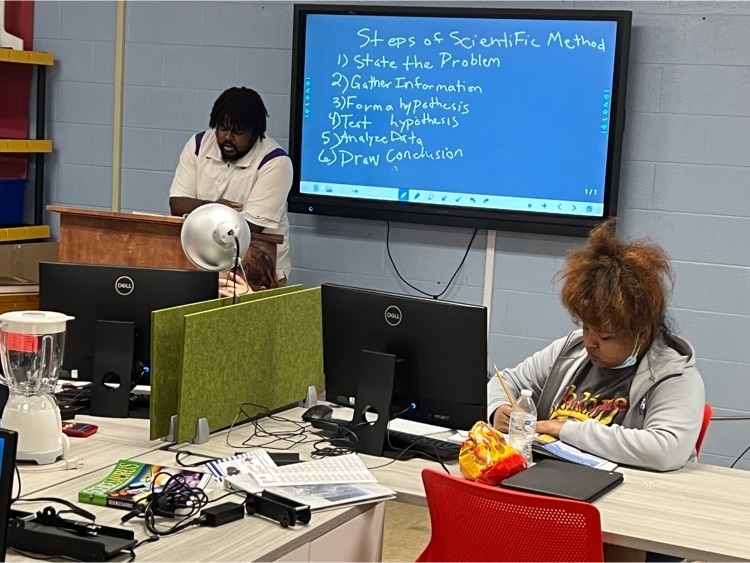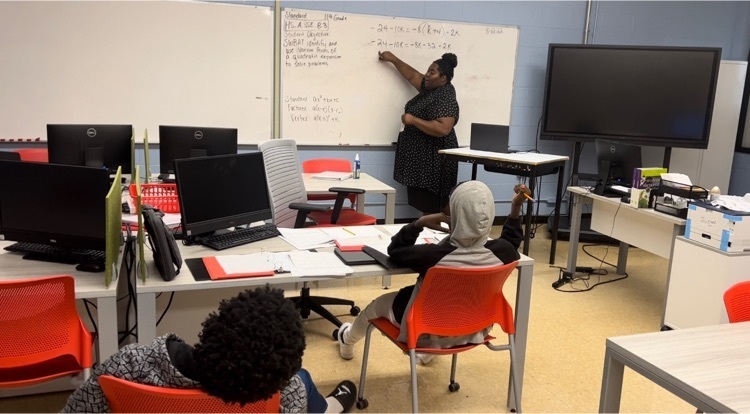 2022 Basketball State Championship Ring Ceremony!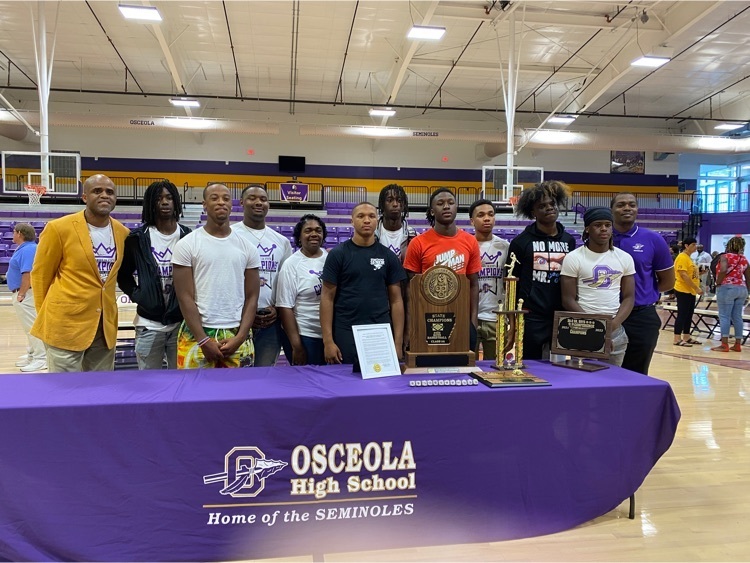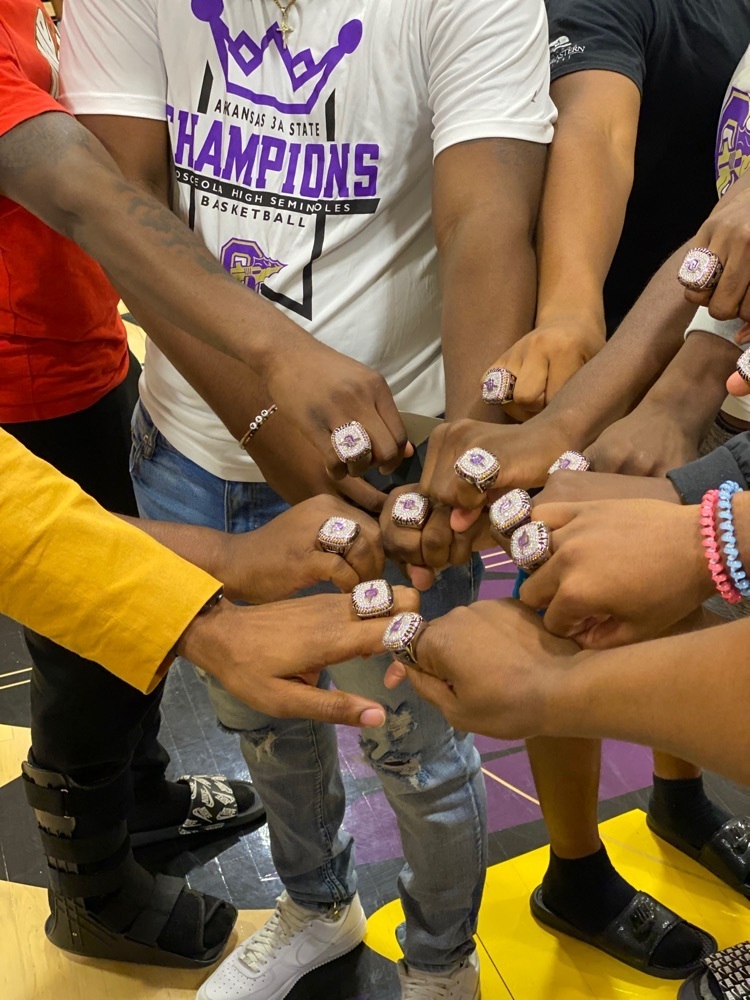 It's that time again Seminole Nation! Decals with Dads!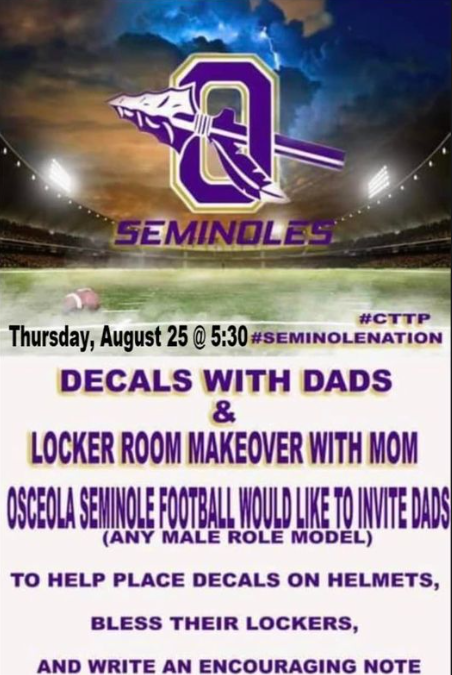 CSE would like to thank Harris Healthcare for donating school supplies to our campus. Sheila Merriweather, activities director, delivered the supplies today. On behalf of all our students and staff at CSE, we greatly appreciate Ms. Merriweather and Spencer Rogers, administrator, for taking time out to purchase supplies for our students!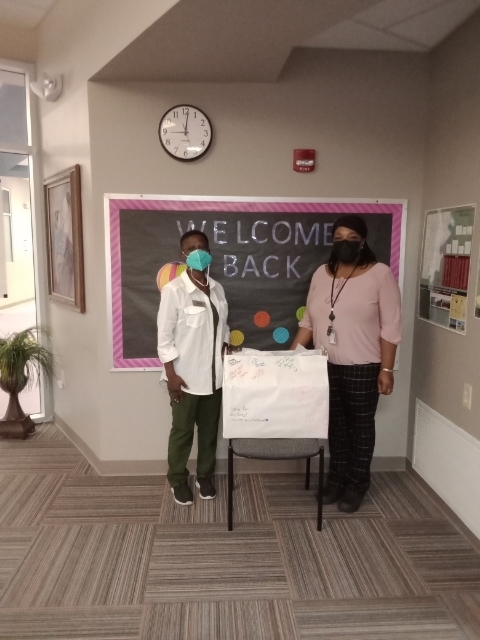 Coach Clay and the Lady Noles spent time at the Senior Citizens center giving back to our community!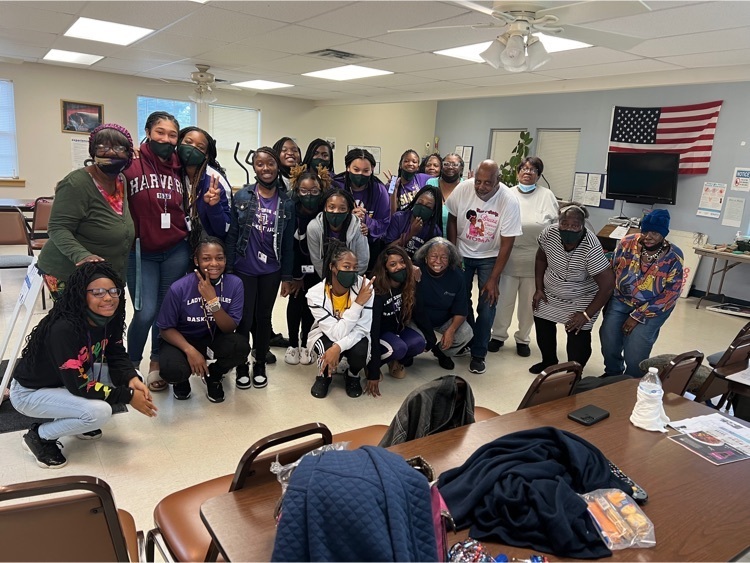 Attention Seminole Fans!!!!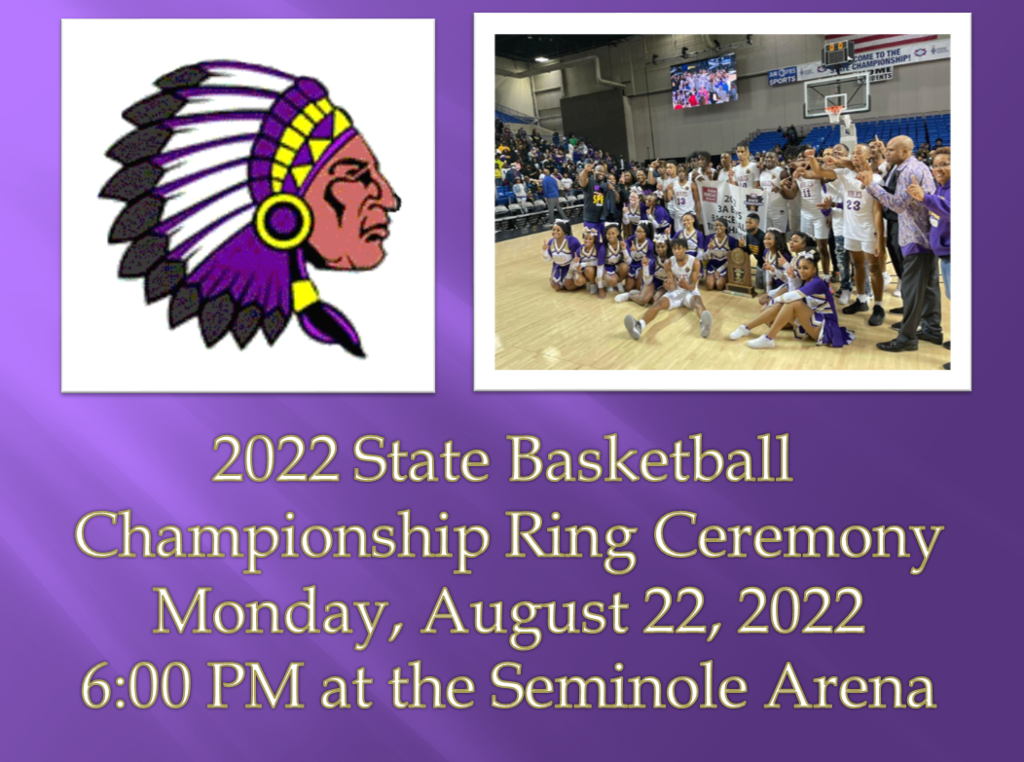 Your 2022 - 2023 OHS Cheerleaders cheered on your OHS Seminole Football team Tuesday night against the Nettleton Raiders!

The OHS Seminole Football team held their own against the Nettleton Raiders. Great work gentlemen!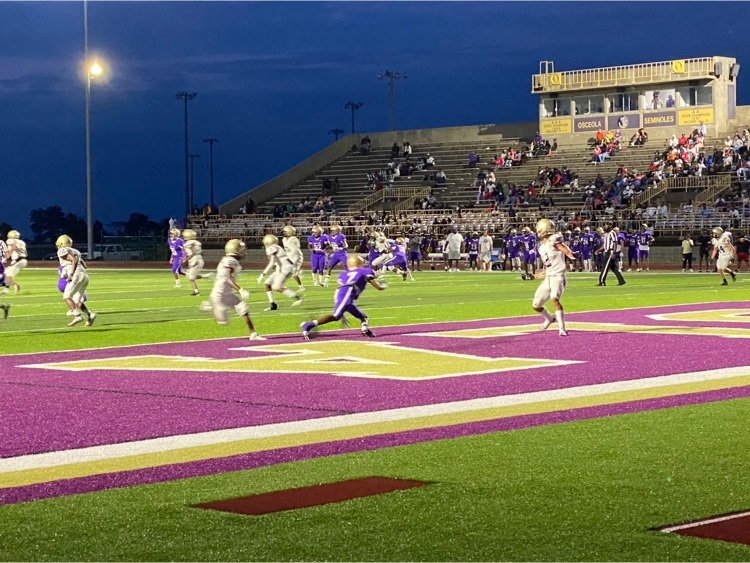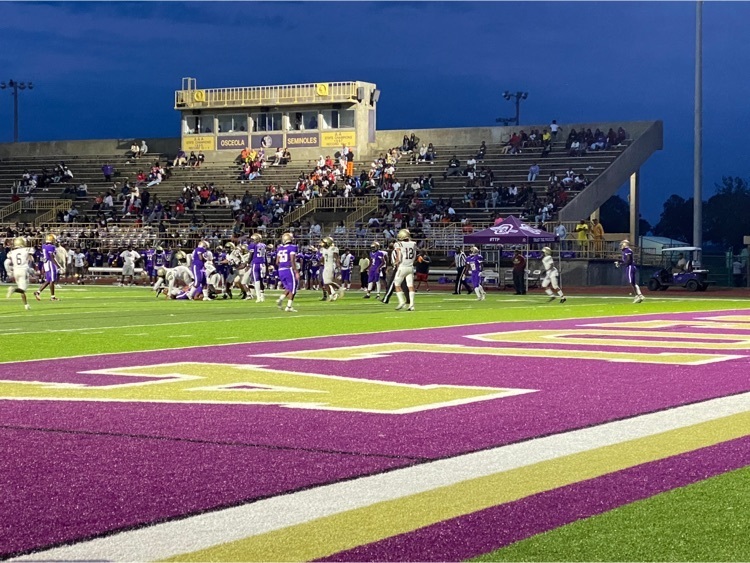 Mrs. Williams' 5th Grade Science Class is using the scientific method by doing a skittles investigation to determine how the temperature of water affects the time it takes skittles to dissolve. #learningisfun #futurescientists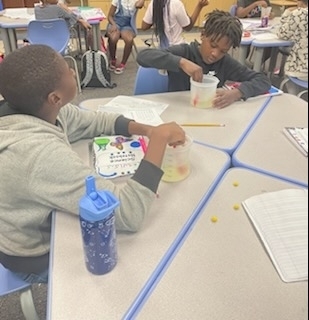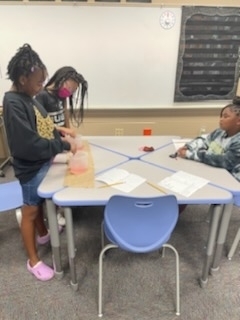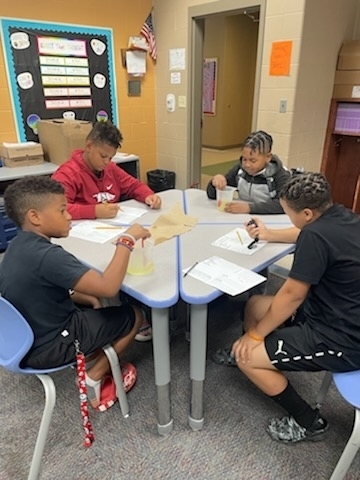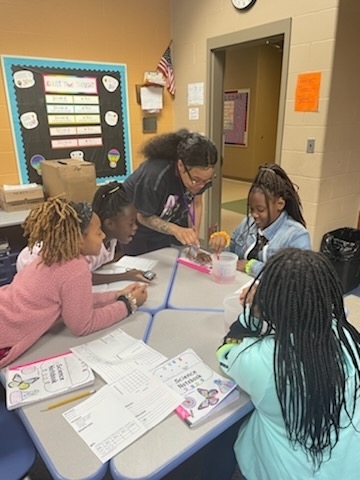 We love to see our students experience hands on activities. Ms. Ward's 6th Grade Science Class is exploring the anatomy of a simple organism, the mushroom. #learningisfun #futurescientists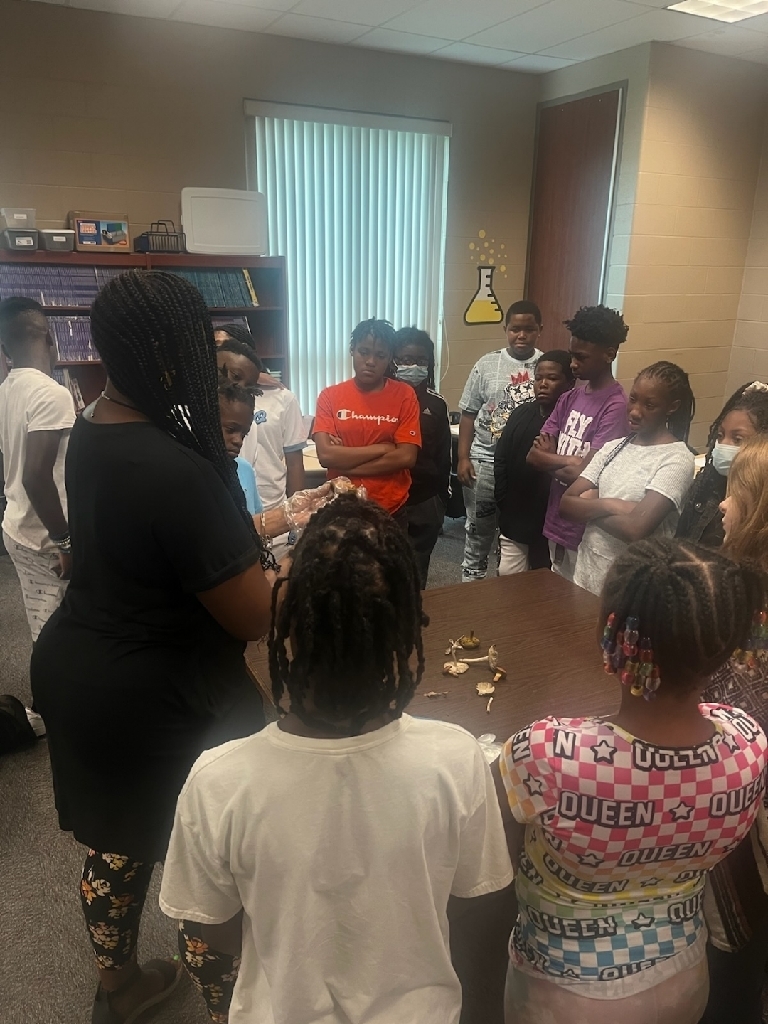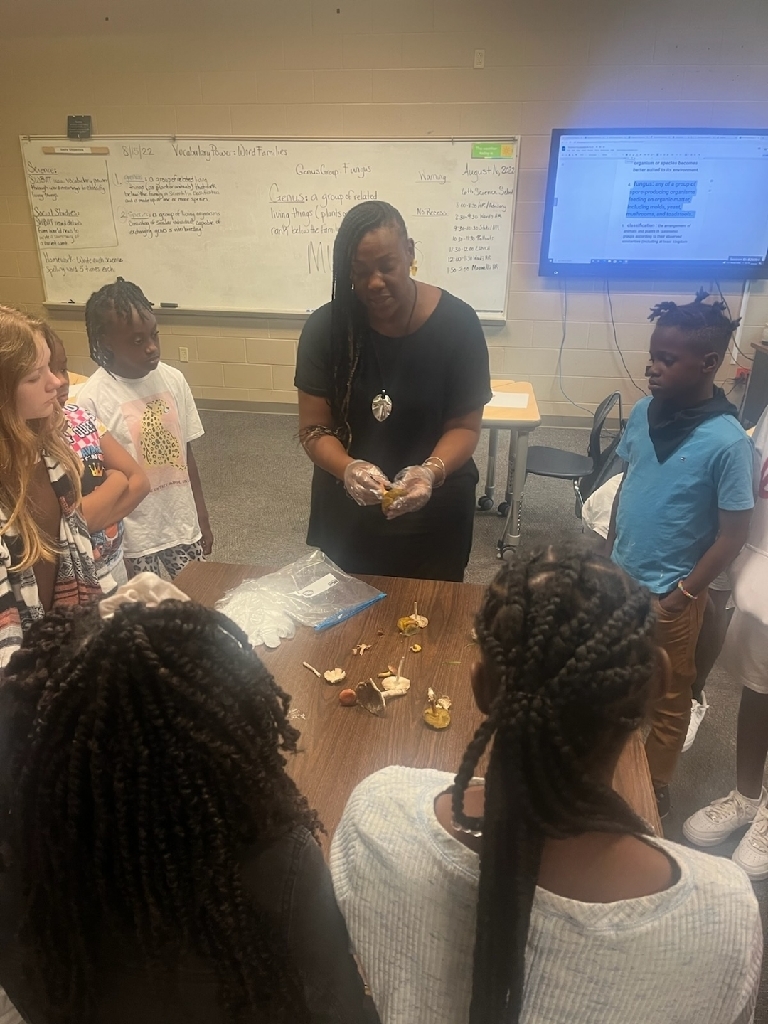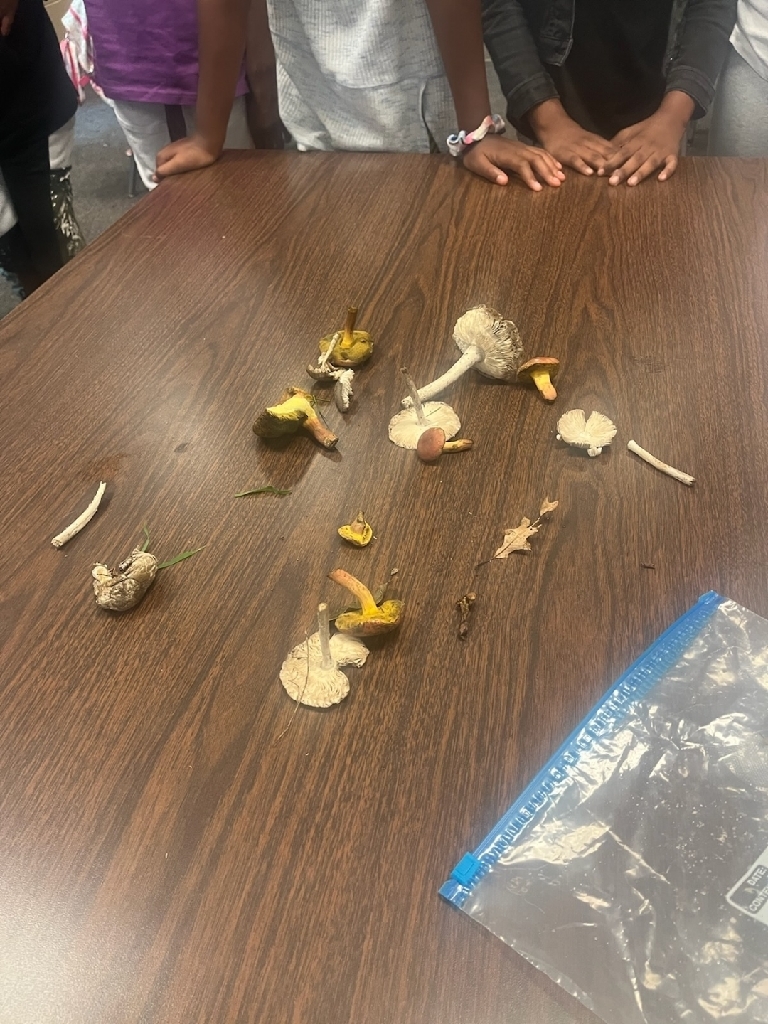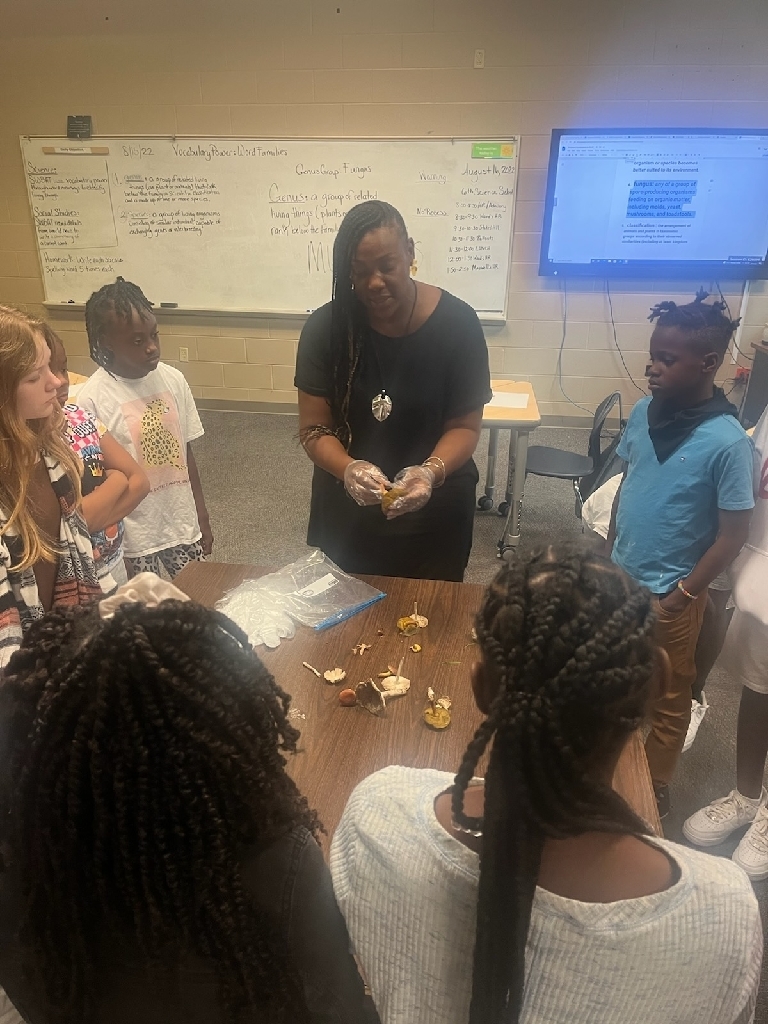 Osceola High School is thrilled to announce the 2022 -2023 class officers. Congratulations to you all!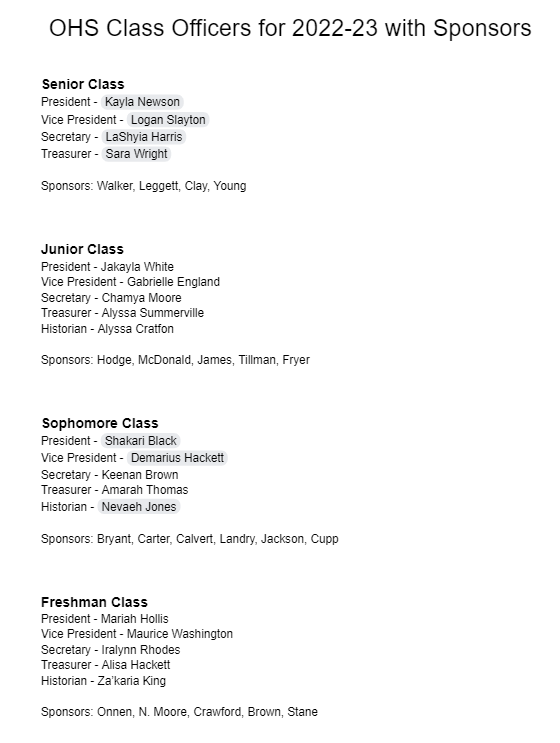 Our 5th grade scientist, Stormy Hughes, seems to love what he is doing. Stay tuned to see what Mrs. Williams and her scientists will be doing throughout the year. #learningisfun #futurescientist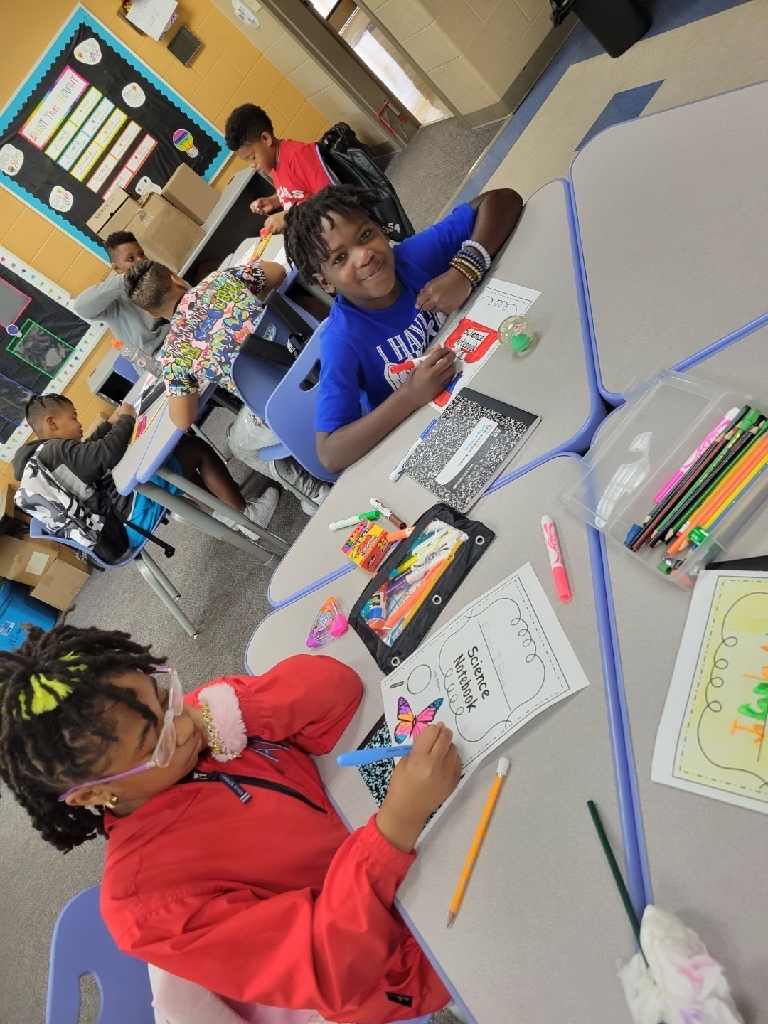 Mr. Mosby (8th grade literacy), Ms. Ward (6th grade science), and their students are embracing the learning process!!! #wewillsucceed #learningisfun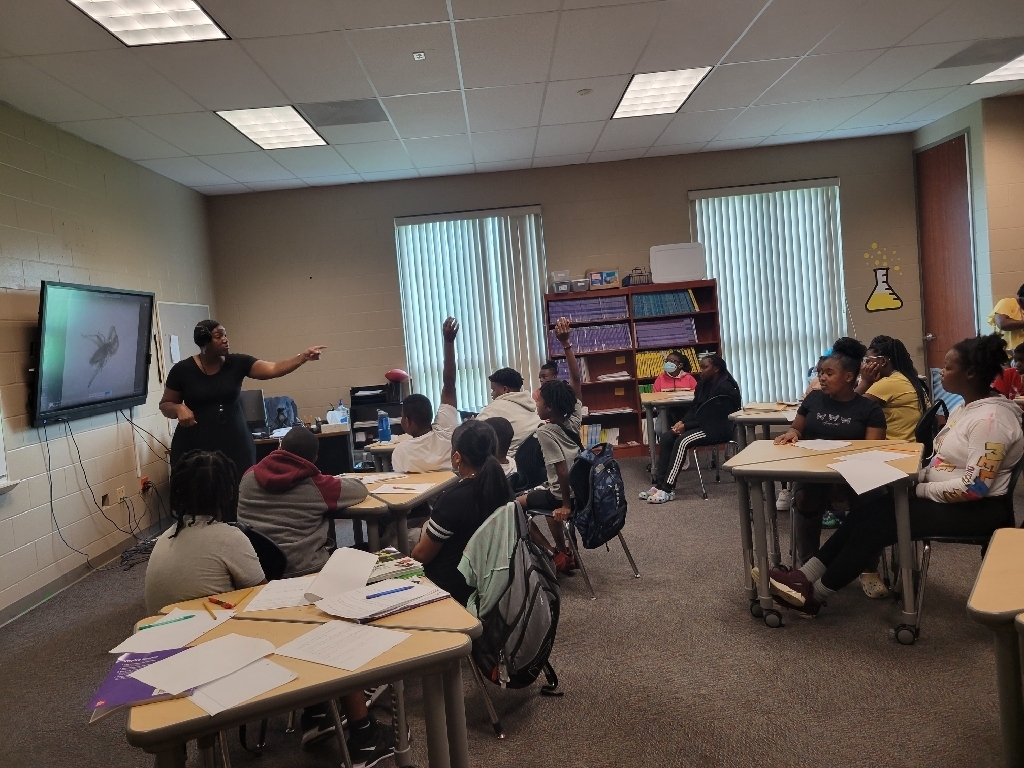 Ms. Walker, Mrs. Robinson, and Mrs. Riley are triple teaming the 5th grade math class. #wewillsucceed #learningisfun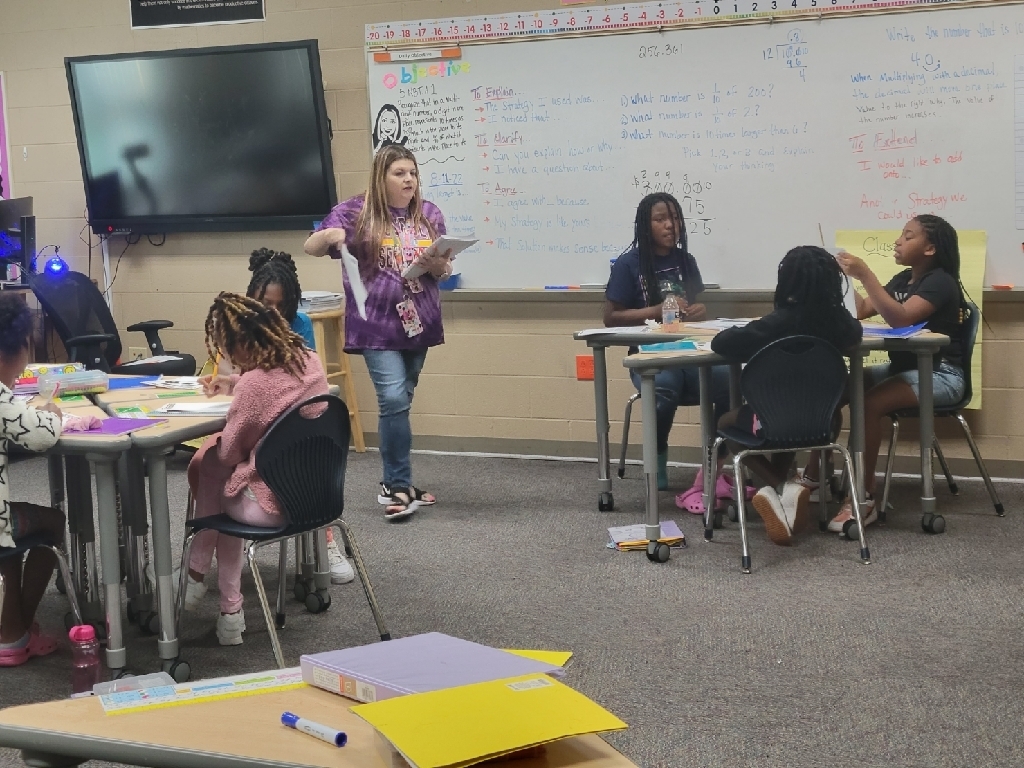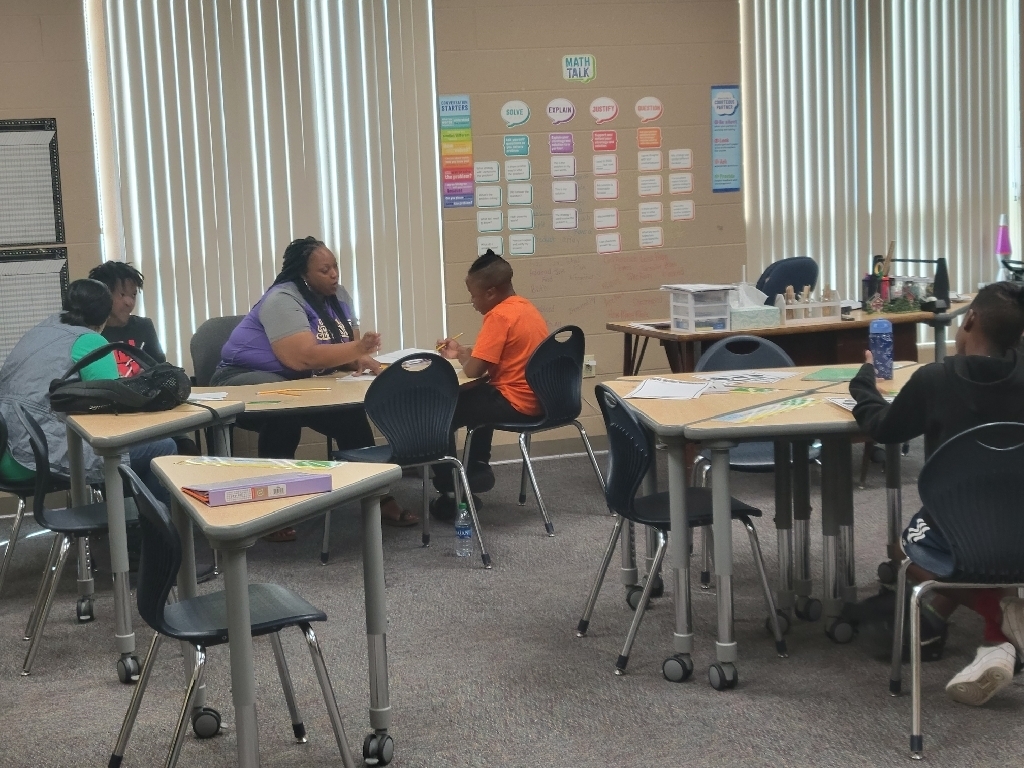 Seminole Nation we will be using GoFan.co again this year for all athletic events. We are excited for the upcoming athletic season!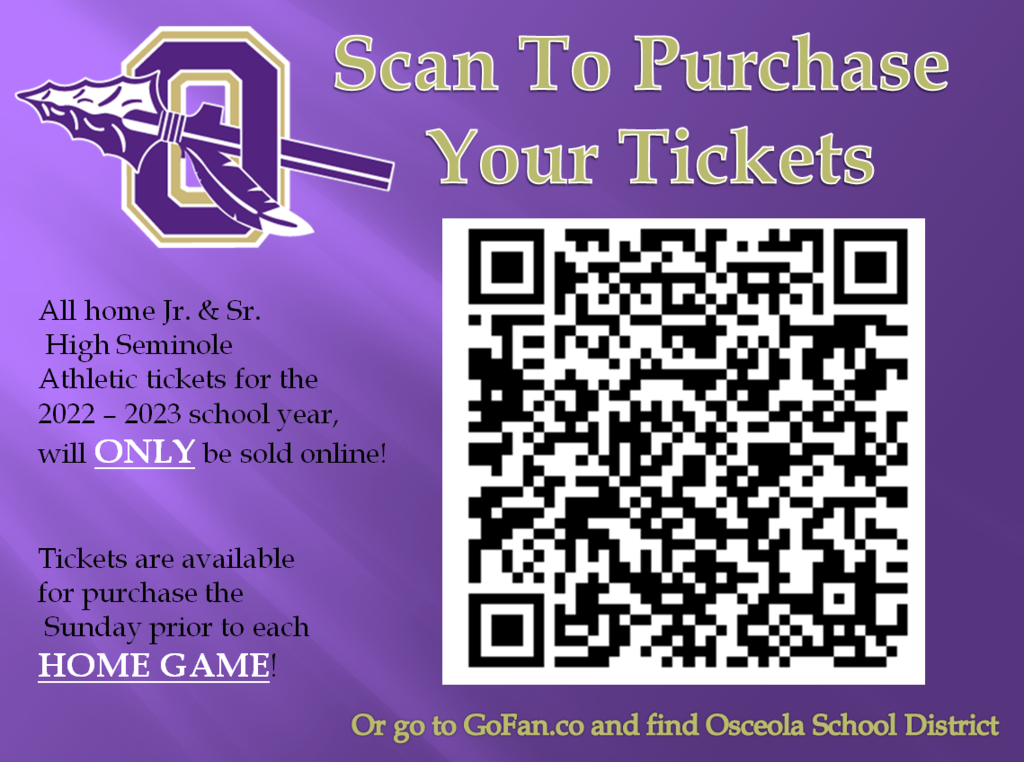 OHS student that are taking advantage of the ANC Early College Program. This program, which is appropriate for college-ready high school students, allows for acceleration of the high school experience while preparing for advanced educational opportunities or the workforce. Pictured are: Alyssa Crafton, Demarius Hackett, Amarah Thomas, Kadan Newson, Keenan Brown, Gabirelle England, Damia Grice, Jakayla White, Sara Wright, Kendah McDonald, BreAnn Fultz-Foster, Tyreion Mitchell, Kayla Cooper, and Logan Slayton. Not Pictured: Torian Bell, Kayla Newson, Azyn Thomas and Cheyenne Wilson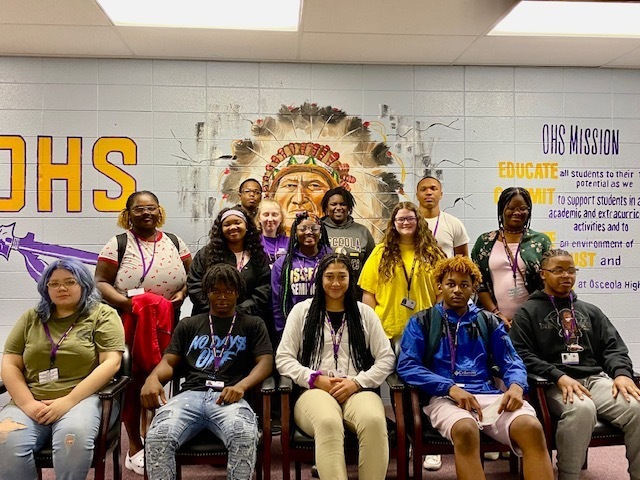 Thank you to everyone who helped us "Stuff the Bus" A big shout out to Warrick Woodson, Joe Harris, Jr, Black Hills Energy and Buddy Wright for your generous donations!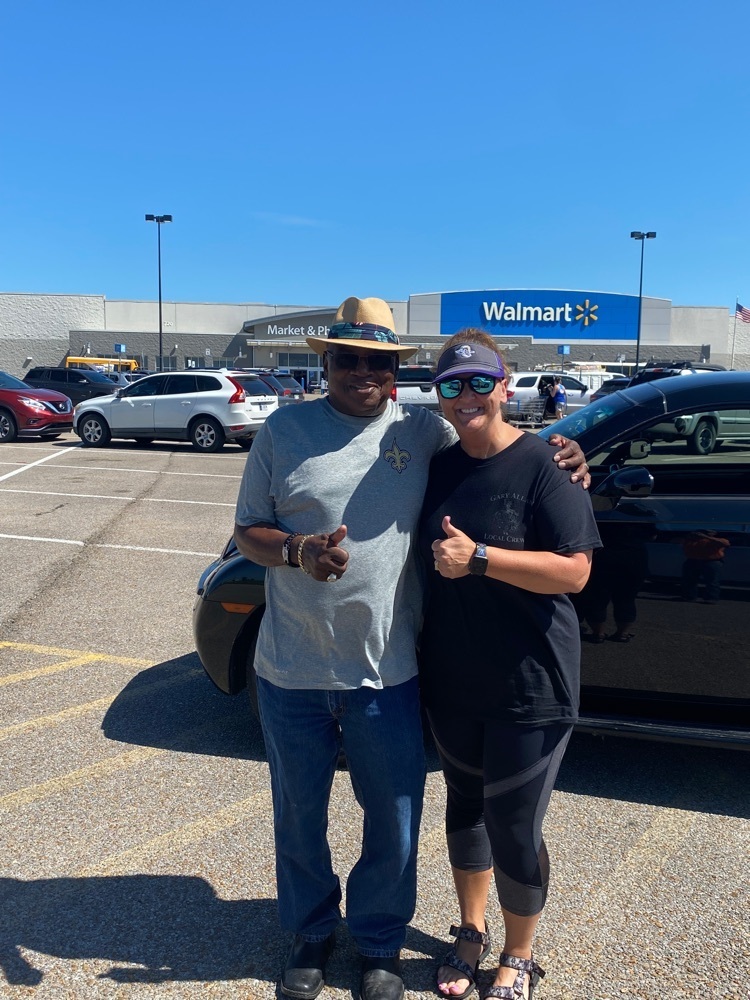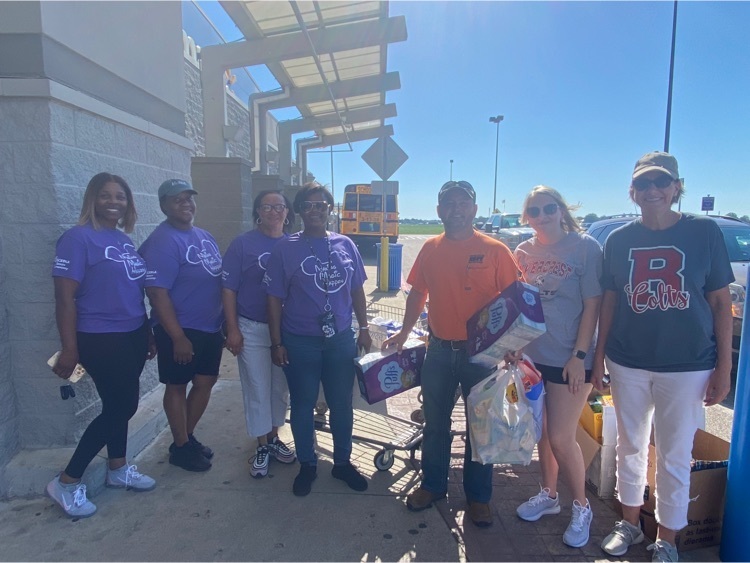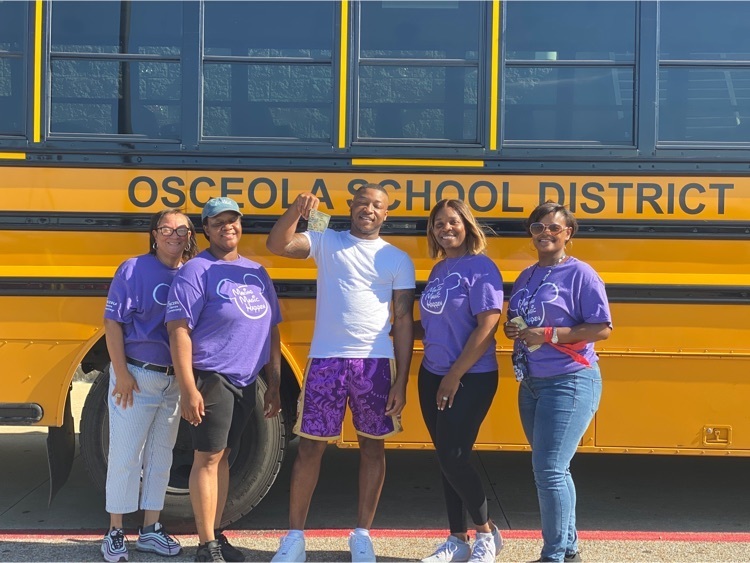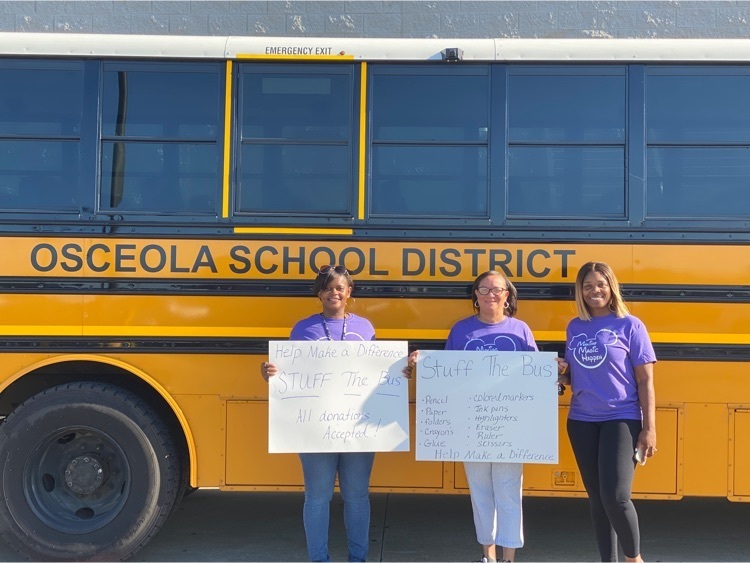 The Choices Learning Center partnered with the Blytheville School of Cosmetology as a new component to their Life Skills Program. This partnership will also allow students who are interested in this field or career path an opportunity to earn professional hours toward their internship or licensure process. This course is taught and facilitated by a licensed instructor, Ms. Michelle Brown. Our students will gain an opportunity to learn and practice lifelong skills in time management, problem-solving, communication and cosmetologist skills. We would like to thank the Blytheville School of Cosmetology this partnership. Also, thanks to the Legacii Educational Development Foundation for donating items to our Cosmetology Program! #ChoicesLearningCenterLifeSkillsProgram #Wearelearning #Ourcareerpathmatters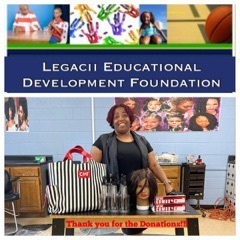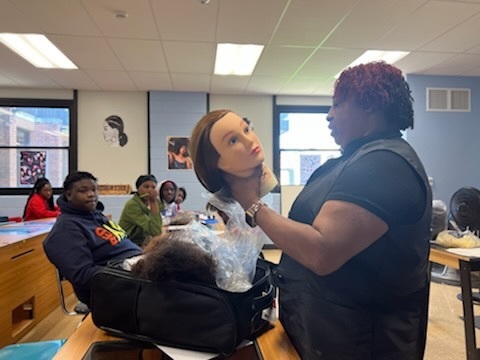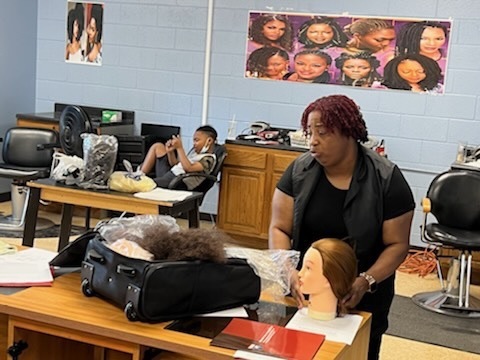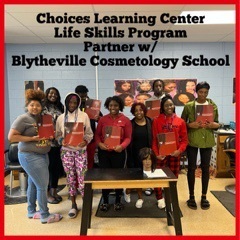 The Choices Learning Center Alternative school of the Osceola School District, was the recipient of some special donations by The Left-Hand Right-Hand Foundation, Inc. This Foundation was established by Darius Slayton, Wide Receiver for the New York Giants. He gifted the school with a new washer and dryer from Lowes and cleaning supplies from Walmart. Darius Slayton is the son of the OHS alumni Eddie Slayton and his wife Pamela. We would like to Thanks Darius, his parents and the rest of the members of his Foundation for the gifts!!! #DariusSlayton86 #NYGiants #LeftHandRightHandFoundation #ClassOf1979SonPayingItForward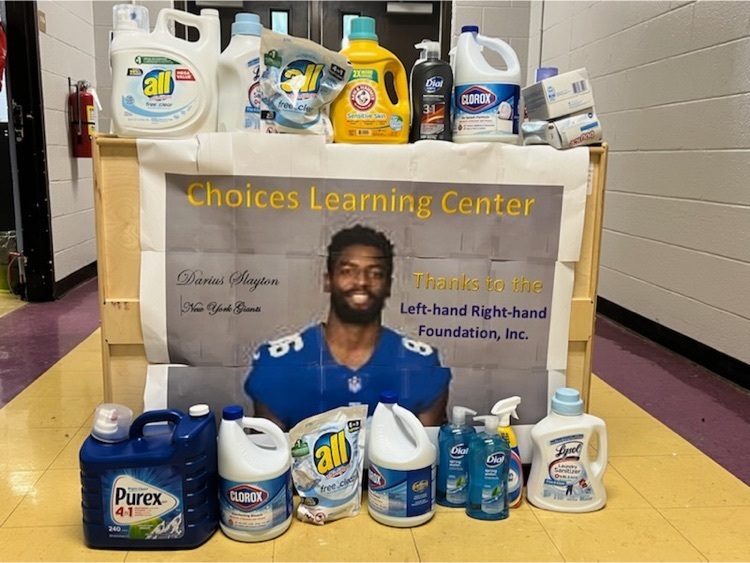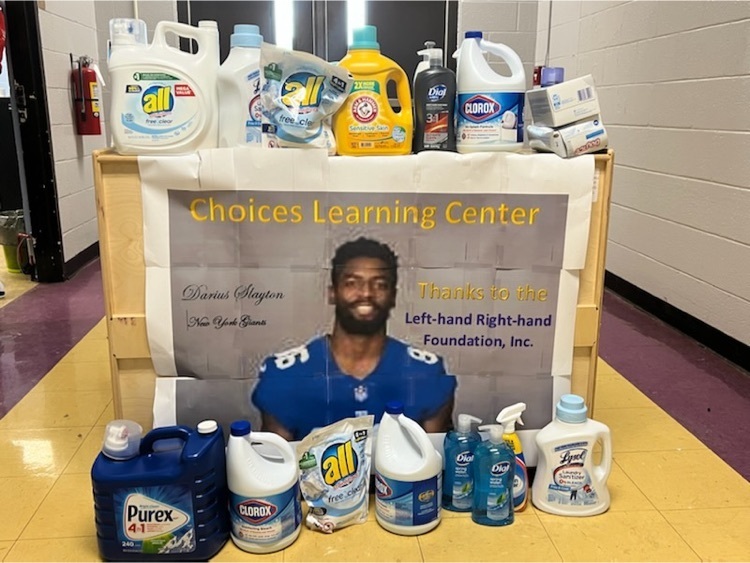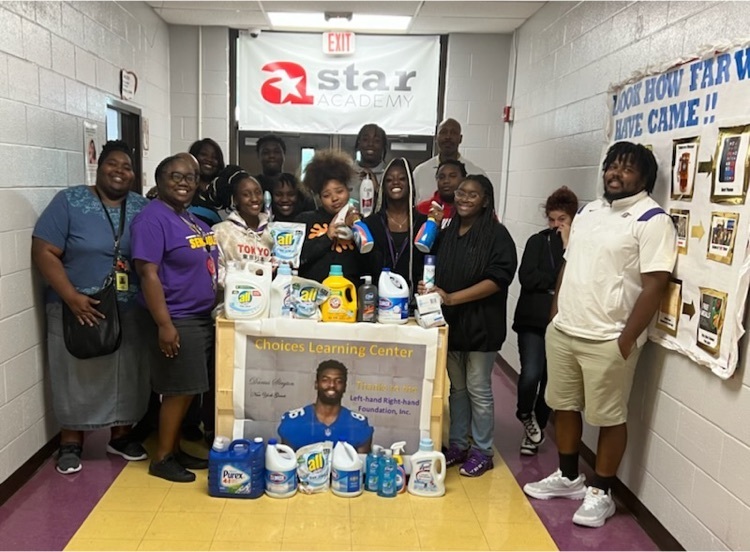 11th & 12th grade students at Osceola High School are getting a jumpstart at working towards their desired careers by taking advantage of the opportunity to take classes at Arkansas Northeastern College's Tech Center where they are learning valuable skills in welding, construction and anatomy & physiology. OHS is proud to have ANC as a Seminole Partner!