READ ALL ABOUT IT!!
Attention OMS parents, Progress reports go out Friday Sept.24th! Have a great day!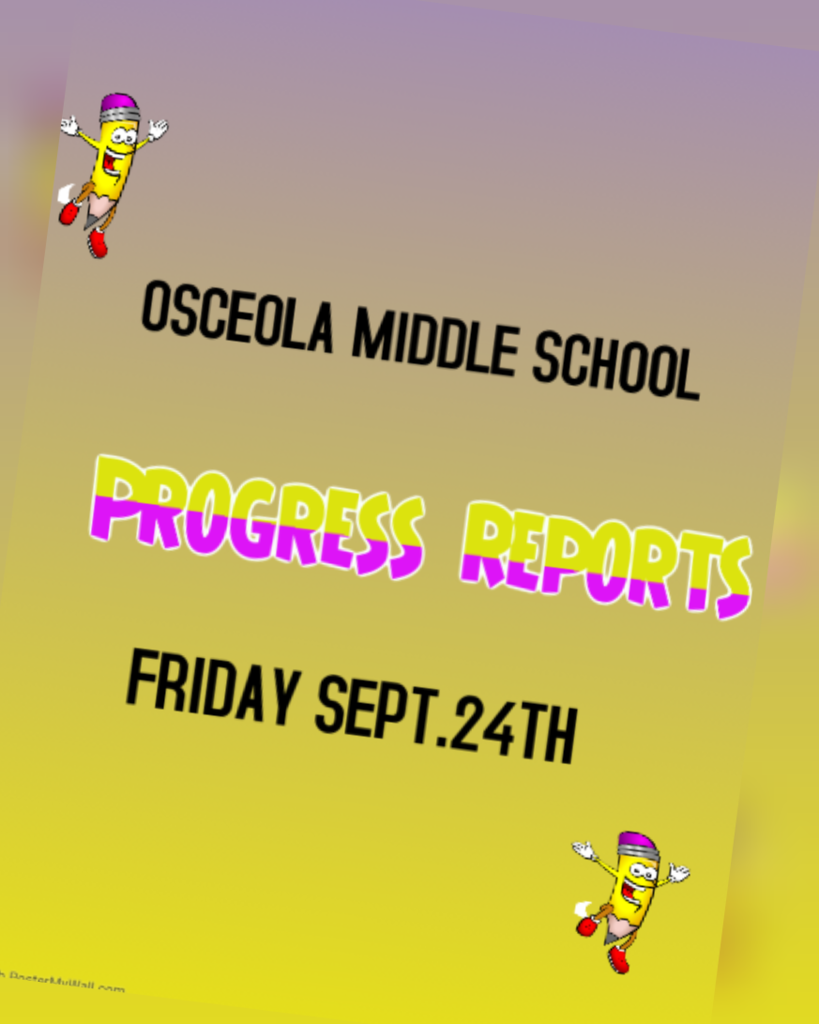 We tested our emergency notification system for parent communication Friday afternoon (Sept. 17). We will use this system to send out important updates and reminders. Please consider saving 989-00 to your contacts. If you did not receive a text message from our system, please contact the school to confirm your cell number is up-to-date.

Parent Teacher Conferences will be held Thursday, September 16, from 3:00 - 7:00 p.m. Students will be dismissed one hour earlier than their regular dismissal time. P/T Conferences will also be held, Friday, September 17, from 8:00 - 11:00. Classes will not be in session.
Its time for Parent Teacher Conference!! Your child is receiving a form with time slots that will allow you to set up a time that best fits your plans. We are doing appointments only. If you are on quarantine please DO NOT COME TO THE SCHOOL! Call and set up a time to conference over the phone. Thank you and Have a Great Day!
Hello OMS parents. Please make sure that your child gets plenty of rest tonight and that they make it to school in a timely manner in the morning for I-Ready testing. please try to have students at school no later than 7:50 am to make sure they will have enough time to eat breakfast and start testing on time. Testing will last until 11am so please if possible refrain from early pick up if possible. If you have a child on quarantine please know that we will announce make up testing at later date..Thank you!

Hello Osceola School District Parents. As we prepare for the upcoming school year, we wanted to keep you informed about what is happening in OSD. This year the Osceola School District will only offer school on site. That means every student that is registered to attend school in the Osceola School District will be expected to come to school. Our custodial staff members are working extremely hard to ensure that your students enter a building that is sanitized and well maintained. Thank you for your commitment to the Osceola School District and thank you for allowing us to be a part of your child's educational journey.