OMS/Book Fair Let's get ready for the OMS Book Fair!! February 20th-February 24th #brickbybrick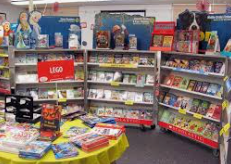 Please join us at Osceola Middle School on January 11th from 5:00 p.m. to 6:00 p.m. for our bi-monthly parent meeting. We look forward to seeing you there!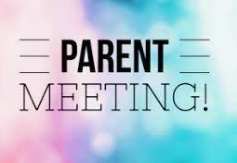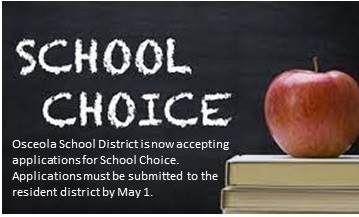 Happy New Year, OSD Families! Reminder: School resumes , Wednesday, January 4th We hope you had a wonderful Winter Break!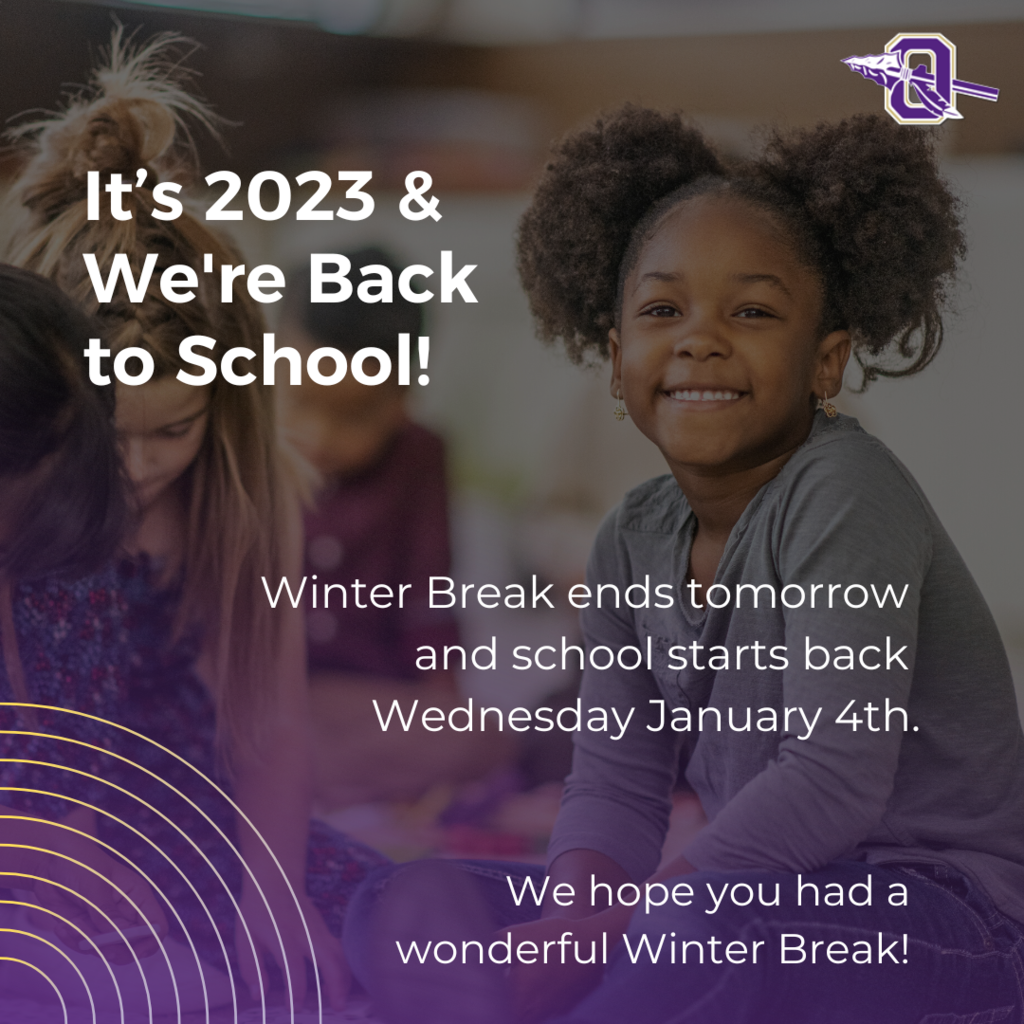 Happy Holidays from Osceola School District!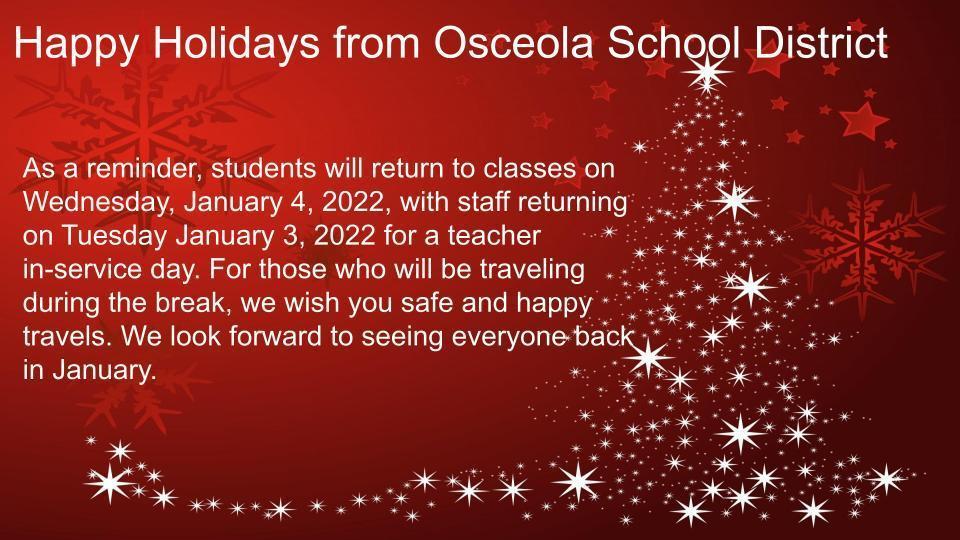 Hello CSE Families! CSE would like to thank Santa Gregory Baker, Sr. for taking time out of his busy schedule to take pictures with our kiddos! It was sweet to see students love on Santa Baker💕 Christmas Break officially begins Monday, December 19th. We hope all of our families enjoy this holiday season with their friends and family. Merry Christmas to you all! #Buildingitbrickbybricktogether💜💛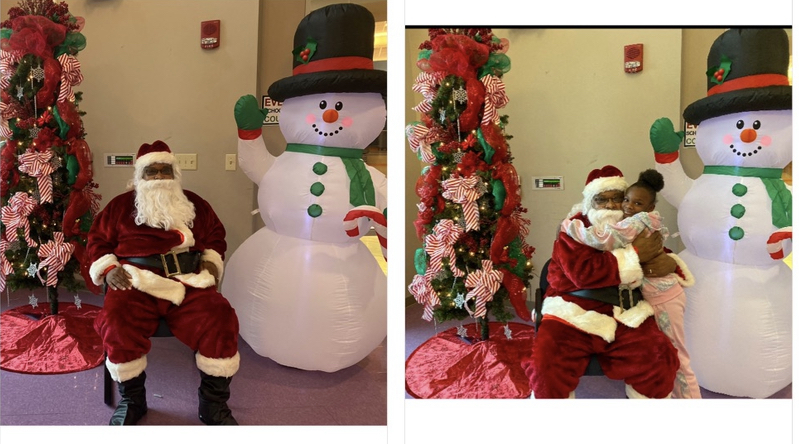 Osceola School District will dismiss one hour early on Friday, December 16, 2022. ALE - 1:00 pm North - 1:00 pm CES - 1:50 pm Middle School - 1:45 pm High School - 2: 15pm

The School Board meeting for December 12, 2022 has been postponed. We will post with an updated date when available.

The Osceola Middle School Groundbreaking ceremony for the Osceola Middle School Cafeteria Remodel & Addition was a success!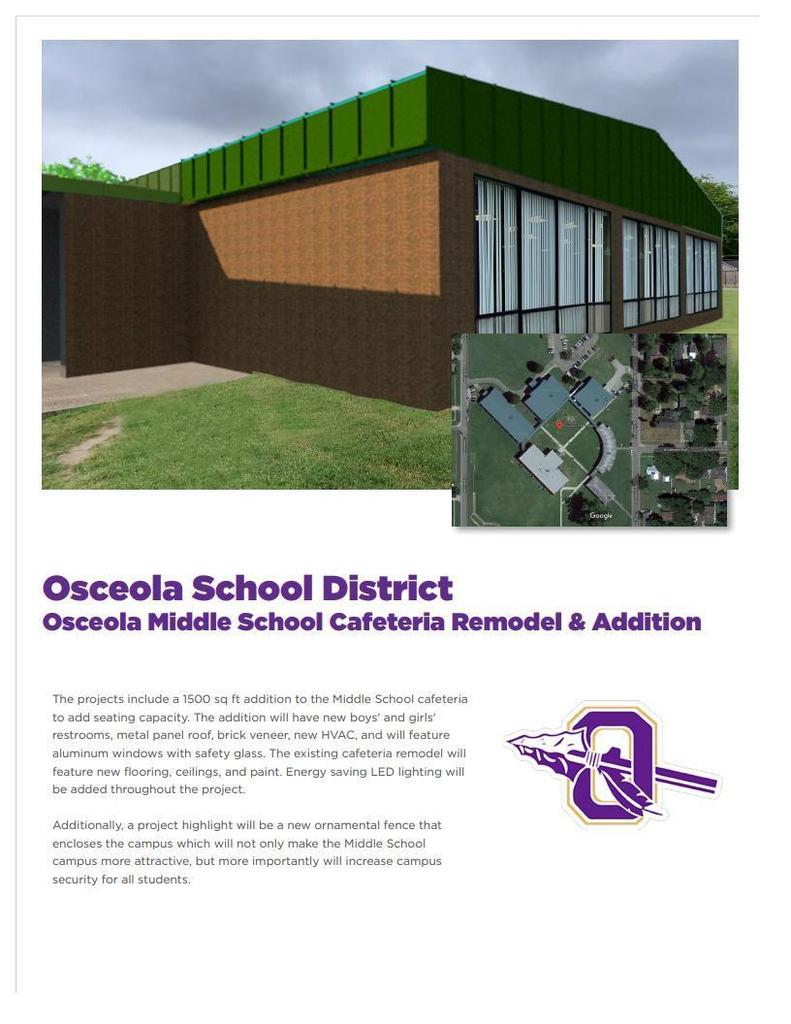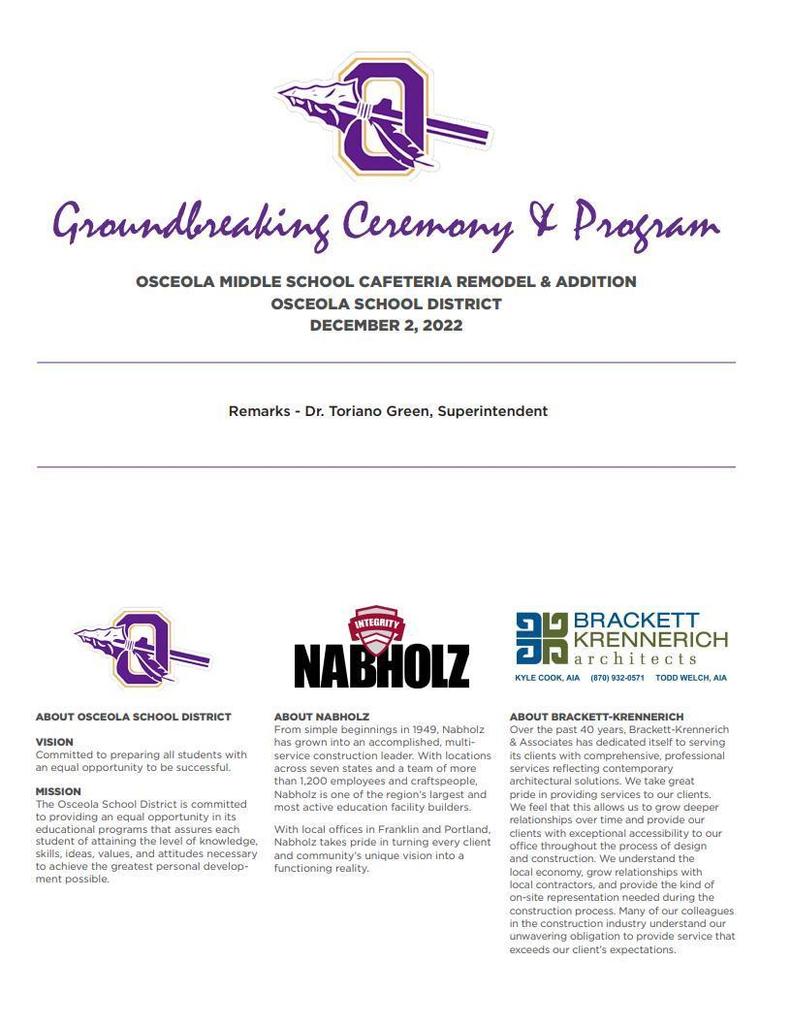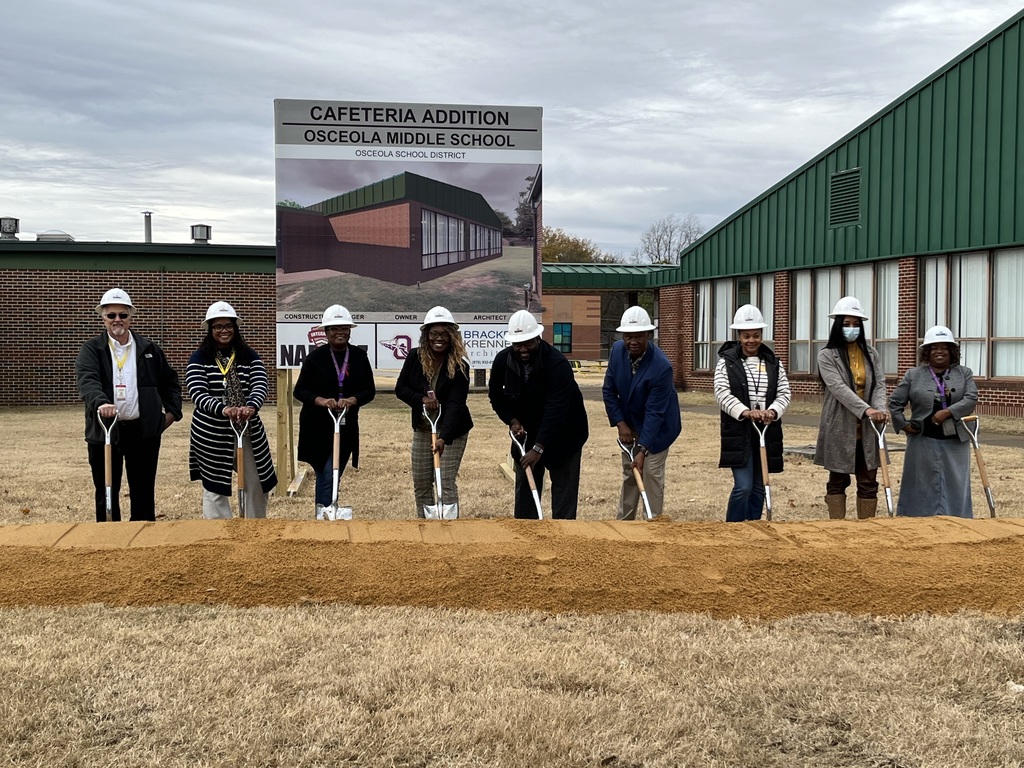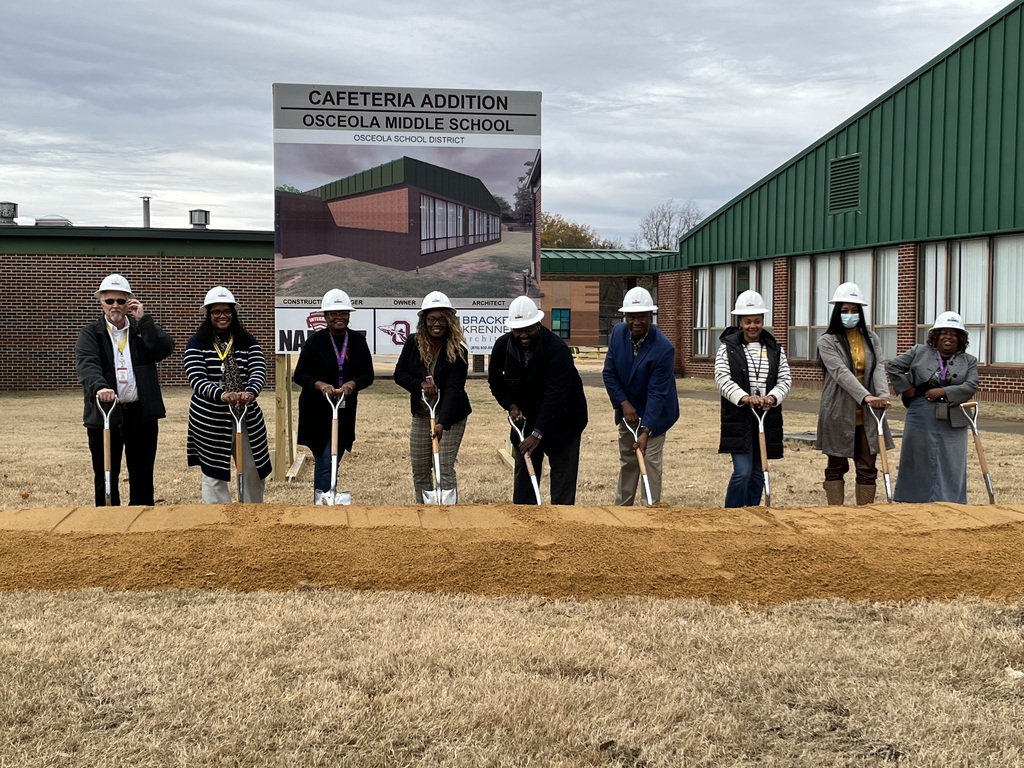 Osceola School District is closely monitoring the weather. We will make a decision later today about dismissal.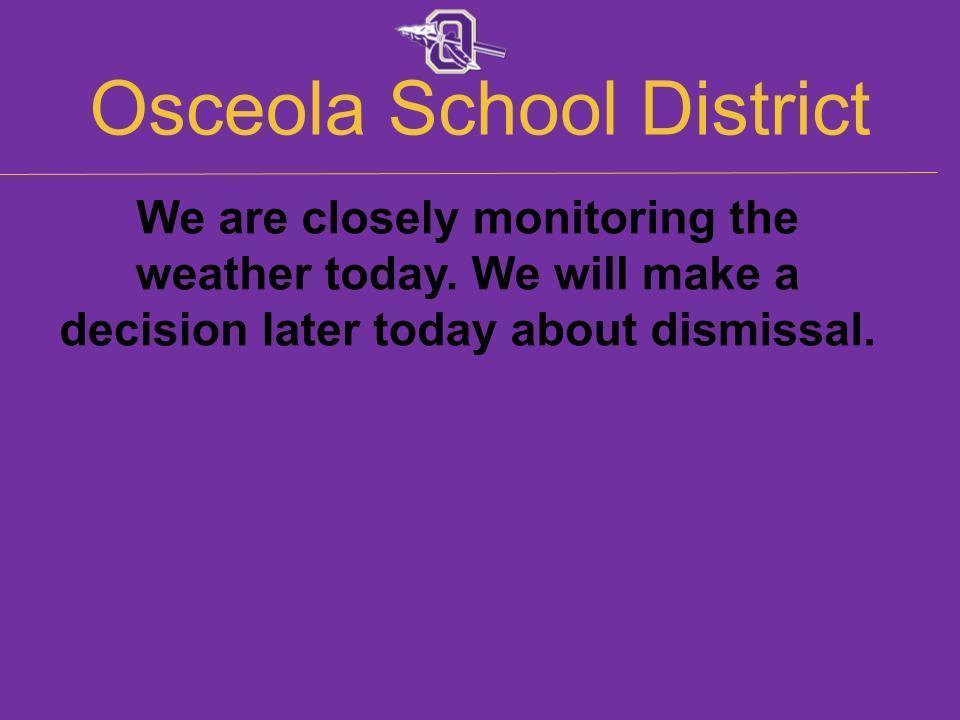 Osceola School District will dismiss One hour early on Friday, November 18, 2022. Osceola School District will be closed November 21st - 25th for Thanksgiving break. School will resume on Monday, November 28, 2022.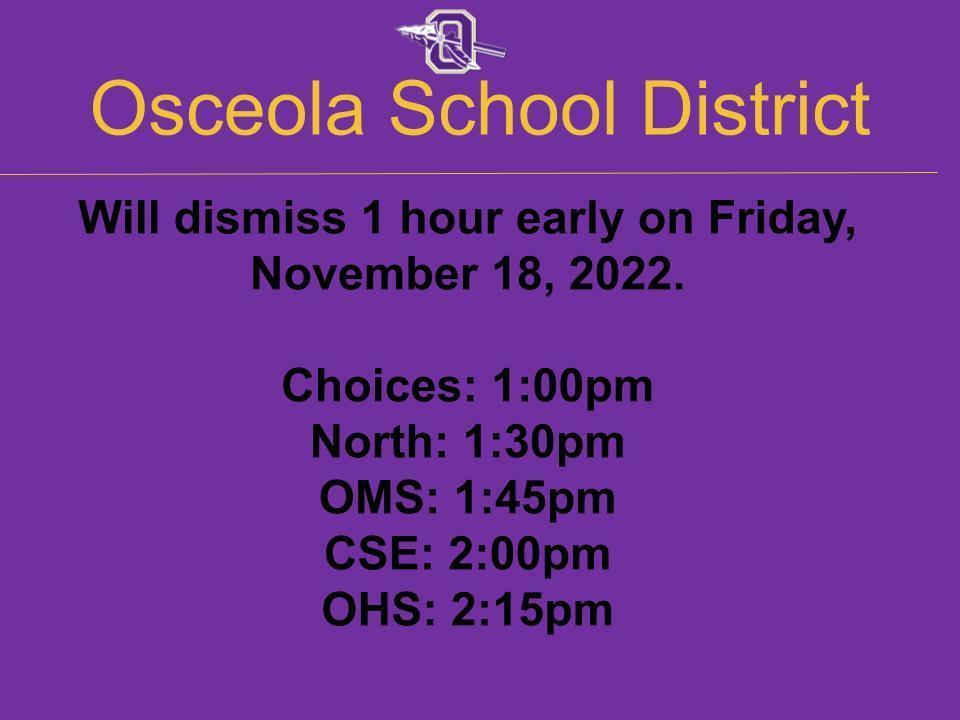 Calling all parents and families! You're invited to join the Social Media Awareness Campaign (SMACtalk) for a series of evening webinars about social media and internet safety. Our first event will be Monday, November 14 at 6:30 p.m. Sign up at dese.link/parent-webinars to receive the Zoom link. Our guest speaker will be Ebony Mitchell, Miss Arkansas 2022, whose platform is A Responsible Digital You.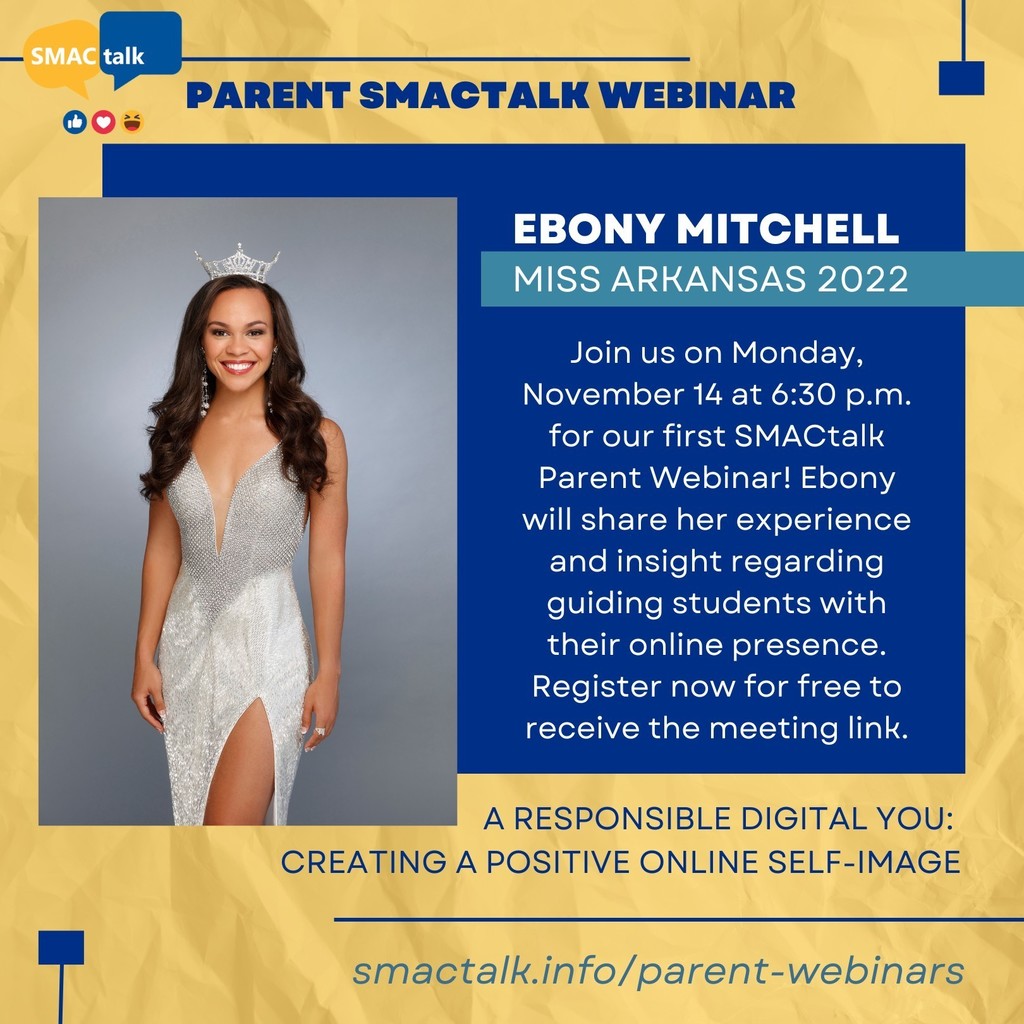 Thanksgiving meals will be held Wednesday, November 16, 2022 for Osceola Middle School. Thursday, November 17, 2022 for North, Carroll Smith, and Osceola High School.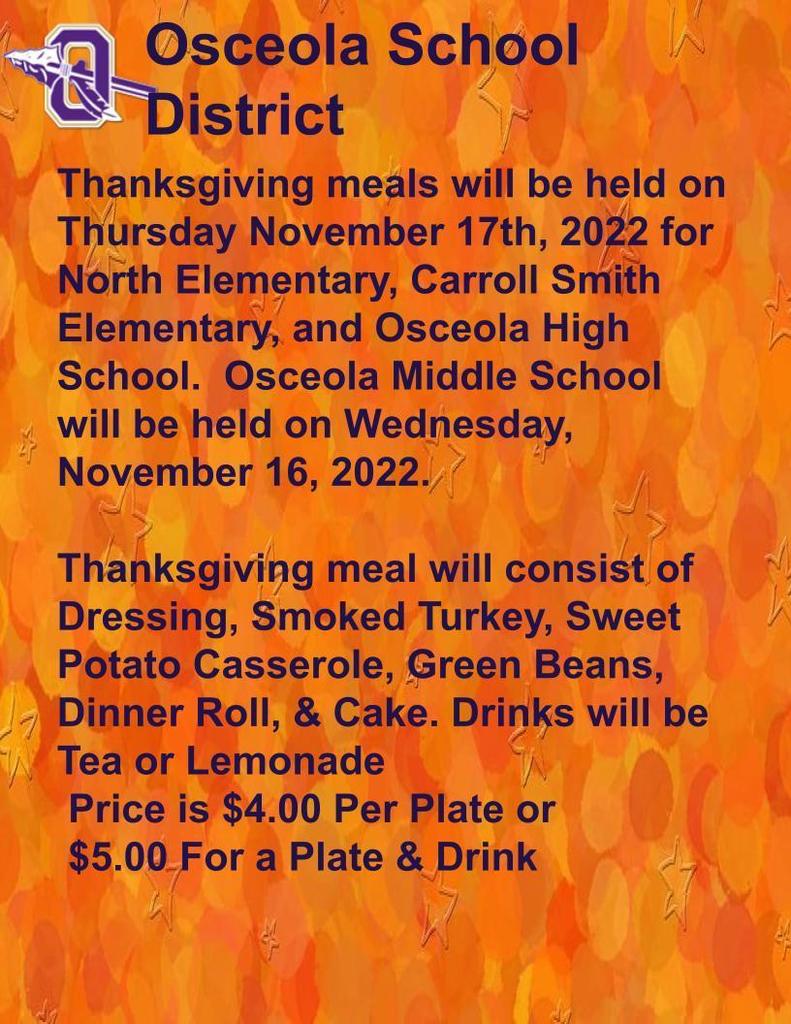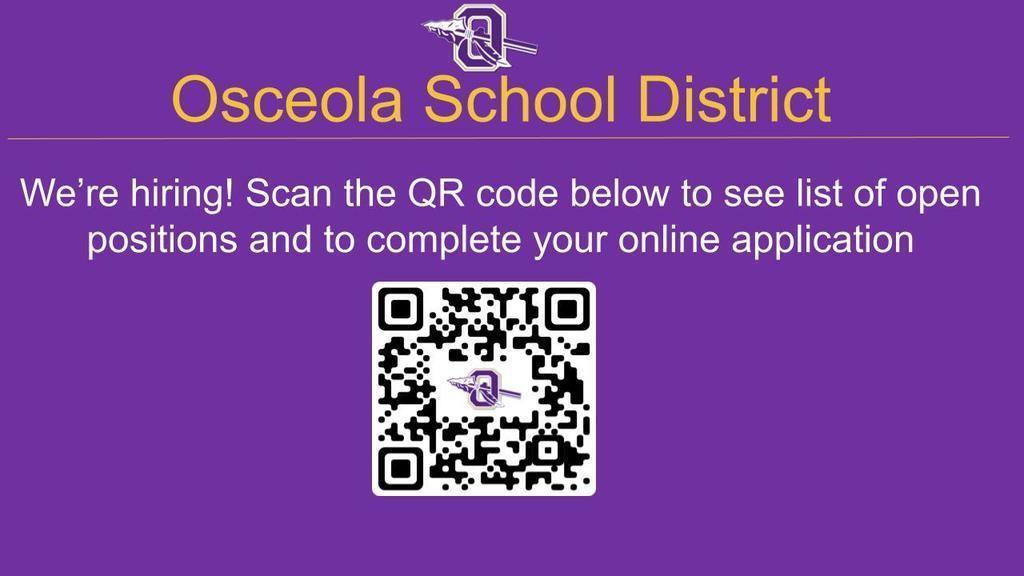 Attention Osceola Middle School Parents: There was a gas leak in the cafeteria at Osceola Middle School. Proper authorities were contacted in a timely manner and they have shut the gas off. All students and staff are safe. Students will be provided with a sack lunch. If you have any questions or concerns, please contact the Osceola Middle School Office at 870-563-2150.
OMS Family Math Night/Annual Title 1 Meeting You are invited to join us for math games, fun, and food on October 13th from 5:00-7:30. You and your child will explore … inspire … empower … and educate yourselves about how much fun math can be. You will also learn simple things you can do at home to foster your student's interest in mathematics. Most importantly, you will get the chance to connect with other families while you and your children learn and play together. We look forward to seeing you all on Thursday evening at 5:00 p.m. We love you and appreciate all that you do.